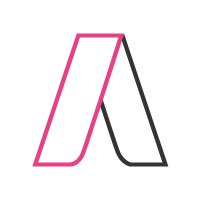 Google Adwords Campaigns
Tell us about your project
Google AdWords is the most used tool for promoting on the web a product or service using the features of the Google search engine. Through Google AdWords campaigns you can create effective online advertising and which will allow you to obtain significant results in terms of return on your investment .
Before we start, let's study goals to achieve and offer you the best form of sponsorship offered by the AdWords platform.
With Google AdWords you will have a broad spectrum of possibilities :
ads on the Google Search Network and partner sites;
banner ads on the Display network;
ads on Google Shopping ;
video ads on YouTube and on the web;
app promotion on the search network, display network and YouTube
We will offer you the advertising forms most effective in achieving the goal. Our team of experts will carry out the AdWords campaign and propose you landing page and advertising banners with a design designed to obtain visibility and results that will allow you to grow your business.