System integration
Servizi . Web & App development . System integration
Would you like to have all the IT systems in your company communicating with each other?

Through System integration, we can make different applications communicate with each other so that data and information flows are all interconnected.
Contact our team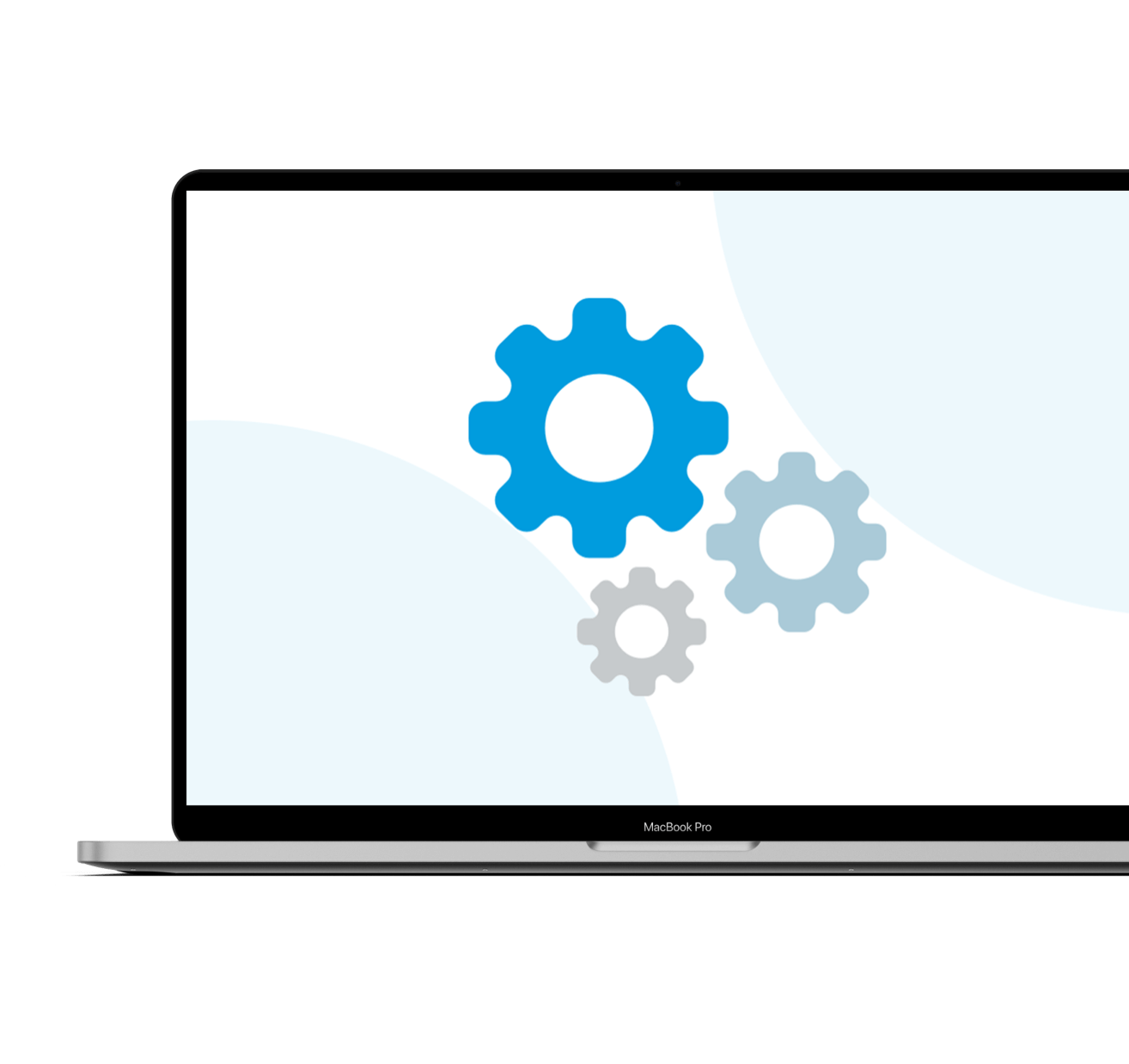 What is system integration?
Your business is likely using a large number of systems to complete its daily operations.
Integrating systems means building connection and interconnection channels between heterogeneous platforms. It is useful for expanding your online business and allows you to get the right flexibility to explore new business models, especially in terms of IT. For example, with this service, you can serve your customers faster and reduce time-to-market.
Our system integrator experts analyze all the applications and IT procedures of a company. Then, they use the most suitable tools, technologies and protocols to obtain, send, transfer or synchronize data between the various systems. The goal? Helping our clients to operate more efficiently and effectively.

Let's see together the main advantages of systems integration.
What are the main advantages of system integration?
Enhancement of digital efficiency in the company
Saving of time and resources
Personalization based on the needs of each business
Greater security and dynamism of the IT architecture
How many
types of integration

are there?

There are numerous system integration methods that can help your site or app run at peak efficiency. Application Programming Interfaces (APIs) are one of them. They are a set of definitions and protocols that are used by programmers to create and integrate application software.

To carry out this type of operation it is essential to rely on a team of system integration professionals, able to provide a reliable service.

Archibuzz can evaluate each component of the system with you and determine which ones to integrate to improve the functionalities of your site or app.

We want to make the internal organization of your business increasingly flexible, responsive to market stimuli, safe and efficient.
Our services include:
1.
Social
• Facebook APIs
• Twitter APIs
• YouTube APIs
• Vimeo APIs
• DailyMotion APIs
• Google APIs

2.
Other services
• Hotel booking / Channel Manager (WooBook, MyAllocator)
• Icecast
• PayPal

3.
Personalized
• ERP
• Managerial systems
• Mobile Apps
Some
examples

of integration

Starting from the company website, we take care of integrations aimed at creating safe and reliable connections between all the data collection systems of your company.

For example, we allow you to receive and send SMS directly from your platform. Through this type of integration you can optimize communications, send promotional messages, collect feedback, requests and reviews. The system saves you time and resources and, at the same time, builds customer loyalty.

We also integrate with other services, such as social networks, to reach even more users and maximize engagement. Or even Hotel Booking, to make hotel reservations, and Paypal, to allow users to make quick purchases.

We can also integrate online billing software. You can manage quotes, purchases, electronic invoices, schedules, etc. directly from the site.

All in complete safety.
Why choose
Archibuzz

?
+10 years of experience
Since 2012 we have been designing digital strategies and solutions for companies and individuals of all types and sizes. Furthermore, we always keep up to date on the latest news from the world of technologies and market trends.
Maintenance, assistance, support
We give you all the assistance and support you need to solve any type of problem you may have. We always offer you solutions suited to the needs of your business reality.
Direct communication
We build a relationship of trust and close collaboration with our customers. For any doubts or problems, make an appointment at our Turin office, call us or send us an email!
Realize your ideas with us

System integration is a necessity for all companies aiming for growth and expansion.
We want to make managing business operations simpler, leaner and faster.
Contact us and let's talk together!