About us
.
We are a Digital Agency in Turin born in 2012.
We combine the strengths of a branding, marketing and digital strategy agency with experience in websites and app development and, also, in User Interface / User Experience design.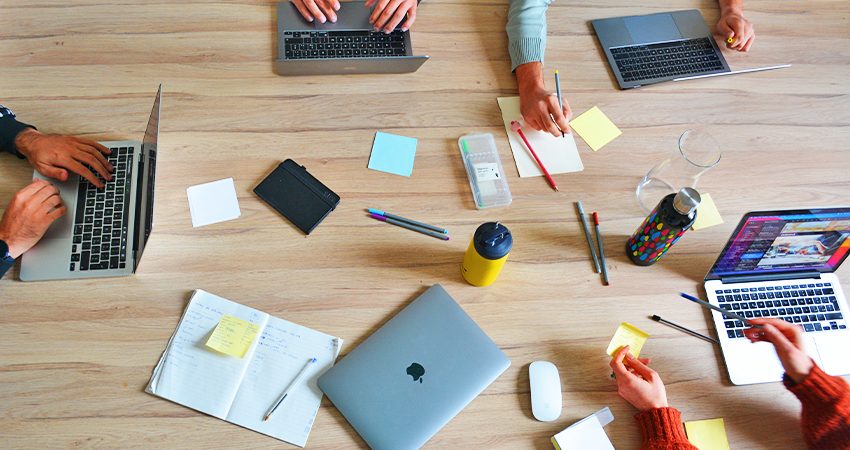 Our mission and plus
Providing the right mix of strategy, creativity, technology and marketing to help you reach and engage your customers, wherever they are.
We offer your company everything it needs: strategy, development, graphics, marketing
We specialize in Drupal, the most customizable CMS in the world
We offer technical and operational support in data analysis
We work with you and for you in the constant development of the project
We provide a tailor made service