Brand identity
Servizi . UX/UI Design . Brand identity
Do you want to give your company a captivating and original brand identity?
Contact our Digital Agency in Turin. We will help you give your brand a strong identity, which will distinguish it from all competitors.
Contact our team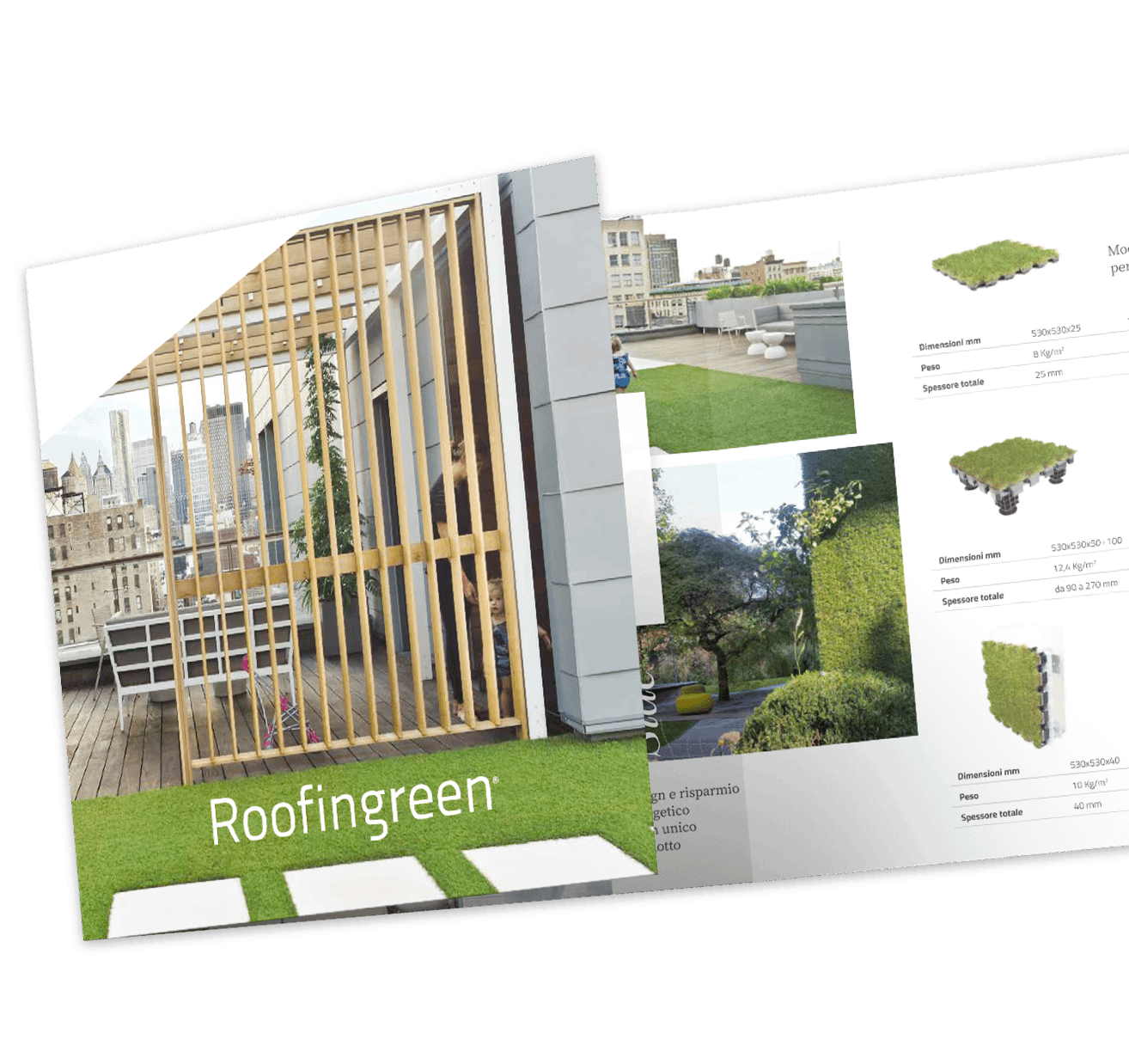 Shape your
business
The development of a brand universe created ad hoc for your business is essential to stand out, conquer the public and increase your online and offline visibility.
An effective, consistent and cohesive visual identity for all corporate communication channels increases users' positive perception of the brand. As a result, a relationship of greater trust is established between the business and the public, and trust influences the purchase.
Do you already have a business? You can think of its redesign for several reasons: to emphasize a discontinuity with the past, to reposition it or to keep it updated with the trends of the present. A logo, a name, a certain tone of voice are never eternal but change along with technologies, consumers and market trends.
What are the advantages of creating a strong corporate brand identity?
It increases the brand awareness
It gives the business a specific and unique character
It creates a consistent message across all marketing channels
It helps you stand out from competitors
It creates solid links between the company and its target audience
What are
the elements

that create the visual imagery of a brand?

The name is one of the most important elements through which the brand identity is manifested. Together with the name coexist the payoff - a phrase usually short and easy to remember, which communicates the main values of the brand - and the logo.


The latter is characterized by specific graphic elements, colors and lettering that make it immediately recognizable to the target audience. It may contain the full name of the company, its initials or it can only be formed by symbols and shapes.


There are also other important components.


Tone of voice, vision, mission, merchandising, packaging, catalogs, advertising campaigns, slogans, photos and videos. Everything contributes to the creation of the character of a brand and a positive perception towards the brand.
How the creation of the brand identity works:
Our method
1.
First meeting with the client
Have you just started your company or do you want to renew your brand identity? Let's find out what your goals are and lay the foundations for our collaboration.
2.
Analysis of the brand and competitors
We thoroughly analyze the characteristics of your business, its target and competitors, so as to present you a result in line with the latest market trends and with your true identity.
3.
Naming and payoff
We work on the meaning and sound of words. To do this, we take into account some important criteria: length, complexity, pronunciation and writing, linguistic control, originality.
4.
Logo creation
We create some proposals using different styles, fonts, colors and graphic elements. You will be the one to guide us: according to your preferences, we will arrive at the final result.
5.
Preparation of online and offline material
We work on your corporate communication channels to adapt them to the new brand identity. We can also create various types of materials in line with your new brand identity.
What else
can we do

for you?

You have obtained your new name, accompanied by a unique payoff and a logo that immediately communicates the character of your brand. But that's not all. You also have a website (or are planning to create one), and would like to work on its redesign to adapt it to your new identity.

We can do this too! Our team of UX / UI Design experts will develop a tailor-made graphic concept for you, in line with your values and goals. We work on fonts, colors, layouts and contents to give you a complete product, different from all the others.

You can provide us with the texts or we can create them from scratch. In fact, our Digital Agency is also made up of copywriters and digital marketing professionals: we can develop original content that is of interest to the target audience. The texts we write are all SEO friendly (without any forcing!). We want to position your website among the top positions of the SERP.

The final work is up to our web developers, who take care of the development of your website in dynamic code.
Why choose
our team

?
Tailored for you
Ours is a 100% tailor made service, balanced on the needs and goals of each of our customers. We build original projects: names, payoffs, tone of voice, logos, etc. Everything is designed to be tailor-made for you.
+10 years of experience
Archibuzz is a Digital Agency born in Turin in 2012. We are a team of developers, designers and marketers who have been working as a team for a long time; just like communicating vessels, we collaborate to create a mix of solutions that includes all our experience.
Continuous training
We are constantly updated on the latest trends in the sector. We are always looking for new ideas and technologies to do our job and we never get tired of learning.
Attention to detail
When defining the identity of a brand, every detail is important. We choose carefully the shapes, colors and fonts that best suit your company and we use a communication style that reflects that of your target audience.
Study, analysis, comparison
We analyze everything. From competitors to the sector in which the business operates, from the etymology of the words you like most to the psychology of your favorite colors. We combine our ideas and yours together and we dialogue with you during every phase of the work.
FAQ
The term brand identity refers to the set of characteristics that make a brand recognizable and which, therefore, constitute its identity.
There are different distinctive elements of a brand: logo, naming, payoff and claim, vision and mission, tone of voice, material elements (such as, for example, packaging), etc. If designed and built in the most suitable way to reflect the brand, everything contributes to the creation of a strong and clear identity.
Each of our quotations is customized on the basis of customer requests and needs. For this reason, there is no fixed price; our brand identity service is completely custom made and the price depends on the amount of work required.
Realize your ideaswith us

We build the brand identity of our clients by combining shapes, colors, words, ideas and suggestions.
Have you just started your business and want to give it an impactful visual identity?
Do you already have a consolidated business but would you like it to have a character more in line with your new goals and market trends?
Contact us!