Drupal Development
Servizi . Web & App development . Drupal Development
Do you have a website in mind that requires a high level of customization?
Within the high traffic websites and portals range, Drupal is one of the most widely used Open Source CMS in the world. The ideal solution for those who want a secure, scalable site capable of supporting the best development and deployment practices.

Contact our team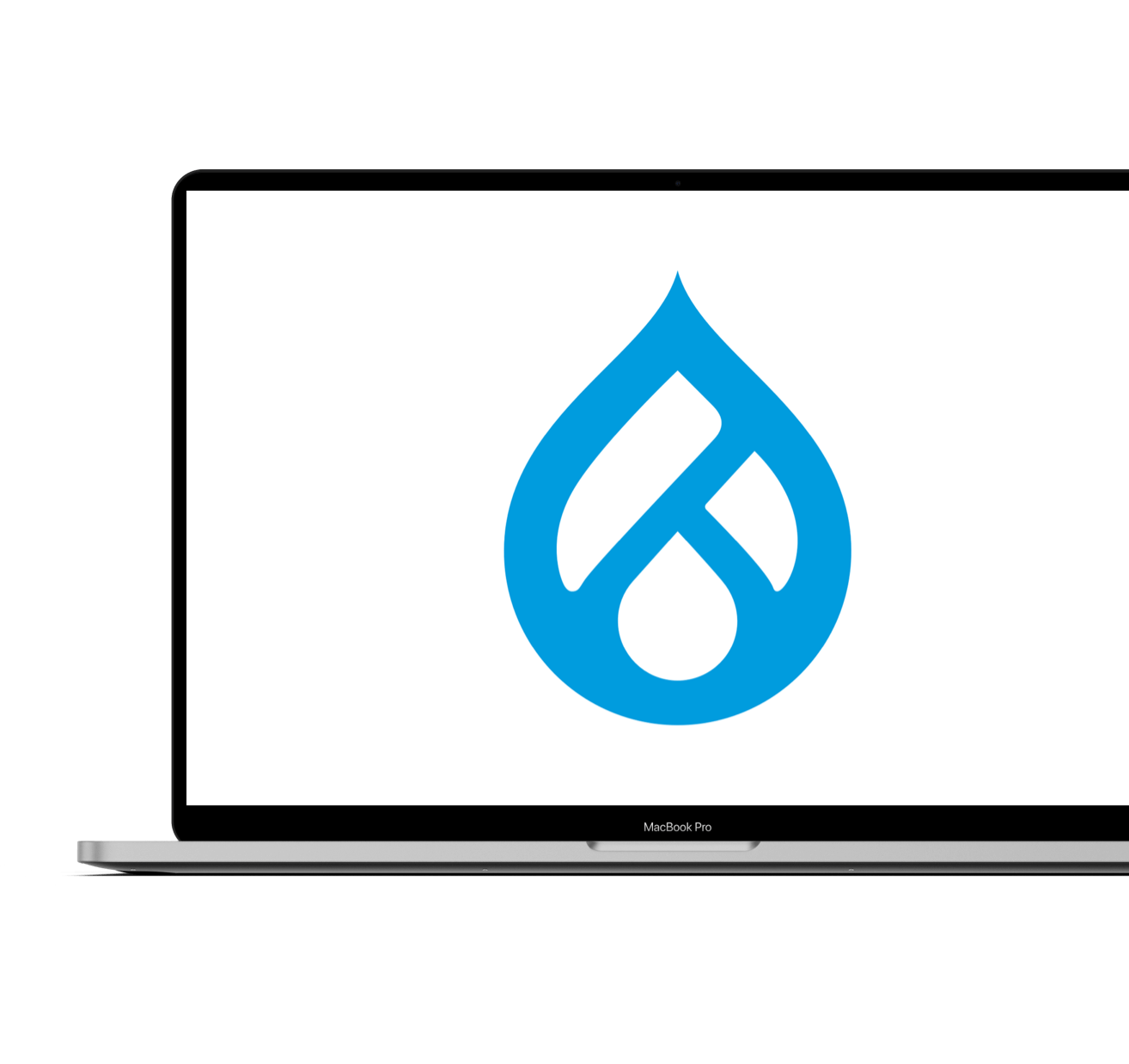 Why develop a site in
Drupal

?

Drupal is suitable for websites of all types and sizes, from the classic showcase site to the more complicated e-commerce sites. It is developed with PHP technology and can be customized through modules, which allow you to expand and modify the preset features of the theme.

There are over 16,000 modules released under an open source license that allow you to extend the functionality of the CMS with a minimum effort of configuration and infinite possibilities of customization.

Its robust taxonomy system allows you to categorize, tag and organize complex and branched content in a simple way, making its use clear and immediate.

It is a very powerful, versatile and reliable software, with an ever growing community of experts. In addition, it meets the highest security standards defined by the Open Web Application Security Project (OWASP). This is one of the reasons why companies and international organizations implement their digital strategy using Drupal.

Given its countless advantages over the years, our Digital Agency has specialized in the development of Drupal sites for companies in any sector in Turin and throughout Italy.

What are the benefits of Drupal?
Modular and customized design
Continuous Integration / Continuous Delivery
Enterprise-grade security
High level user experience
What can Archibuzz
do for you

?

We create scalable Drupal sites, extremely safe and easy to use, so that we can allow you to manage your site on your own once it has been put online. Our team offers you support in all aspects of the project.

Drupal is used by over 50% of Fortune 50 companies, governments, institutions, universities, and the most influential international non-profit associations to create, customize and amplify their online mission.

Our goal is to configure a unique product, able to stand out from all its competitors. Every aspect of the template can match your company's brand identity to make your site instantly recognizable.

We are at your disposal at any time to take care of the updates and maintenance of your website, even once its development is finished.

Why choose
our team

?
We are Drupal Experts
We create functional and responsive websites; since 2012, we have continued to train for offering to our customers professional solutions in line with market trends.
Maintenance and hosting service
We can improve and update to the latest Drupal version all sites designed with the same platform . You can ask us for help even if your site was not developed by us!
Direct communication
For any doubt, problem or request, we are at your disposal. You can contact us at any time.
Creation of sites in multiple languages
Is your target audience international? No problem. Our team develops multilingual websites; Drupal, in fact, supports 100 languages in addition to English!
SEO optimization
We want to make you appear on the first page on Google. We take care of the optimization of your site and its contents to improve its ranking.
Develop your ideas with no limits

We create Drupal sites for every type of business; with this software you can really exploit all the potential of a website.
Archibuzz will collaborate with you to design the strategy and architecture that best suits your business goals.
Book your first consultation with the team!