Drupal consulting and hosting
Servizi . Web & App development . Drupal consulting and hosting
Would you like to develop the full potential of your site in Drupal to the maximum?
With our Drupal consulting service, we put at your disposal over ten years of experience in the development and management of websites with one of the most used CMS in the world. Thanks to the possibility of hosting your site on our servers we can guarantee you maximum security and constant updates.

Contact our team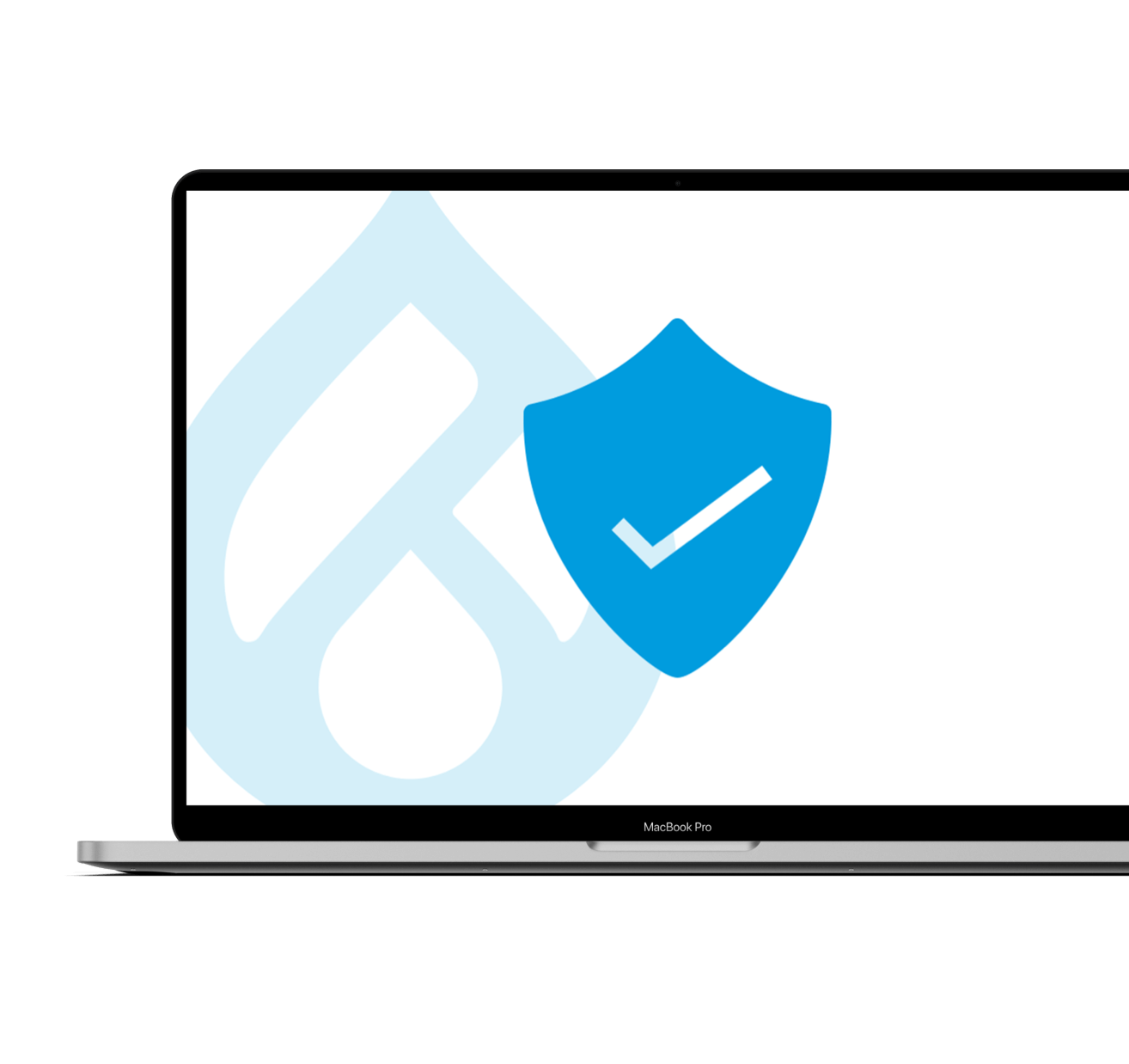 Focus on your business, we'll
take care

of your site


Whether you have a project to be implemented or a Drupal site already developed, Archibuzz is for you. Our specialized Drupal consultancy helps you to maximize the potential of your website and find the solutions that best suit your needs.
Plus, with our hosting service you no longer have to worry about updates or maintenance of your website. Thanks to the high performance of our servers, we can take care of extensions, updates and changes keeping your site safe from malware and malfunctions.

What are the advantages of our consulting and hosting service?
Professional email hosting
Obtain a dedicated area on one of our servers
Develop the full potential of your website
Protect your site as much as possible
Manage a space that suits your needs
Shared or dedicated IP address
Security updates and advice
What does the
hosting service

consist of?

Hosting is a network service that allows you to host a website on a server, with the aim of making its pages accessible to all visitors.
The service, therefore, allows individuals and companies to make their platform visible and navigable online. Hosting is a virtual "space" that contains your site: when you create a platform, you must complete the "rent" procedure of this web space on a server.
To function properly, the server must remain up and running, in order to make your site always reachable online.
Our agency comes into play both in the preliminary phase of site creation - and, therefore, of hosting - and in the subsequent phases of maintenance and updating of the system.
How does our Drupal consulting and hosting service work?
Our method
1.
Files and databases
First, we will ask you to provide us with the database and archive of the files that make up your website.
2.
Specialized consultancy
Tell us your needs , and together we will find the right Drupal hosting solution for yo
3.
Antimalware scan
We hunt for any viruses or malware in the codes of your site, to proceed with the installation and update of Drupal Core and the modules that make up the site.
4.
Go live
Your updated website will go online, and if DNS configurations are needed, we'll take care of it.
5.
Updated Drupal modules
Security comes first for us, so we will take care of installing and configuring the most up-to-date Drupal modules
6.
Analysis and optimizations
With in-depth analysis of your site we can make you aware of critical issues and possible optimizations.
Why choose
Archibuzz

?
Tailor-made service
Each site is different, and we want to provide you with completely personalized advice based on your needs.
Development in Drupal since 2012
Put your business in the hands of an experienced team: we have been designing and developing websites in Drupal since 2012.
Safety first
We guarantee constant updates of Drupal security modules and control of your site against malware and viruses.
Support and ongoing communication
We discuss with you at every stage of our work and offer you all the support you need to solve any type of problem.
Constant updating
Our team always keeps up to date on the latest system features, to guarantee you a reliable service and a site without problems, as well as protected from the latest malware.
We update and protect your website
Our goal is to make your business more efficient and safer.
A performing website, updated and free from malfunctions allows you to better manage your business.
For a Drupal consultation, contact us!