Brand identity and coordinated graphics
.
Keeping intact its identity on all media without upheavals in the brand, constantly confirming their identity: this is the best way to ensure the long comunicativa.In own this light force insert the graphics and communications work done by the team to Archibuzz Roofingreen, Turin important reality in the world of architectural materials.
Flyer, brochures, exhibition panels, exhibition totems, company catalogs etc., linked by a thread of content and graphic files: creativity and communicative force, to bring out the best characteristics of the products and plus business.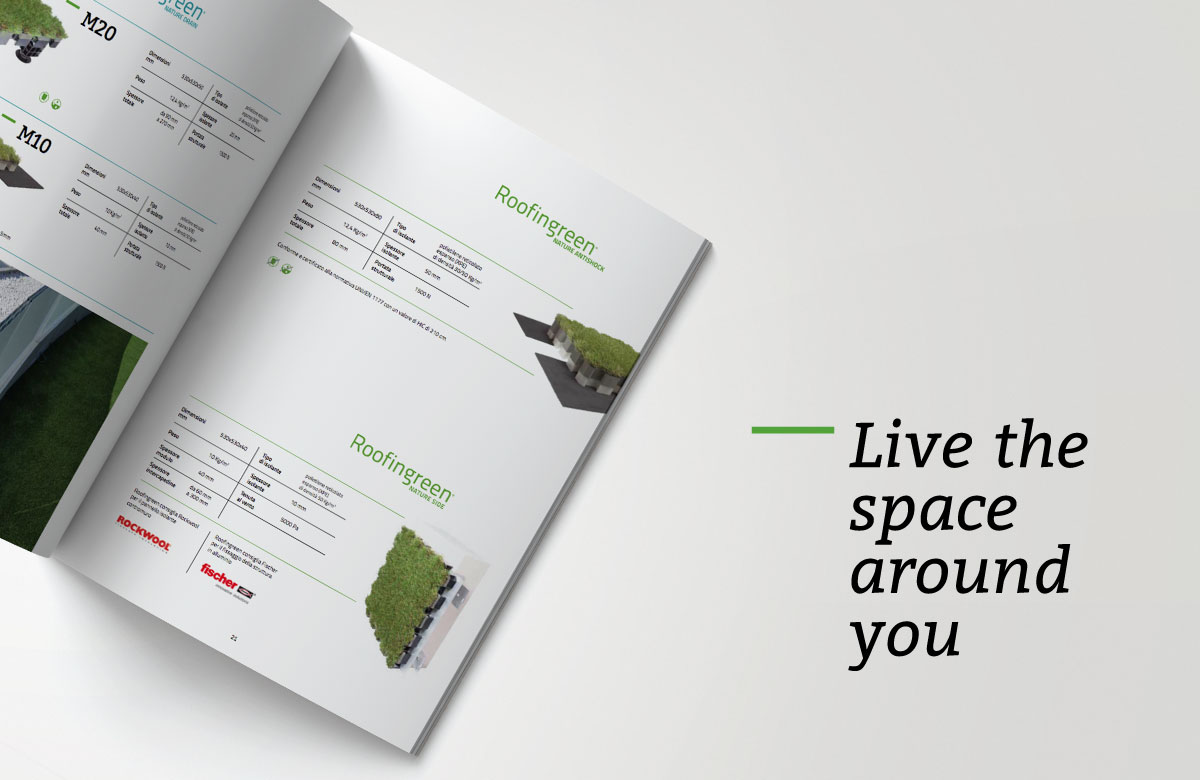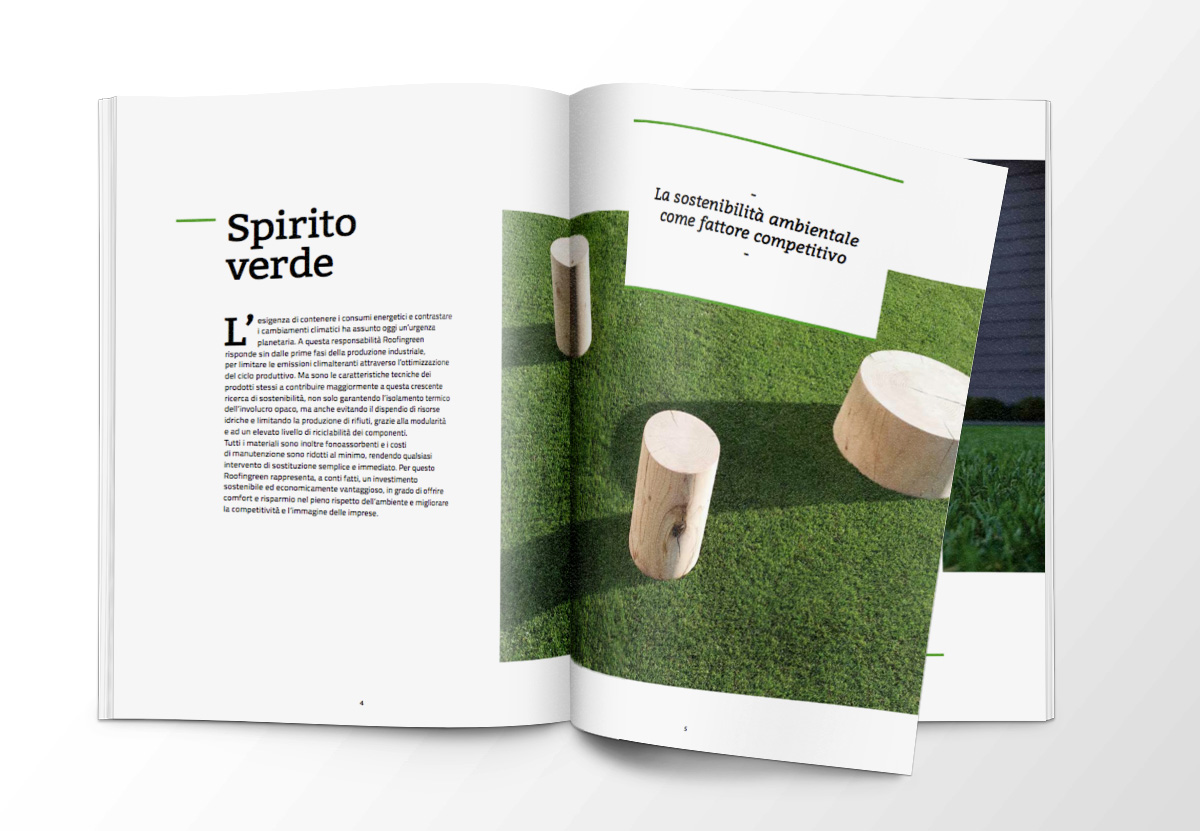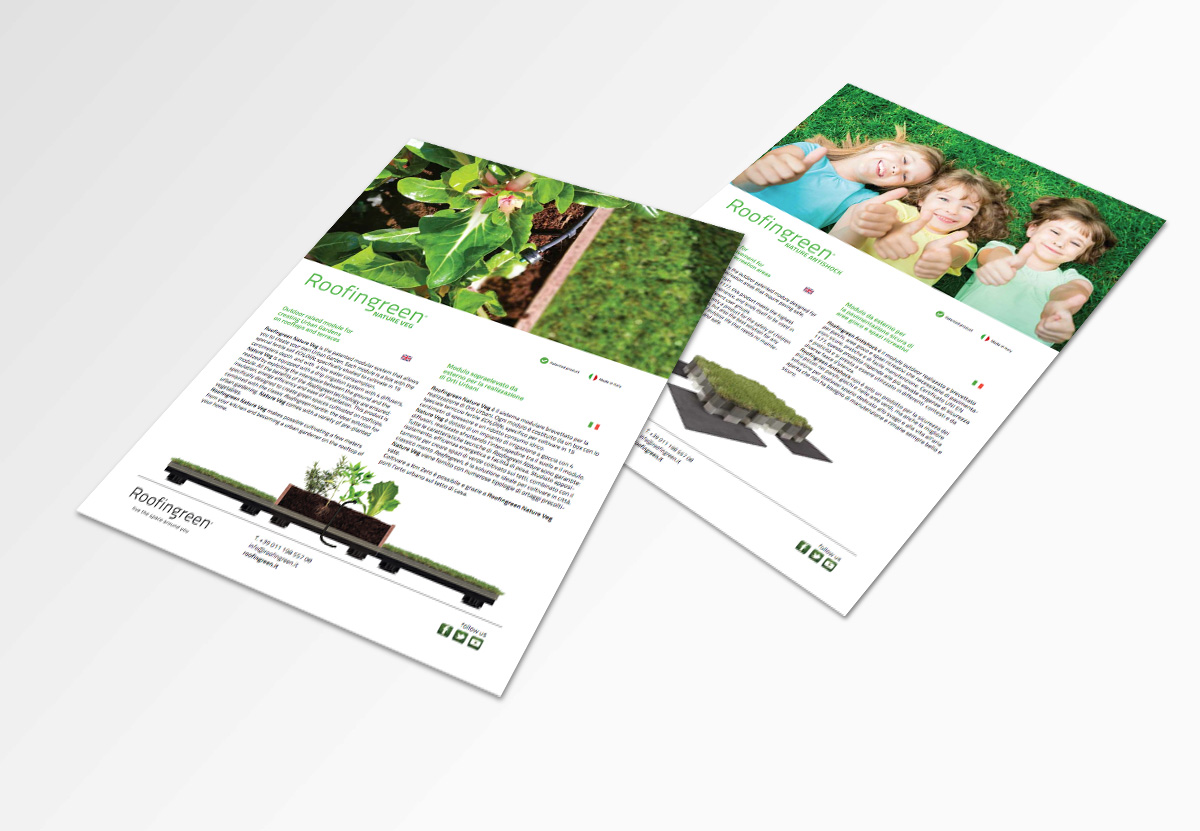 Do you have a project that requires the development of a website or are you interested in one of our services? Get in touch with us!