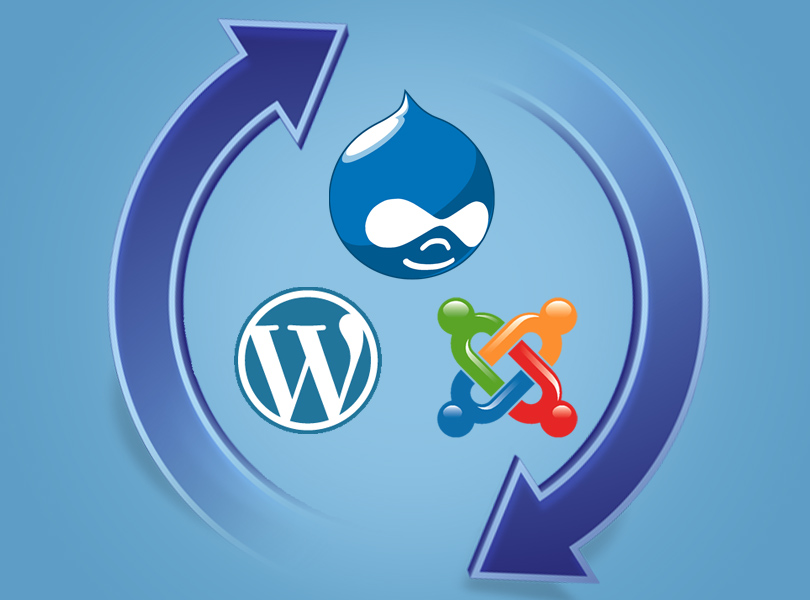 Missed CMS update: a Web Agency can solve your problem
Updating CMS Drupal, Wordpress or Joomla could be a real nightmare.
Luckily, there are Web Agencies ready to help you solve your problem.
You can spot the error in a very specific way: by checking if all your emails end up in recipients' spam.
A quick check could reveal if your domain has been blacklisted. Still, the logs may show that the mail traffic from the mail server is regular.

Where is the problem?
Have you found any of the following messages in your mail?
Security release available;
There are security updates available for one of your modules or themes;
Critical Problems: The Plugin "XYZ" needs an upgrade.
Plus, if you noticed any suspicious error or warning messages when logging into your site, there is hardly any doubt.
However, to be sure about it, you can call the Web Agency that developed your site or that provided you with the hosting and ask for a check.
Very often, in fact, behind these critical issues there might be a hacker.
Since the beginning of the year, three security updates of Drupal 7 Core have already been published, while Wordpress published six. Typical installations of both platforms have dozens, sometimes hundreds of modules that are updated by the community with high frequency.
When an update is called "security", it means that a vulnerability has been found in the code. The new code, released to solve the problem, is in open source, and is therefore visible to everyone.
This means that, without the help of your trusted Web Agency's expert developers, any attacker could understand where the mistake was.
And they could, therefore, create an ad hoc script that, in a systematic way, tries to force the door of every site developed with that software and not yet updated.
In the worst cases - think for example of Drupalgeddon, after the security release of Drupal on October 15, 2014 - the first attacks were found just a few hours after the announcement. If Drupal hadn't been updated to version 7.32, the chances of the site being hacked were very high.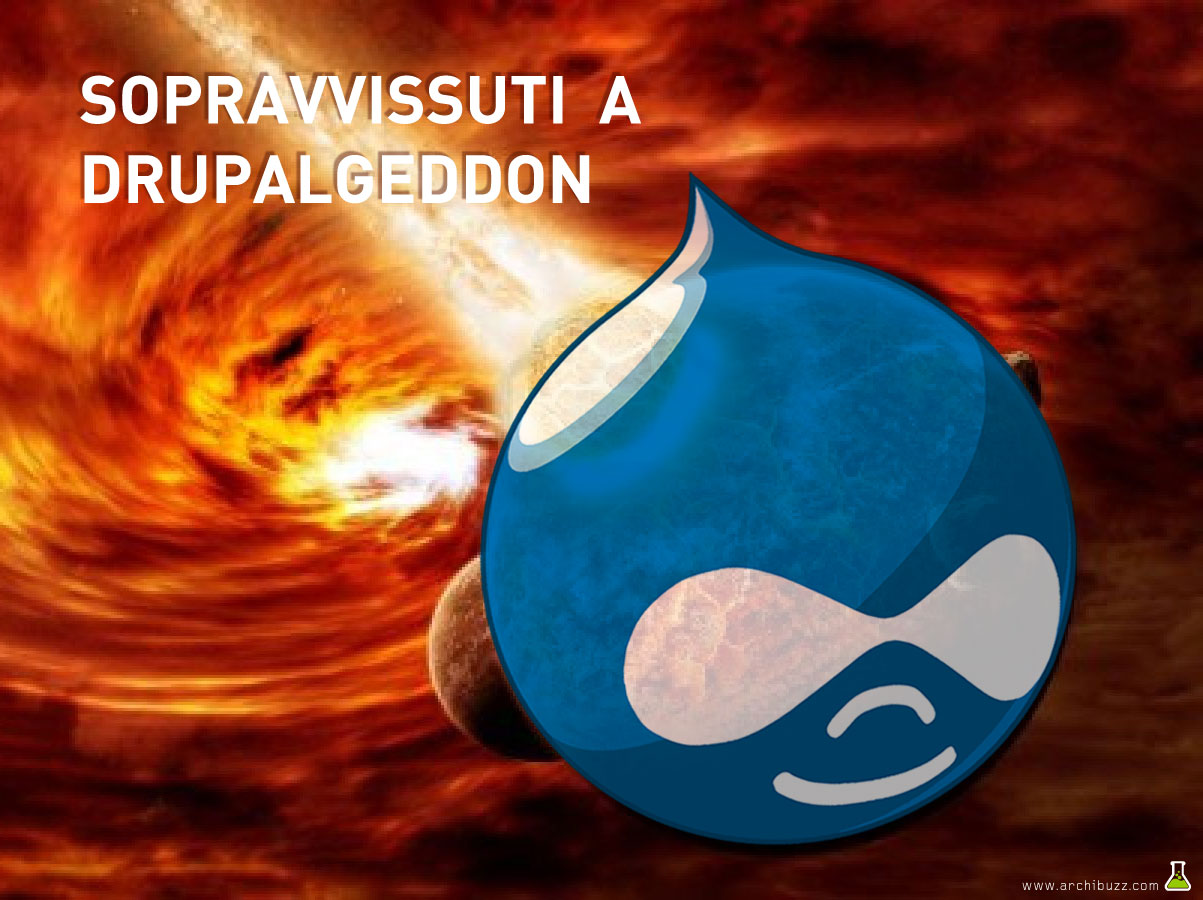 Damages could be massive in the event of an attack - from the theft of sensitive data to far more troubling scenarios.
In addition to having to bear the cost of building again the site, it is also necessary to evaluate the expense, in terms of time required, to request it to be removed from the black list.
A tip for you: ask your Web Agency for a periodic update plan after the site goes online. Developers will be able to regularly update the CMS to its latest version. If you too want to drastically reduce the chances of a successful attack on your site, contact us immediately!