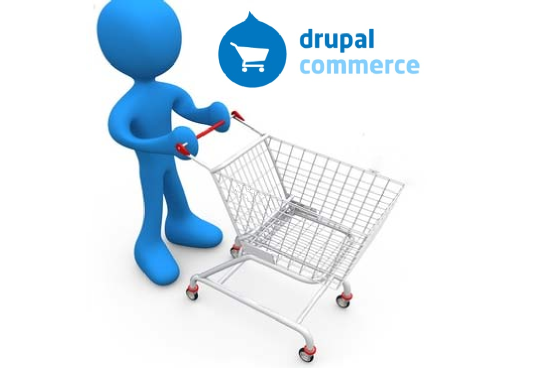 ARCHIbuzz presents Drupal Commerce Live on SuperSummit

Are you looking for an Ecommerce platform for your business and you do not know which one to choose yet? Drupal Commerce is the way to go!
If still any dubts, this is your opportunity to fade them out: on SuperSummit's e-Commerce Channel on Tuesday, March 11th from 16.00 to 17.00. ARCHIbuzz folks have been invited as speakers to the seminar "Which platform to choose to do Ecommerce?" now in its fifth episode where the main advantages of Drupal Commerce will be presented live.
Filippo and Enrico will present some of the main strengths of this open source platform, already chosen by major international brands and supported by a community of over one 25,000 contributors.
Sign up on SuperSummit and follow our live webinar, see you live!
[edit] Thanks Marco for the great talk today on SuperSummit!
Here are the slides presented today.