San Maurizio e il Canavese: web development to promote the territory
.
Promoting the territory of the Canavese, its initiatives and the reality of the area: here is the purpose of the site of San Maurizio e il Canavese. In recent months we have dealt with the brand identity and the web development this project's site, which has become a real reference platform for those who want to remain updated on the events around the area.
Starting from the logo design, our graphic designers have recreated a stylized skyline of a town, whose bright colors create a pleasant contrast with the site's simple, clean and linear layout.
The main idea was to draw attention to some of the advantages offered by the territory of San Maurizio. First of all, the proximity to the two green lungs of the area: the park La Mandria and the Riserva Naturale della Vauda, but also the cultural offer, as the opportunities created by the proximity to the beautiful Reggia di Venaria. For those who want to live in the surroundings, the Canavese also has a rich and varied real estate offer. The proximity to Turin and the presence of numerous shops, bars and restaurants help to make these centers places to consider for a housing solution in line with the needs of many.
For the web development, we used the CMS Wordpress. The aim of the platform, in fact, is to become a reference point for the inhabitants of the territory of San Maurizio, a sort of virtual bulletin board where to emphasize the initiatives of shops, associations and local authorities. This is why the ability of quickly upload new content is essential.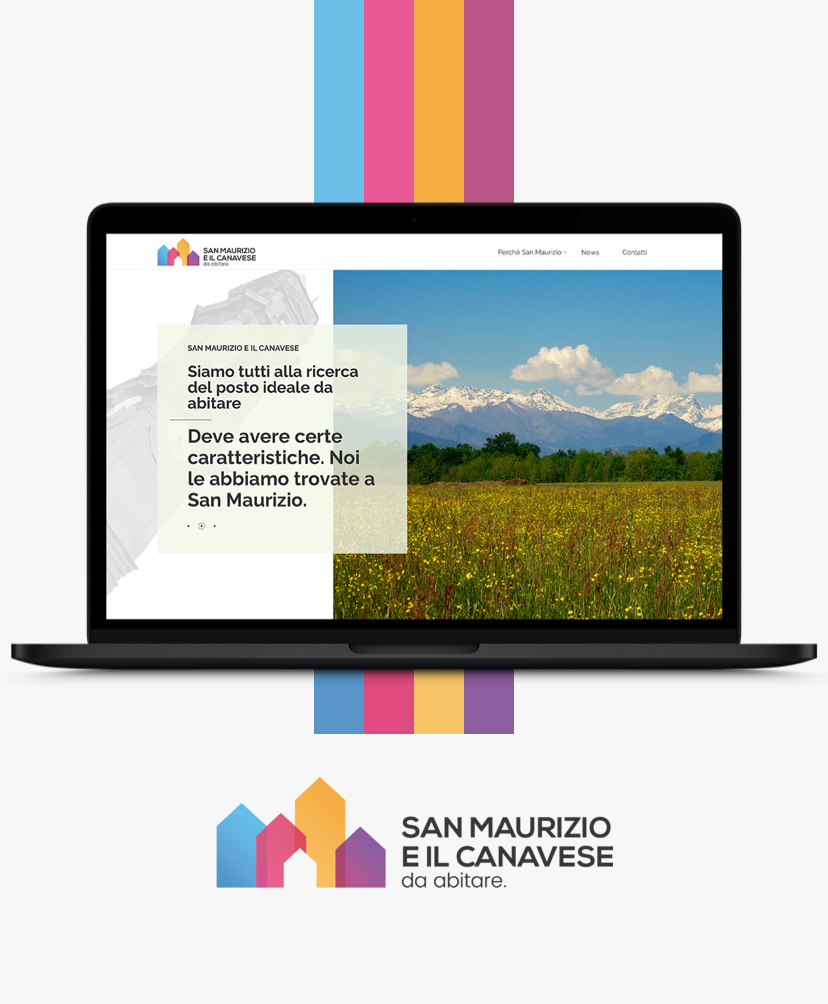 The site has a blog with all the news and initiatives in the area, which are then relaunched via social channels, to spread them as much as possible and allow more people to stay up to date on events, communications or local realities. 

In addition, we also added an Instagram Wall to the Home, to direct the users to the social part, often used as a direct channel to communicate with local realities or private citizens. To offer the possibility to quickly access social media from the news, we introduced a side band that directly links to the Instagram and Facebook profiles.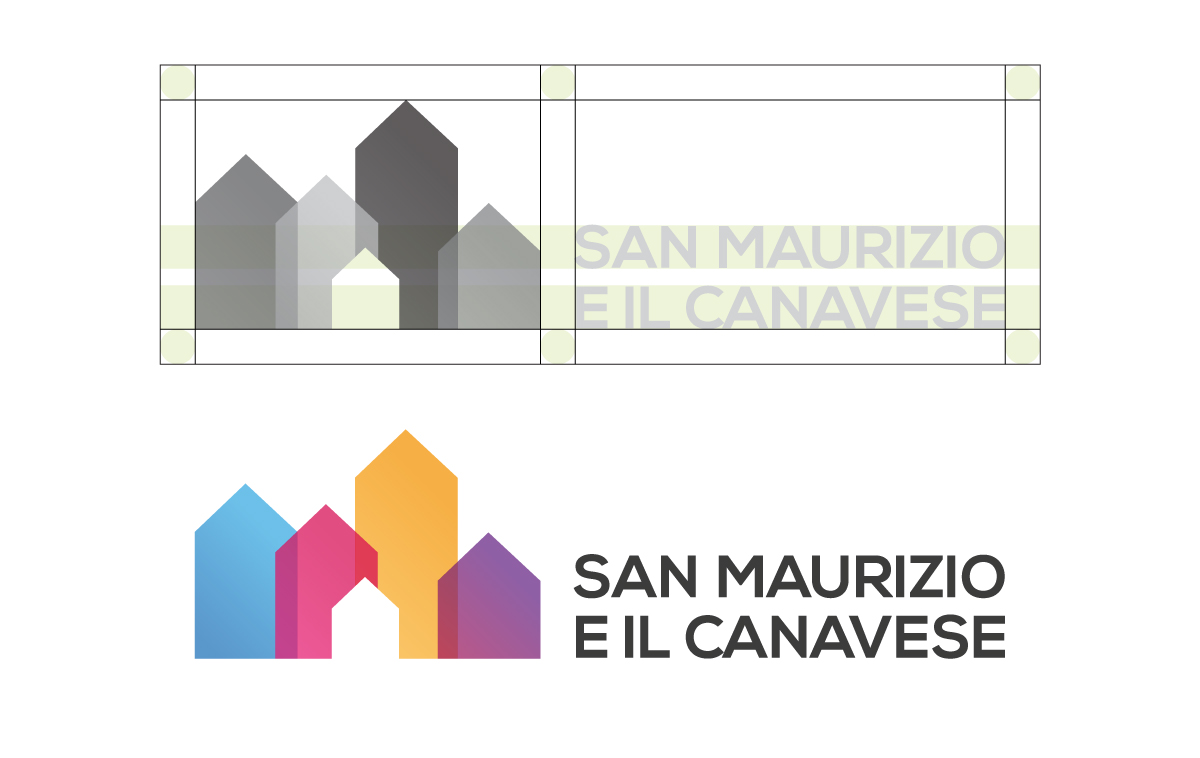 Do you have an idea in mind that could help to enhance a reality, its initiatives and its protagonists? We will help you to realize a strategy for your project.
Learn more about our web development service, or get inspired by our social channels Facebook, Instagram and Twitter!