New website development for Dottor Grandine multinational company
.
Leader in repairing cars damaged by hail agents, Dottor Grandine®, the italian brand of Doctor Hail S.p.a, presents itself with a new website, redesigned in its contents and user experience.
We designed the drafts for the new graphic layout, then we dealt with the website development and optimized the whole thing in terms of SEO.
The new concept responds to the need to emphasize the distinctive characteristics of the company: excellence, professionality, reliability, innovation. 
In fact, Dottor Grandine offers to his clients an operating call center 24/7, service points spread over the territory and a high-qualified technical staff that uses pioneering techniques in the sector. These qualities guarantee a high-level Customer Care, that over the years has led the company to collaborate with the best realities of the Automotive and insurance sector.
Our team dealt with the website development using the latest version of the CMS Drupal and elaborating a tailored graphic concept in line with the brand identity of the company.
The structure of the platform has been studied to help potential clients enter immersively in the Dottor Grandine world and understand the plus of it.
The mosaic images included in the homepage leads to the main website pages, including the one relating to the Service Centers which are present all over Italy, while the section provided with map is useful for the user to locate the closest office to his position. The widespread presence on the whole territory is in fact another plus that characterizes the company.
On the News page there are press releases on the prizes won by the company, the goals achieved over the years etc. 
Among the latest recognitions, in March 2022 the company has been included for the third time in the prestigious ranking of Financial Times FT 1000: Europe's Fastest Growing Companies 2022.
Our role has gone beyond the conception and development of the new website by drawing up online marketing strategies ad hoc, with the creation of Google Ads campaigns based on geolocalization or on the proposition of professional training courses for specialized technicians.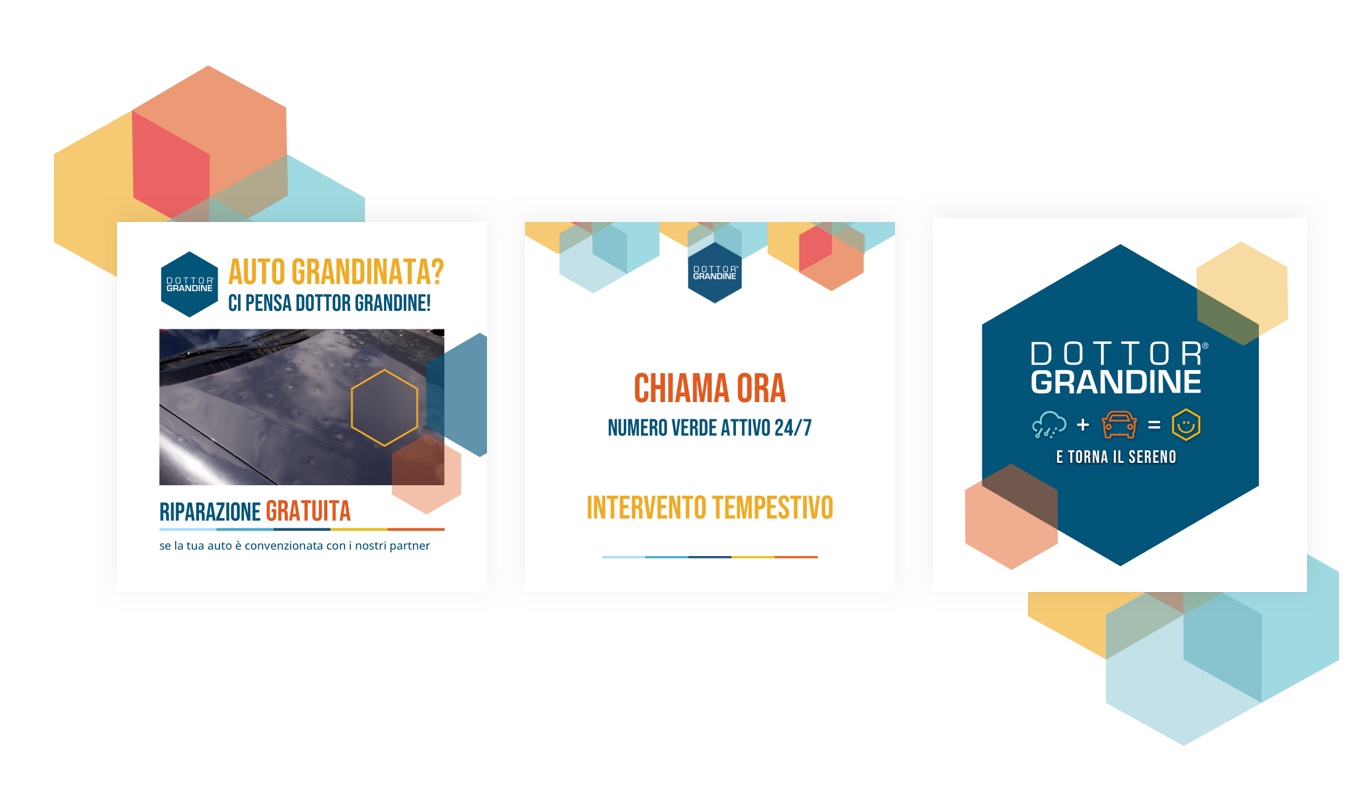 Do you think the way your business is presenting online can be improved?
With the help of our experts team, starting from the conception to the website development and its promotion, we can help your company to get the right online visibility.
Ask us for more information!