Development of the mobile app for Save, a world of offers in Turin
.
Save Mobile App is the new offers and promotions application created by our mobile app development team.
Designed to involve users, the app was created to enhance and promote the offers of restaurants, shops and businesses in Turin and, therefore, to be a meeting point between supply and demand.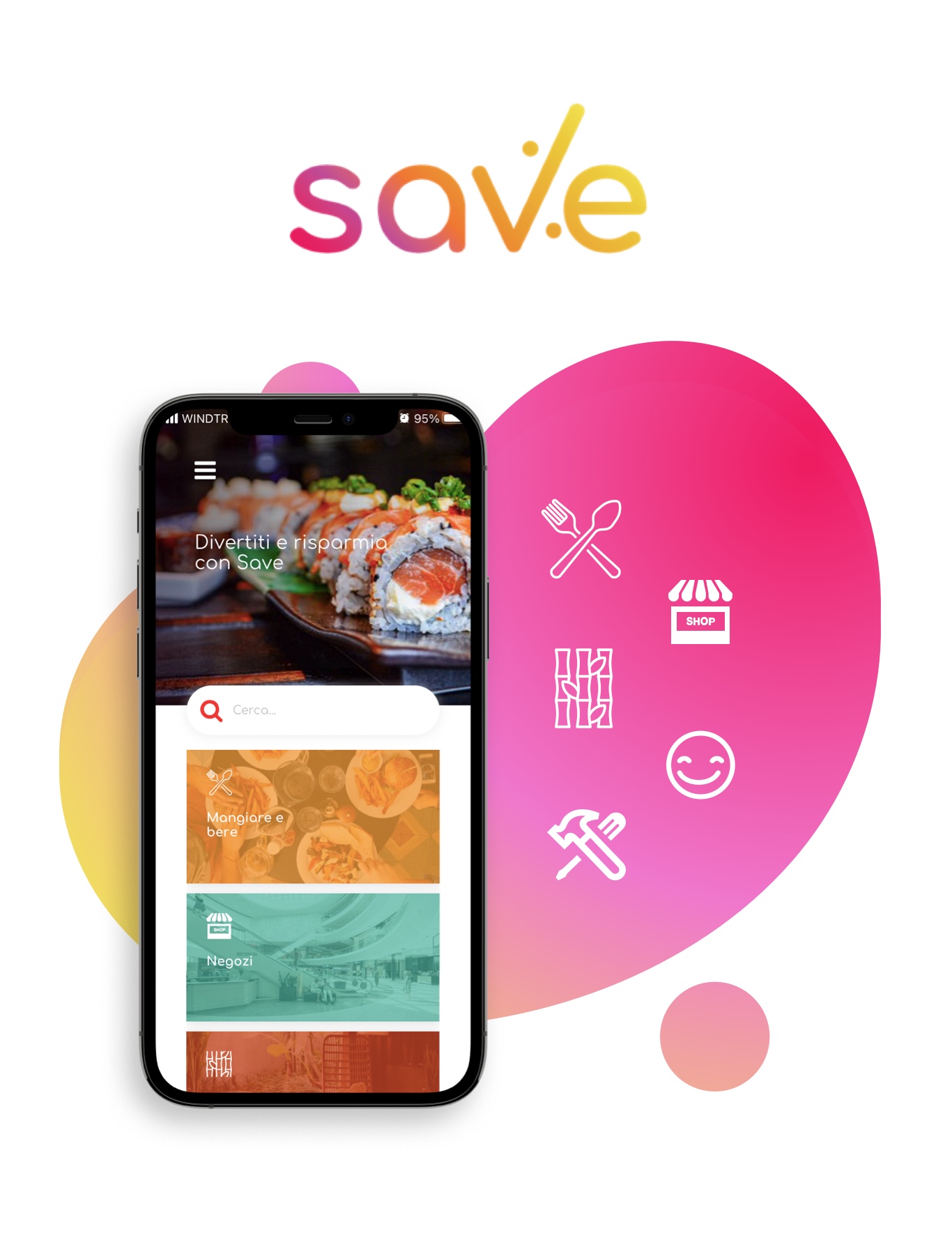 Through the app, local merchants get visibility and communicate their discounts and gifts, while users can benefit from promotions by booking them quickly and easily directly from their smartphone. A win-win solution.
Save mobile app is an application aimed at activities of all different sectors: food, health and wellness, leisure and much more.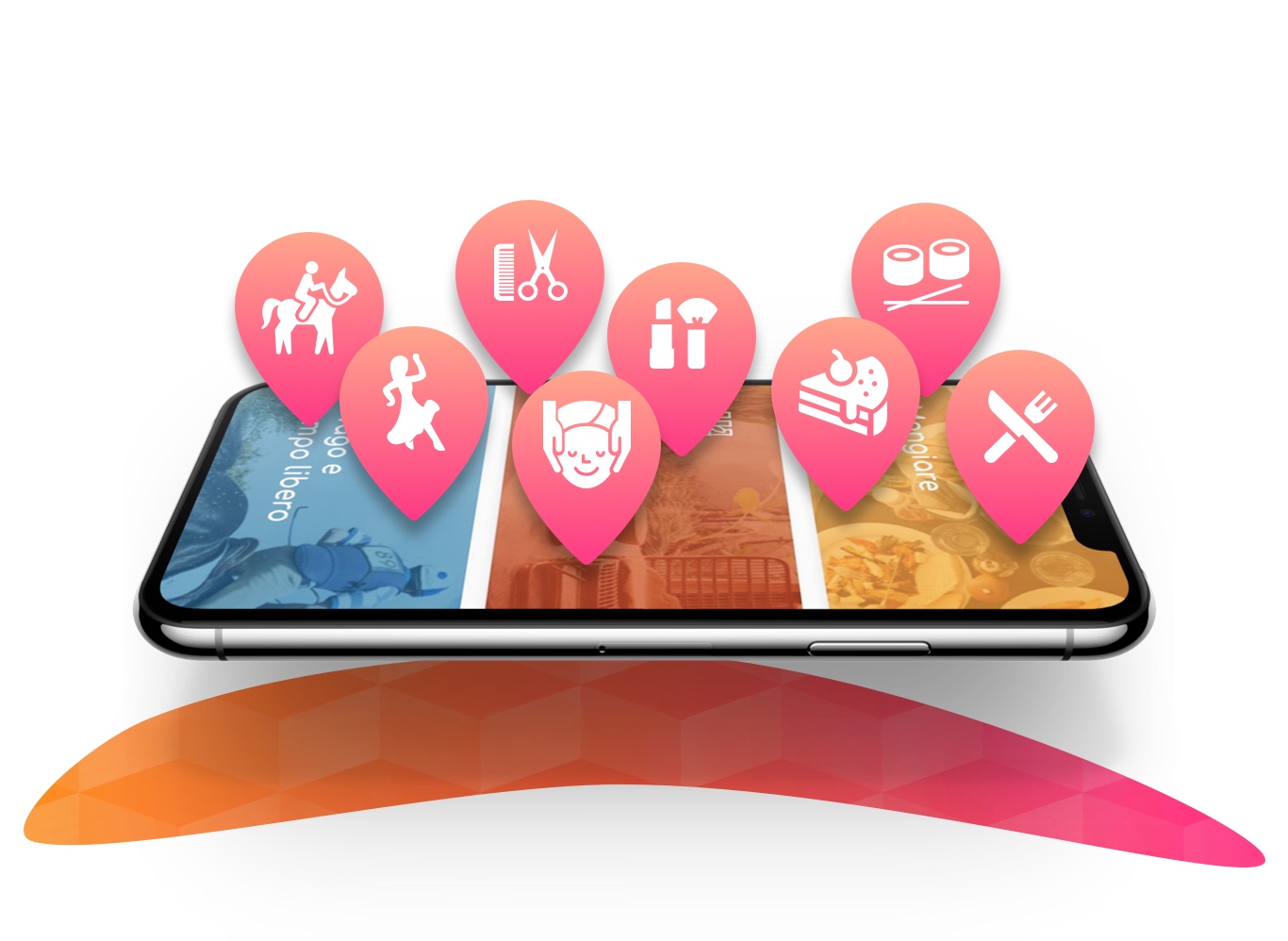 A sort of "collector" of offers, divided by theme and product category of reference. Through the app, you can browse, select and save the promotions as favorites, and also book them in just a few clicks.
Thanks to a geolocation system, the user can view within a map the offers available in the surrounding area and benefit from exclusive promotions. The activity sheets are structured in order to give all the necessary information (address, contacts, conditions, social networks) to facilitate those interested as much as possible.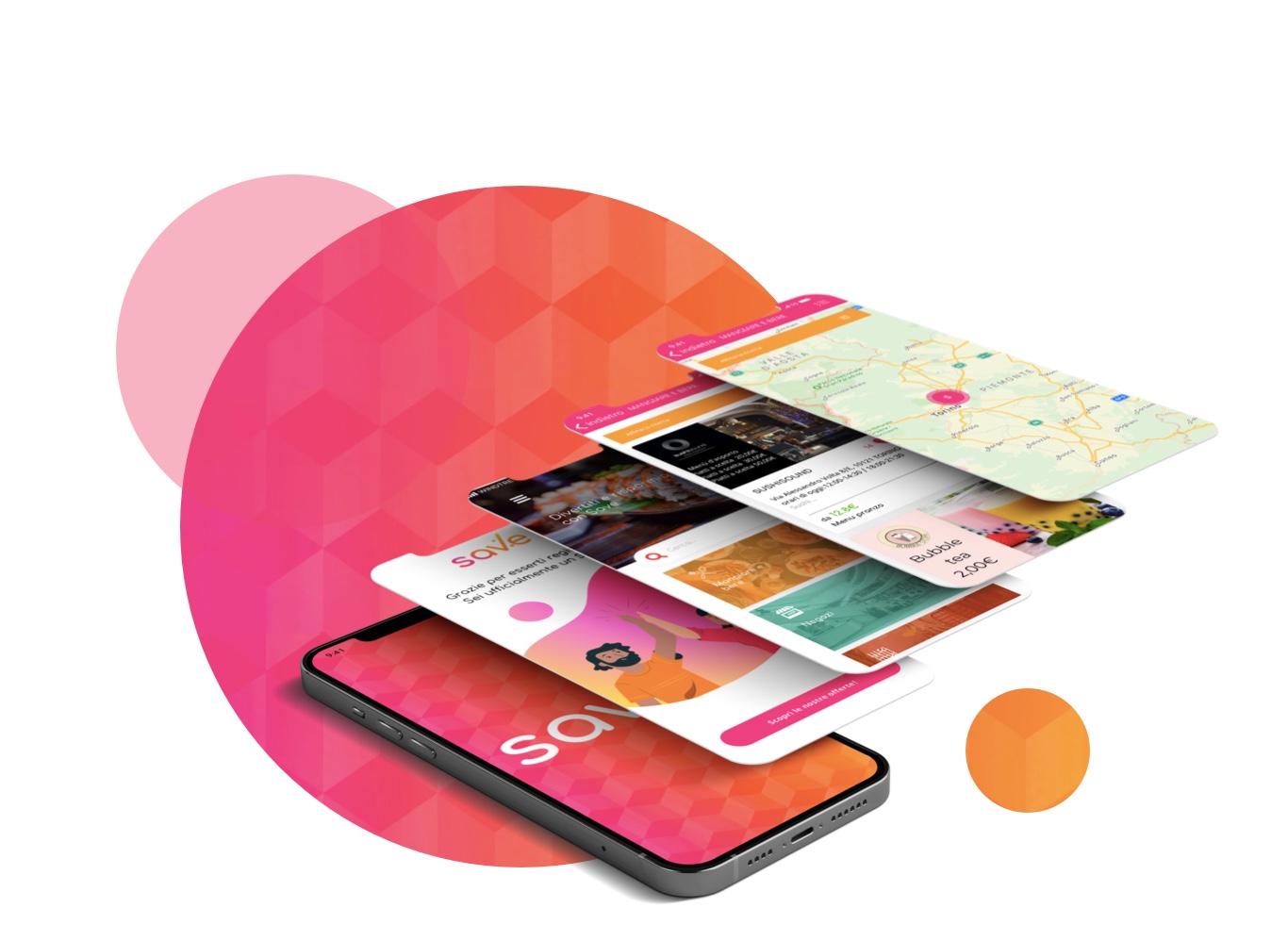 Talking about the development of the mobile app, our team used the React Native framework, which allows you to work with a unified codebase. Thanks to this tool, it was possible to create a performing and functional app for both iOS and Android, with native elements of both platforms. React Native also guaranteed a smooth development process, thanks to the ability to integrate new features and implement the already existing ones during construction.
Download Save Mobile App now and discover all the offers near you!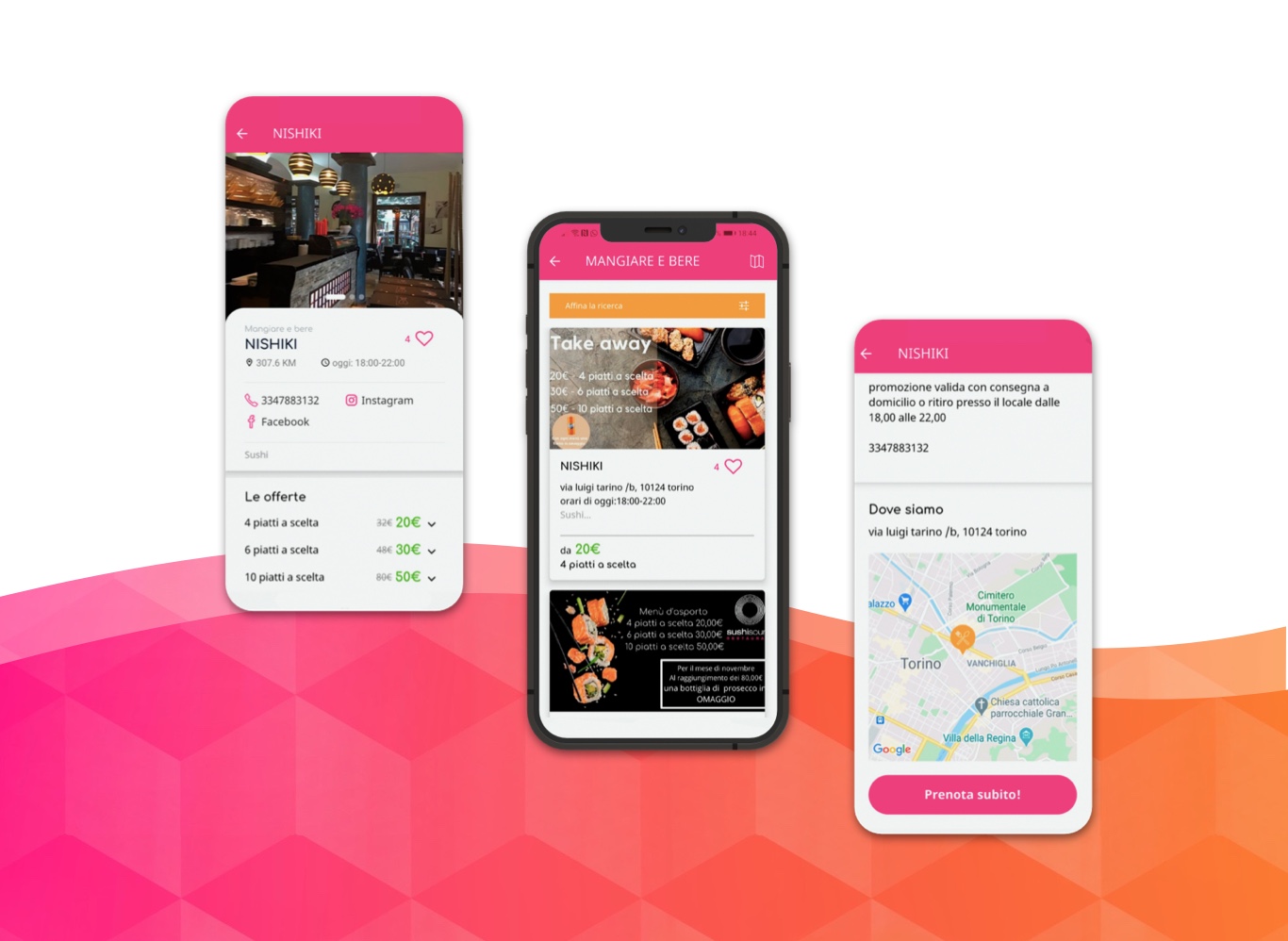 If you have an idea that needs the development of a mobile app or are looking for inspiration for your next project, take a look at our Services, and follow us on Facebook, Instagram and Twitter.