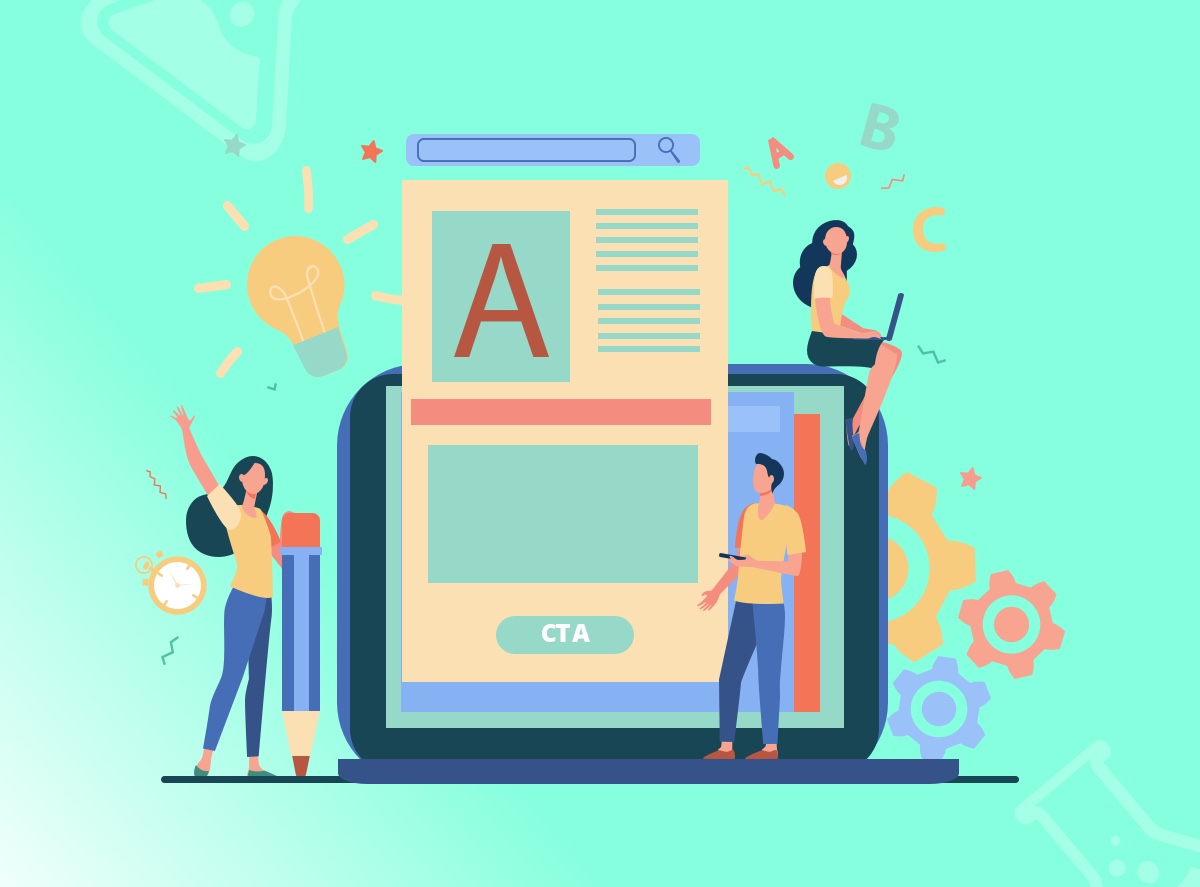 UX Writing: can it be useful in web design?
What do we mean when we talk about "UX Writing"? How important is it from a web design point of view to create an effective and performing website? Let's find out together.
In web design it is important to take into account both the satisfaction and the goals of the customer who commissioned the project, and the needs and expectations of users who will use the final product. The user experience can be considered good when the digital product is easy and pleasant to use. And this is why a new discipline called "UX Writing" has been born in recent years in the field of web design. Because digital interfaces "speak" to users through the words found in titles, in CTA, in error and confirmation messages and much more, and it is the words this discipline deals with.
UX Writing: What is it?
UX Writing deals with writing for digital interfaces. It takes into account the texts, in particular the micro-texts, or those short sentences that show the user what actions they can do using a digital product and guide them in order to achieve both the objectives of the business and those of people. It could be, for example, the "buy now" or the "sign up" text of a button. Working in contact with web design and SEO copywriting specialists, the UX Writer can combine the needs of the customer and users, creating an effective, clear and empathetic narrative.
Why are words important?
When creating a digital product, it is not only the aesthetic aspect that should be taken into account. Let's take the example of a customer who commissions the creation of an e-commerce for his business. One of its main objectives will be to sell as many products as possible. If you make a site aesthetically beautiful, but confused, and the user is not clear how to register to the site, or how he can buy the product, he is likely to eventually give up and buy nothing. Thus neither the goals of the customer (the sale) were achieved, nor the user's need (the purchase of the product) were resolved. Through clear expressions and precise information, it will be possible to meet these needs, for this reason we have to choose the right words.
THE USER EXPERIENCE CAN BE CONSIDERED GOOD WHEN THE DIGITAL PRODUCT IS EASY AND PLEASANT TO USE. AND THIS IS WHY A NEW DISCIPLINE CALLED "UX WRITING" HAS BEEN BORN IN RECENT YEARS IN THE FIELD OF WEB DESIGN.
A "smart" and transversal competence
As already mentioned, UX Writing is a newly born discipline, which is why it's not yet a widespread practice in Italy. However it is not necessary to be a UX Writer to pay attention to the words we use when creating a digital product, because it is important to consider them while working as an expert in web design or SEO copywriting. Because words are not only an integral part of a site's appearance, but also a way to guide users in a pleasurable navigation that achieves business goals.
Our UX/UI design and web marketing teams always work closely together to choose the right content and optimize every digital product, satisfying both customer and the users needs. Do you have a project that you would like to realize and to which you want to give the right words? Contact us without commitment!