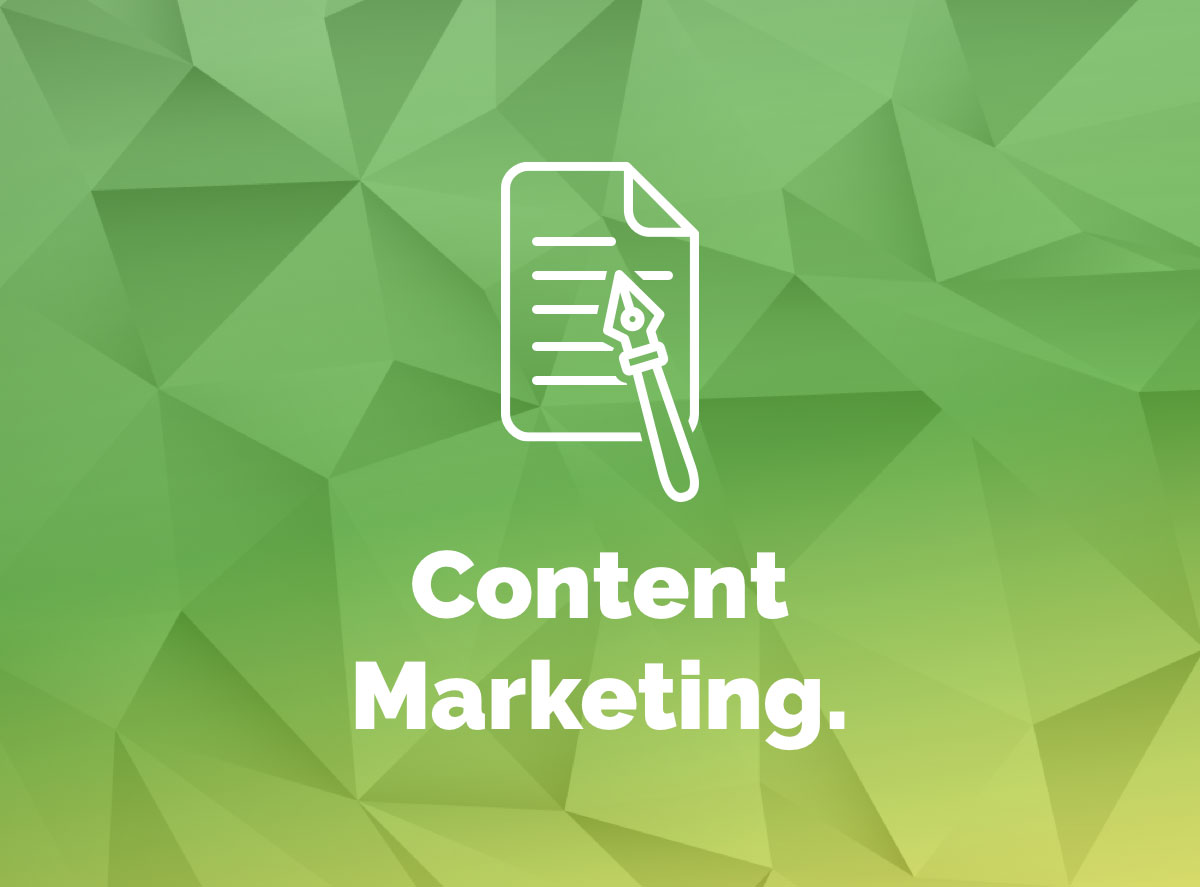 Content marketing between trends and branding strategies
How to insert content marketing into a more structured web marketing strategy and in line with the goals of a company?

When we talk about content marketing we refer to the set of actions that allow a business to get in touch with its audience. It often happens that, to intercept an audience as wide as possible, you bet on seasonal trends and real time marketing. But is it always a wise choice?
The answer could be: it depends. The contents, in fact, must be inserted within a web marketing strategy that takes into account the short and long-term business objectives. Let's see together what could be the three preliminary questions that a professional asks before developing a content marketing strategy.
What is the brand image I want to give?
Brand identity, you know, is crucial when it comes to content. We could define it as that set of values, know-how, naming, logo and graphical interface that make immediately recognizable a brand.
When working on content marketing, it is good practice to take all these elements into account (starting primarily from the tone of voice) to remain consistent with brand identity. Doing real time marketing when the event in question is not in line with brand communication might in fact not only be risky, but be misleading.
Business objectives: what are they and how long do I want to reach them?
A content creator knows that, in order to understand the type of content most in line with a company, it is necessary to know its objectives.
Communication modes, in fact, change depending on the goal you want to achieve (which can be brand awareness, conversion, lead generation etc.). Starting from this awareness you can decide whether to focus on a Display Advertising campaign, an ad on Facebook or an articulated SEO strategy.
When you do content marketing, you also need to consider what your contact points are with your users. We distinguish between continuous touchpoints, such as a website or an Instagram profile, or a one-off, as it may be for a webinar or podcast.
To know whether a target has been reached or not, it is important not only to monitor the data, but also to give a critical reading obtaining useful information in view of a strategic implementation.
Content yes, but how many and above all what type?
A content must surely be of value, so you will always tend to prefer quality to quantity. In general, it would be better to first have an idea of the budget available for marketing actions, in order to assess how and how much to invest.
To produce successful content, you need to have an accurate overview of your target audience, not be too self-referential and offer something interesting and close to the everyday user.

THE CONTENTS, IN FACT, MUST BE INSERTED WITHIN A WEB MARKETING STRATEGY THAT TAKES INTO ACCOUNT THE SHORT AND LONG-TERM BUSINESS OBJECTIVES.
Would you like to deepen the theme? Take a look at our recommendations for quality content marketing or contact us to evaluate with us the web marketing strategy that best suits your business objectives!