Website development: AC Plus Architecture
.
AC Plus Architecture is an architecture studio based in Brussels, which works in different areas of design, particularly in the restoration of interiors. They expressed the need for a site that could showcase and give the right emphasis to the quality of their works, and to the specializations and skills of their team.
They also asked for a portfolio, to enclose and show the works of the studio and at the same time reflect the style of AC Plus Architecture, starting from its own web development.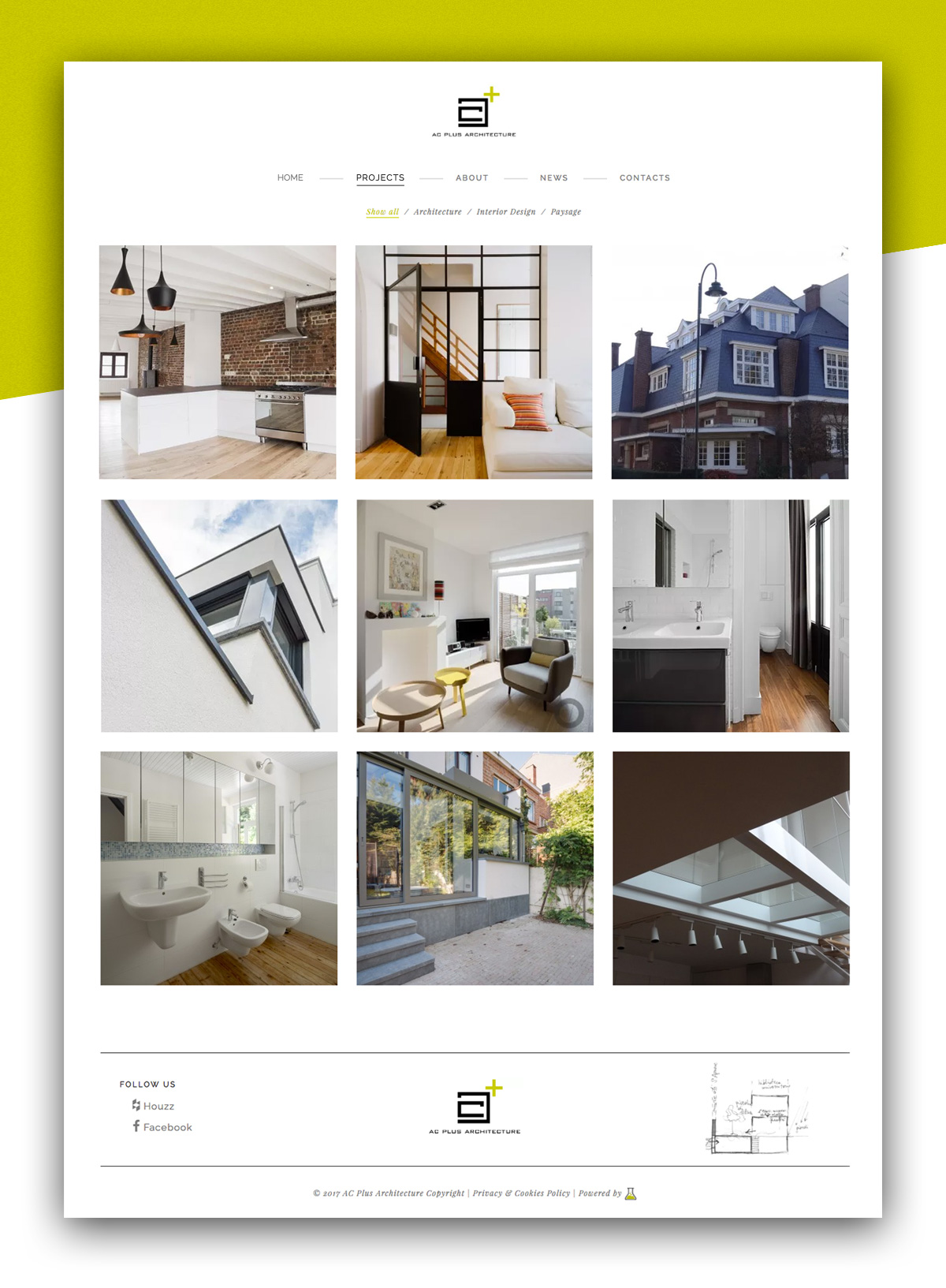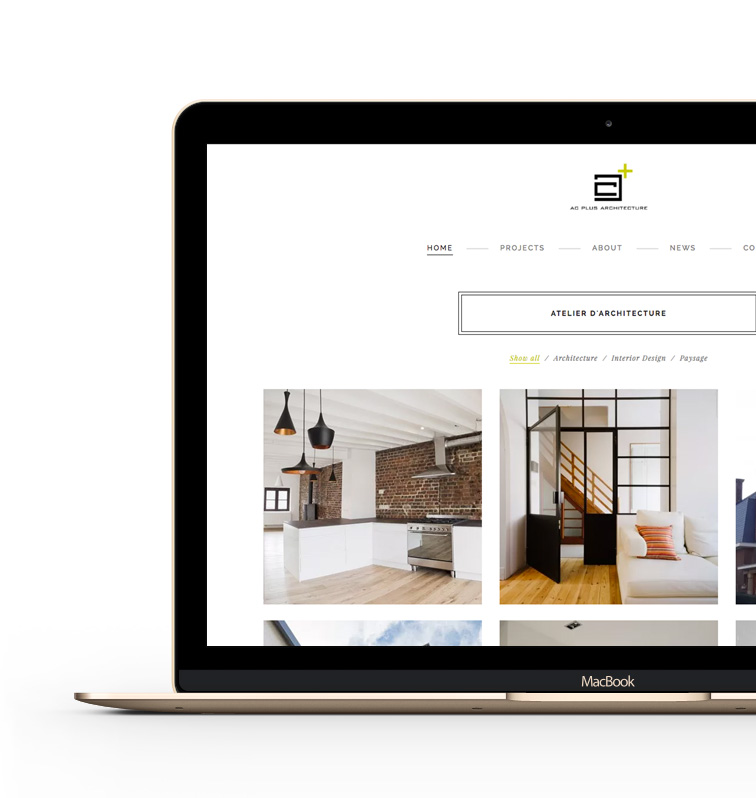 For achieve these goals, our team of Drupal experts in Turin, created a website, essential both in structure and design, with the specific aim of letting the quality of the studio's work speak for itself.
We also built a space that contained all useful information about the company, its contact details and its news, without taking away the primacy of the photos that inhabit it.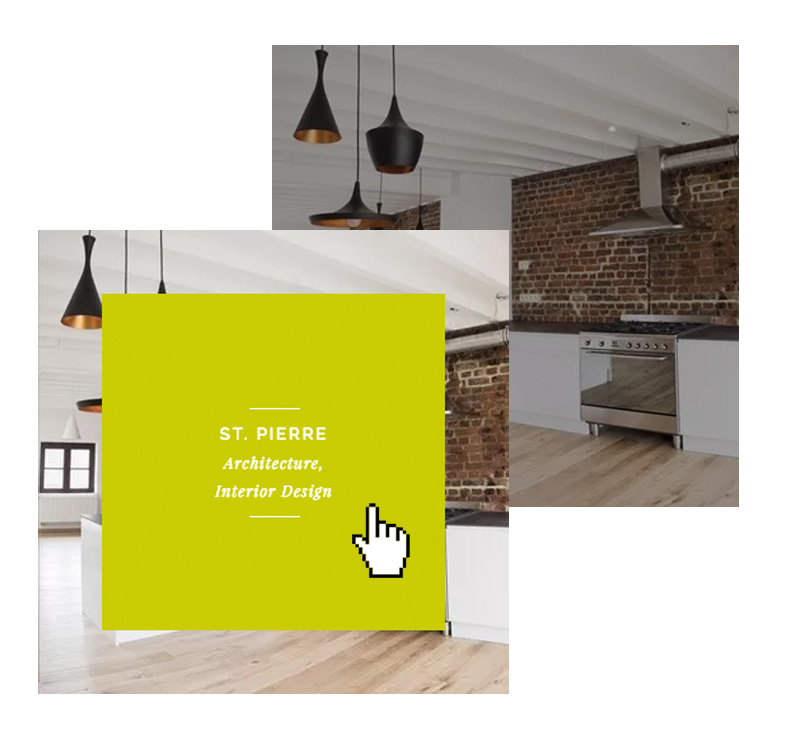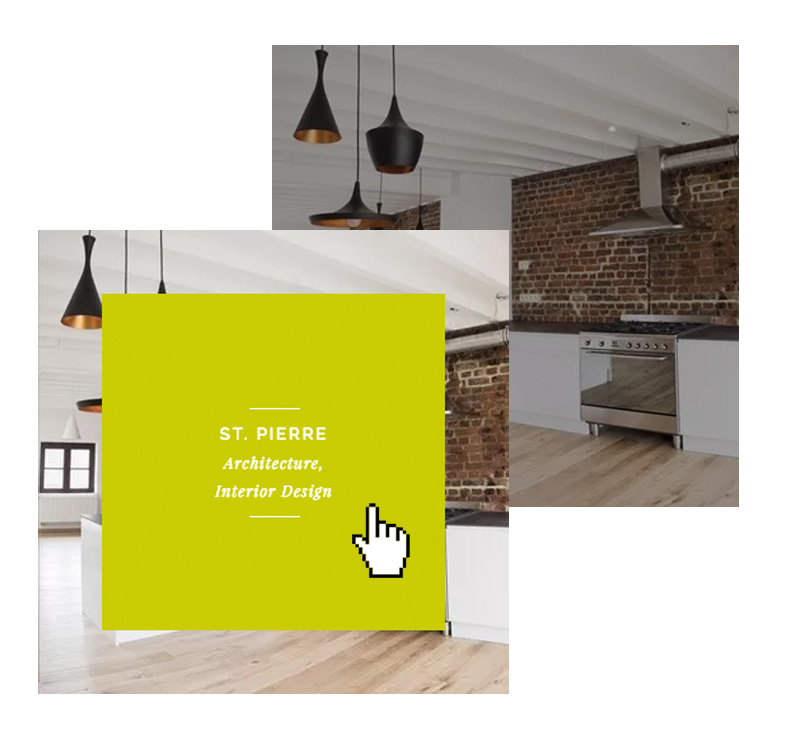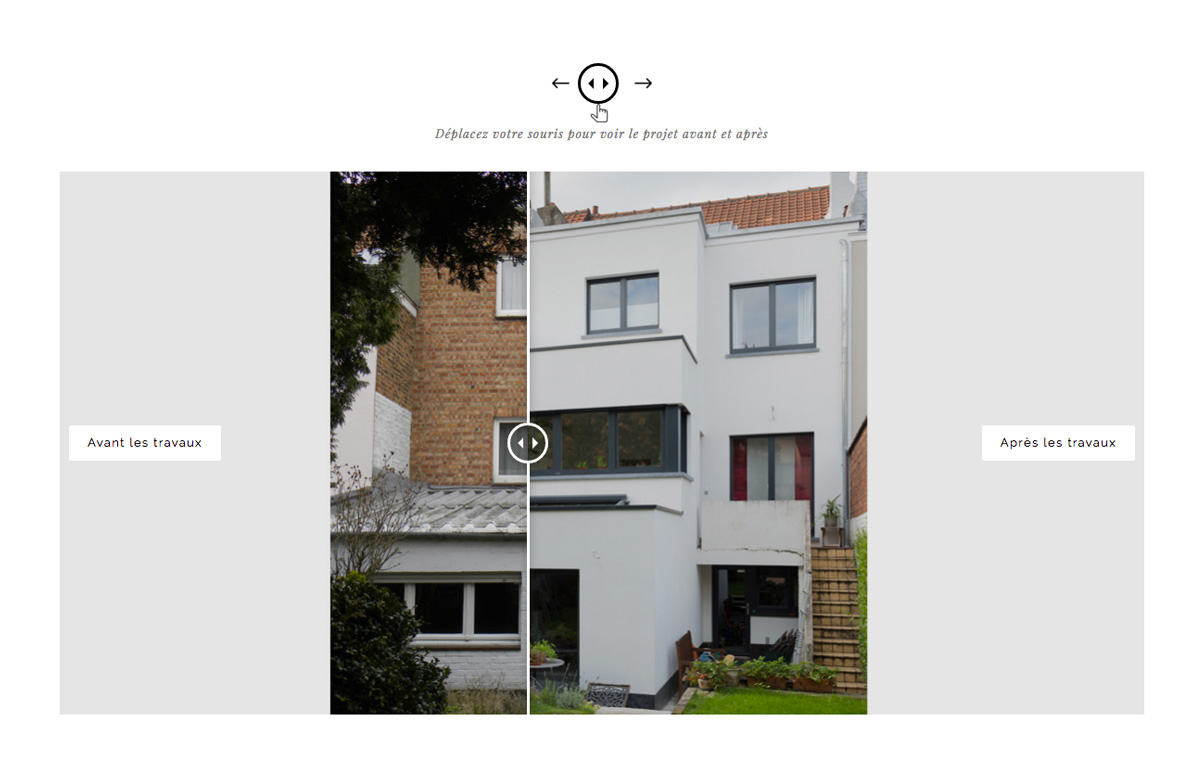 In particular, to give greater emphasis to the specific restoration works carried out by the studio, we used a Drupal module that shows the same space before and after the renovation, through an overlay of images and an interactive slider controlled by the user.
This idea turned out to be very effective and spectacula from the point of view of the user experience.