Roll-up display for exhibitions
.
HBW is a company that operates in the field of medical research. The company team often travels to attend seminars or conventions that require the setting up of reception and information corners. We have designed for HBW a roll-up display that gives awareness about the HBW brand in any physical exhibition.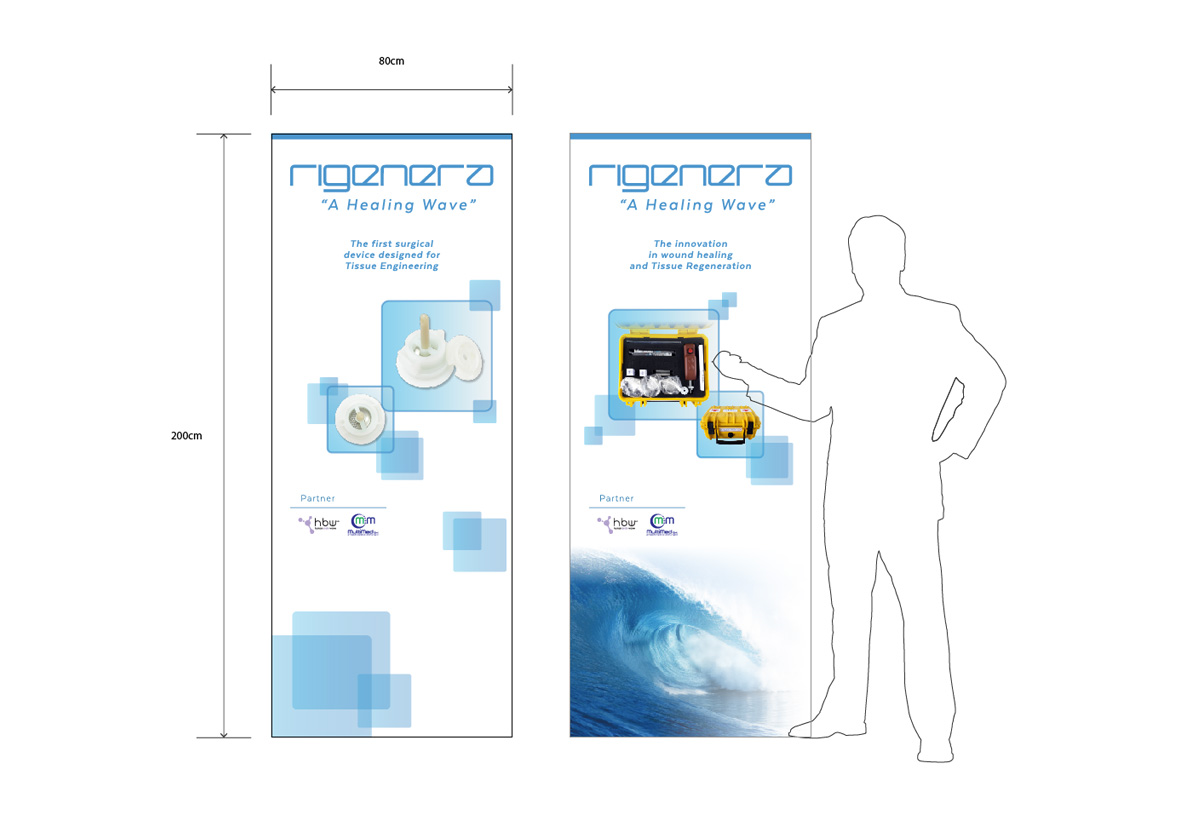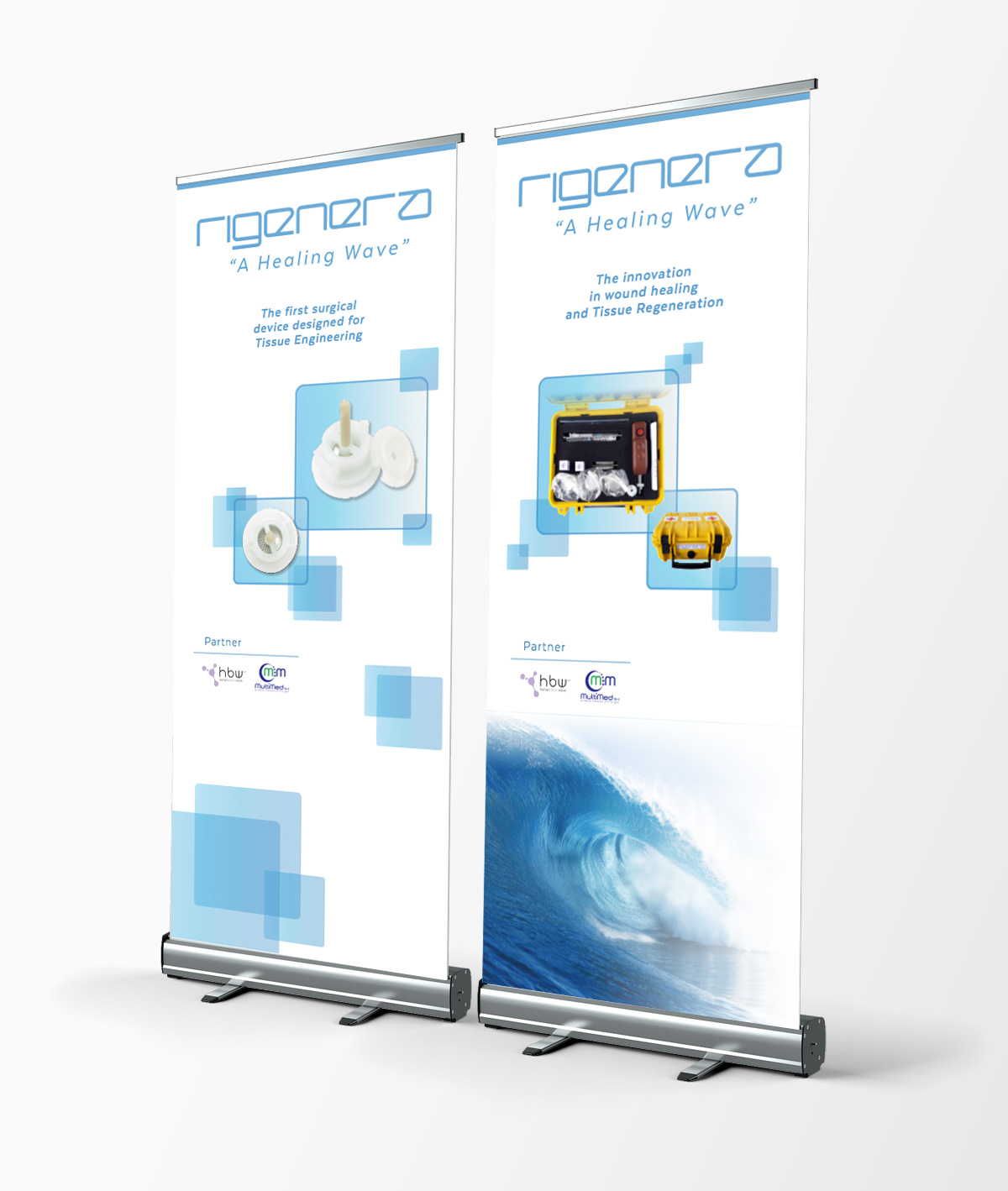 Hai un progetto che necessita dello sviluppo di un sito web o sei interessato a uno dei nostri servizi? Mettiti in contatto con noi!