New website development for Replan Global Sagl
.
Replan Global Sagl is a Swiss company that studies and develops innovative industrial processes focused on environmental sustainability; a particularly sensitive issue that requires special care and attention in communicating with users. For this reason, the company has turned to our team requesting a restyling of the logo, which reflects their corporate values, and the development of the website.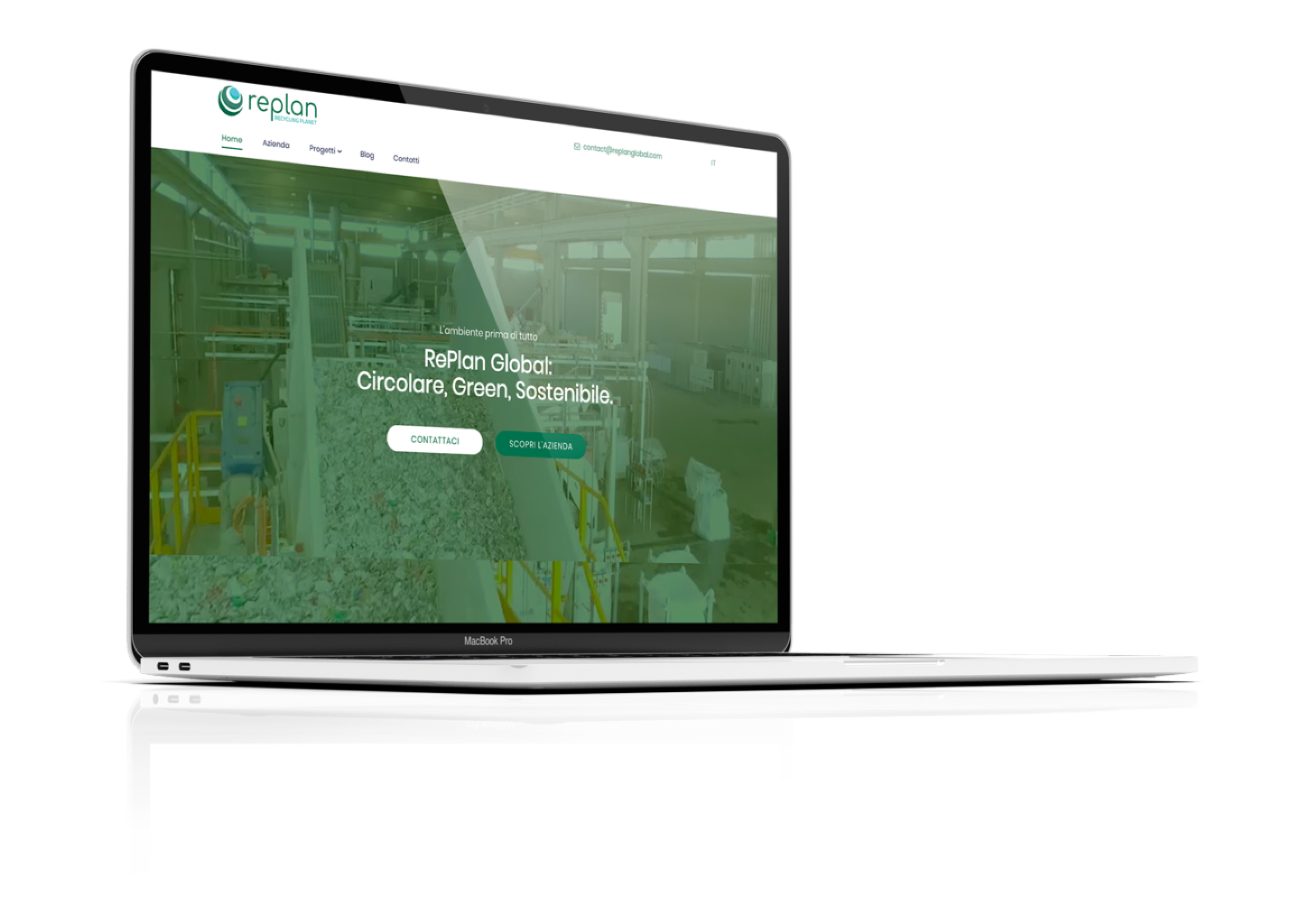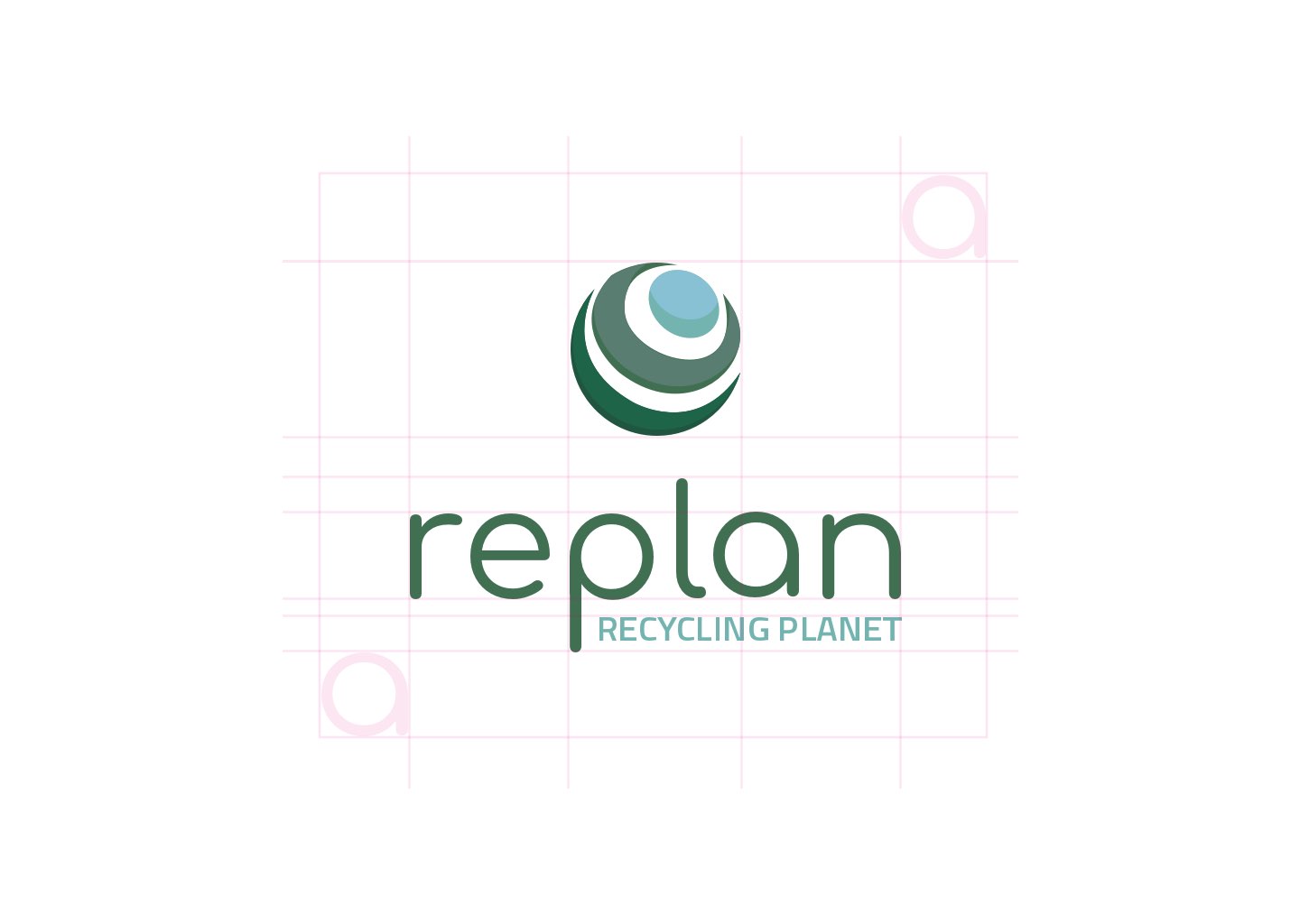 The real challenge was to bring out in a clear and immediate way the plus of Replan, which has developed a brand new plastic material, called EcoAllene®, from the recycling of food/polycoupled cartons, the most common of which known as Tetra Pak.

What until a few years ago was considered a waste of the recycling process, today is presented by this company as a new raw material suitable for multiple production contexts: furniture, office products, games, jewelry, glasses, household objects, gardening, construction and any other commodity sector that uses plastics.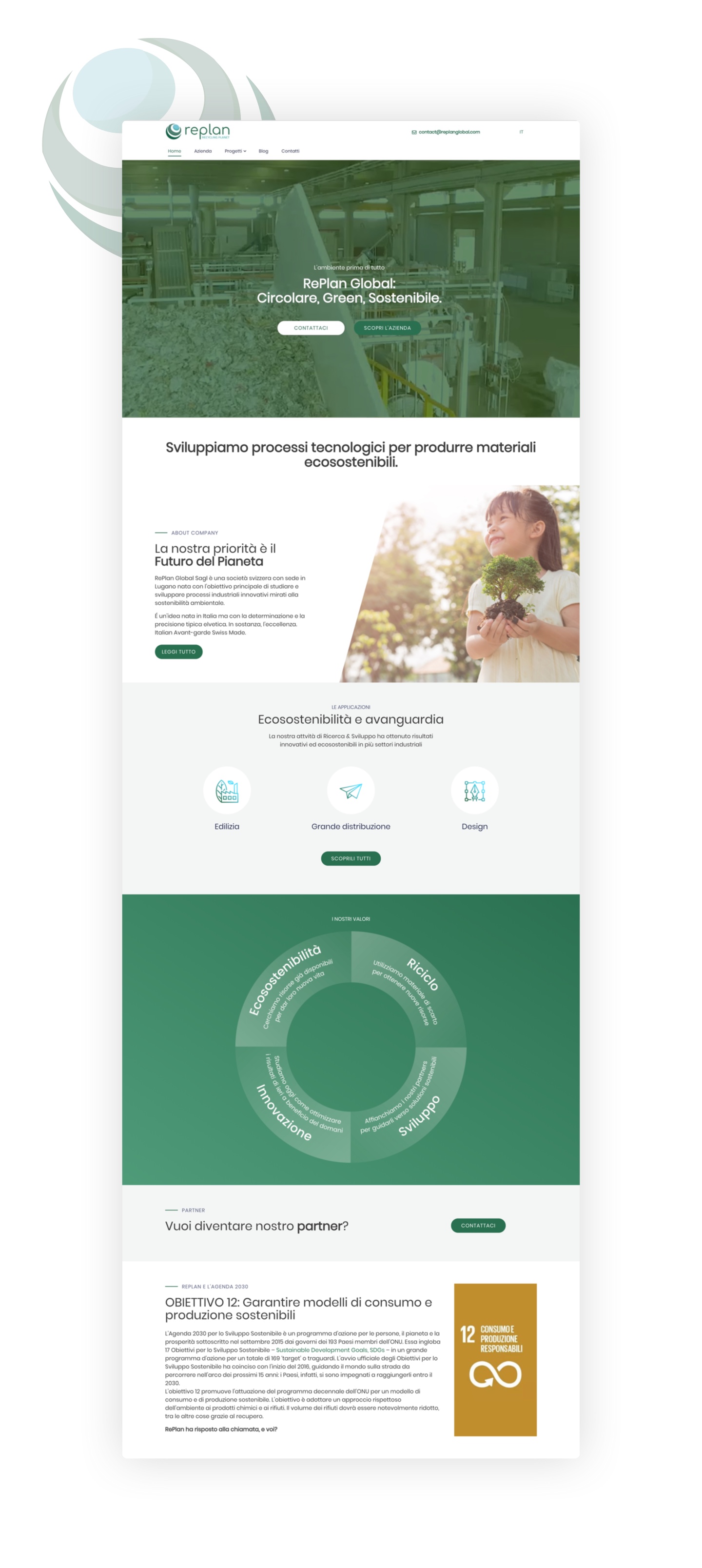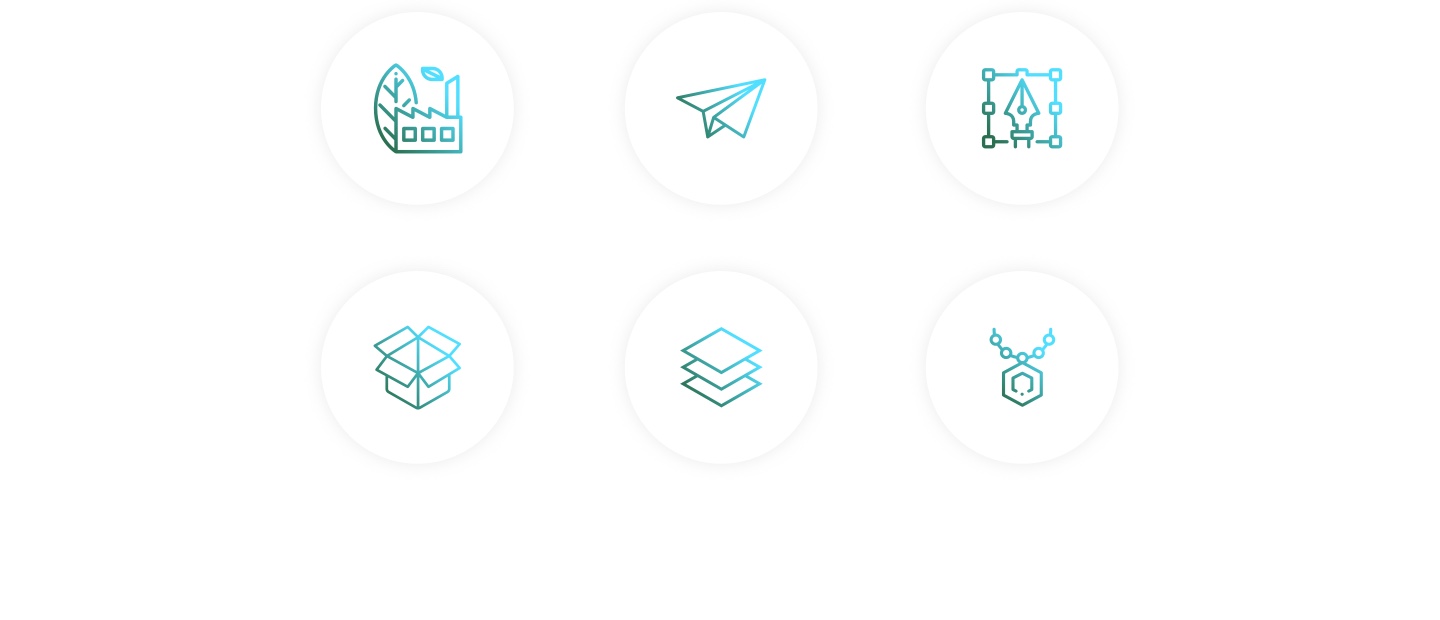 The development of the website was carried out on the CMS Wordpress creating an interface simple to use and at the same time attractive, so as to enhance the features and benefits of Replan Global. In line with the expectations of the customer, the site has been developed in a multilingual perspective: all the contents, in fact, have been managed and optimized SEO in English, Spanish, German and Italian.

In addition, a counter has been realized that keeps track in real time of the tons of PoAI waste produced in the world: the system calculates the figure to be shown by adding one unit every 30 seconds, so as to always provide an automatically updated figure.