The new website of Biblioteca Nazionale Universitaria di Torino
.
A place to preserve and transmit the culture: Biblioteca Nazionale Universitaria di Torino, set up by Vittorio Amedeo in 1720, has an extraordinary heritage of manuscripts, printed books, music materials, engravings and paintings of inestimable historical and documentary value.
The heritage of the Library was originally formed by the Savoyard ducal library, by the Turin civic library collections and by the University of Turin bibliographic resources, then it has been enriched by some legacies, acquisitions, and private donations over the centuries.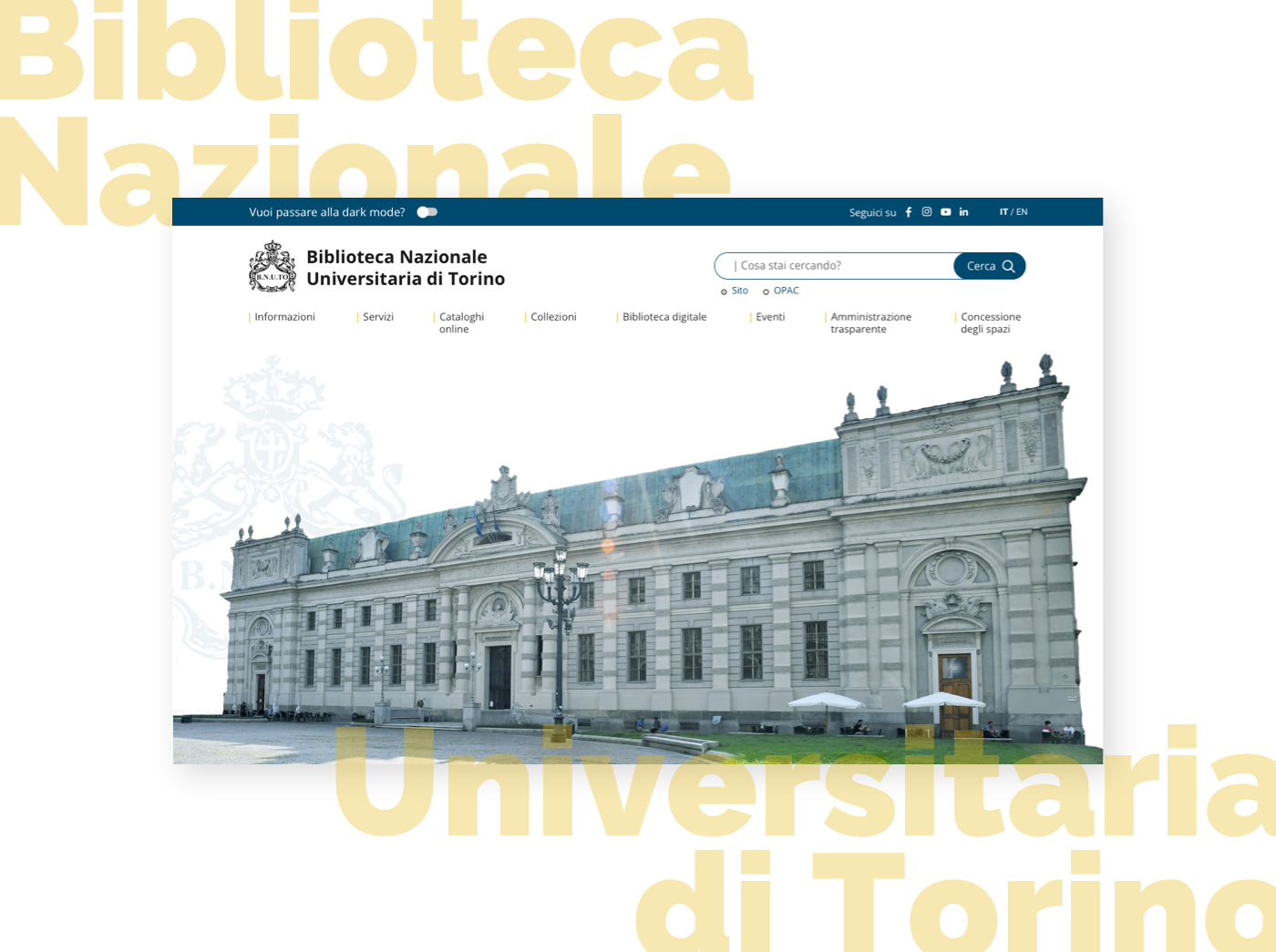 Our web agency had the possibility to work with this prestigious reality developing its new website: a tool which enables the Library to bring people closer to the cultural heritage preserved from the inside and available not only on site but also online.
The "Home of digital books" is accessible and usable by everyone and anywhere around the world.
The platform, which also tells three hundred years of history behind the institution, allows users to discover about all the cultural events housed inside the Library, past and present.
On the website there is information about exhibitions, conferences but also permanent set-ups like the reconstruction of the historic laboratory for the restoration of books which was born after the fire of 1904 and where it is possible to appreciate the original tools.
The new website, which also includes graphic and stylistic renewals, takes into account environmental aspects reducing its impact thanks to the "dark mode": the light limit allows to reduce electronic devices' energy consumption.
The website consists of a digital path throughout the masterpieces: 1.378.000 priceless volumes and documents such as Filippo Juvarra's drawings and prints, 
the books owned by Queen Margaret of Savoy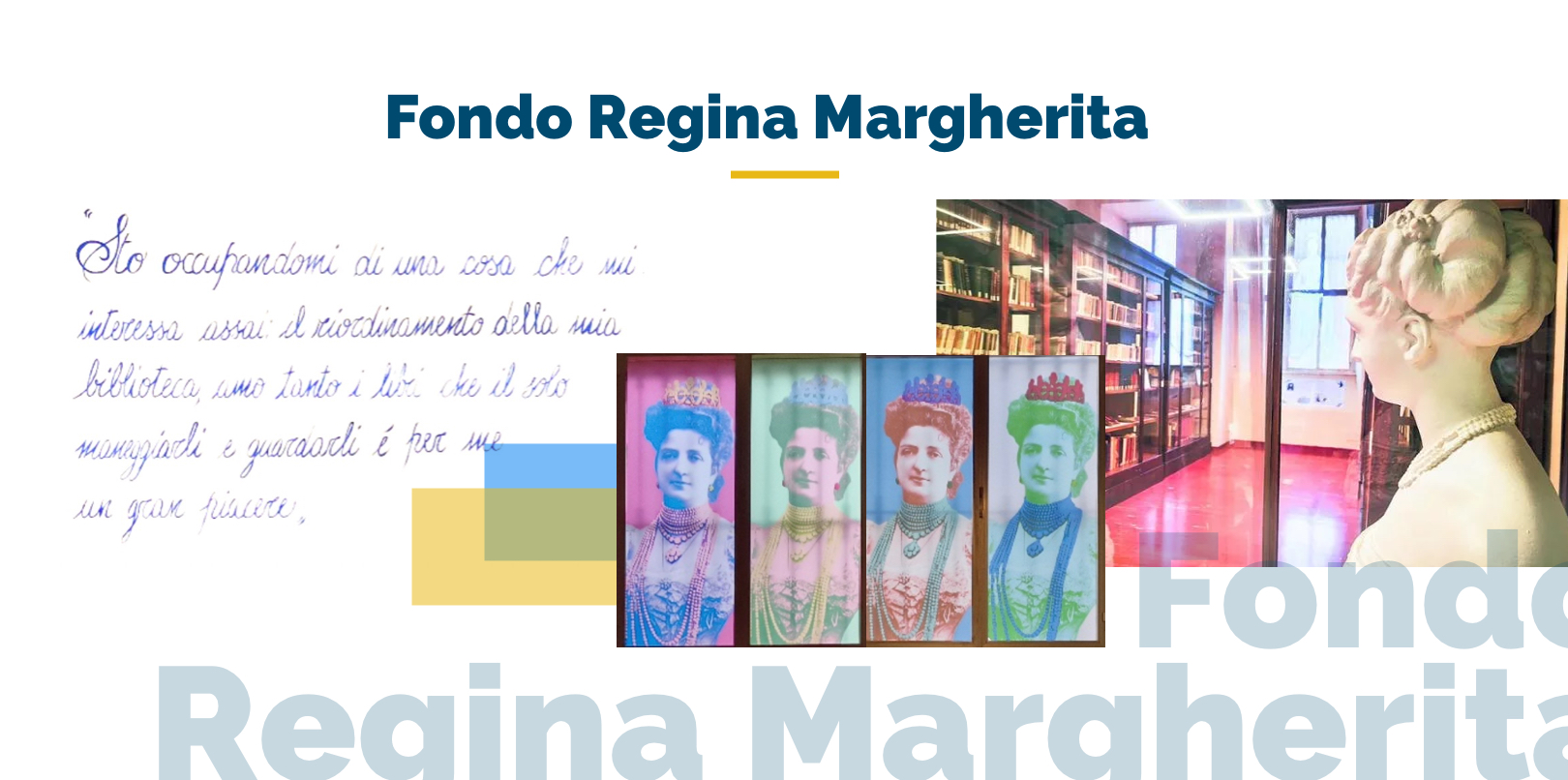 up to the Foa and Giordano Collections, which is known all over the world thanks to the twenty-seven -almost completely autographed- manuscripts from Antonio Vivaldi.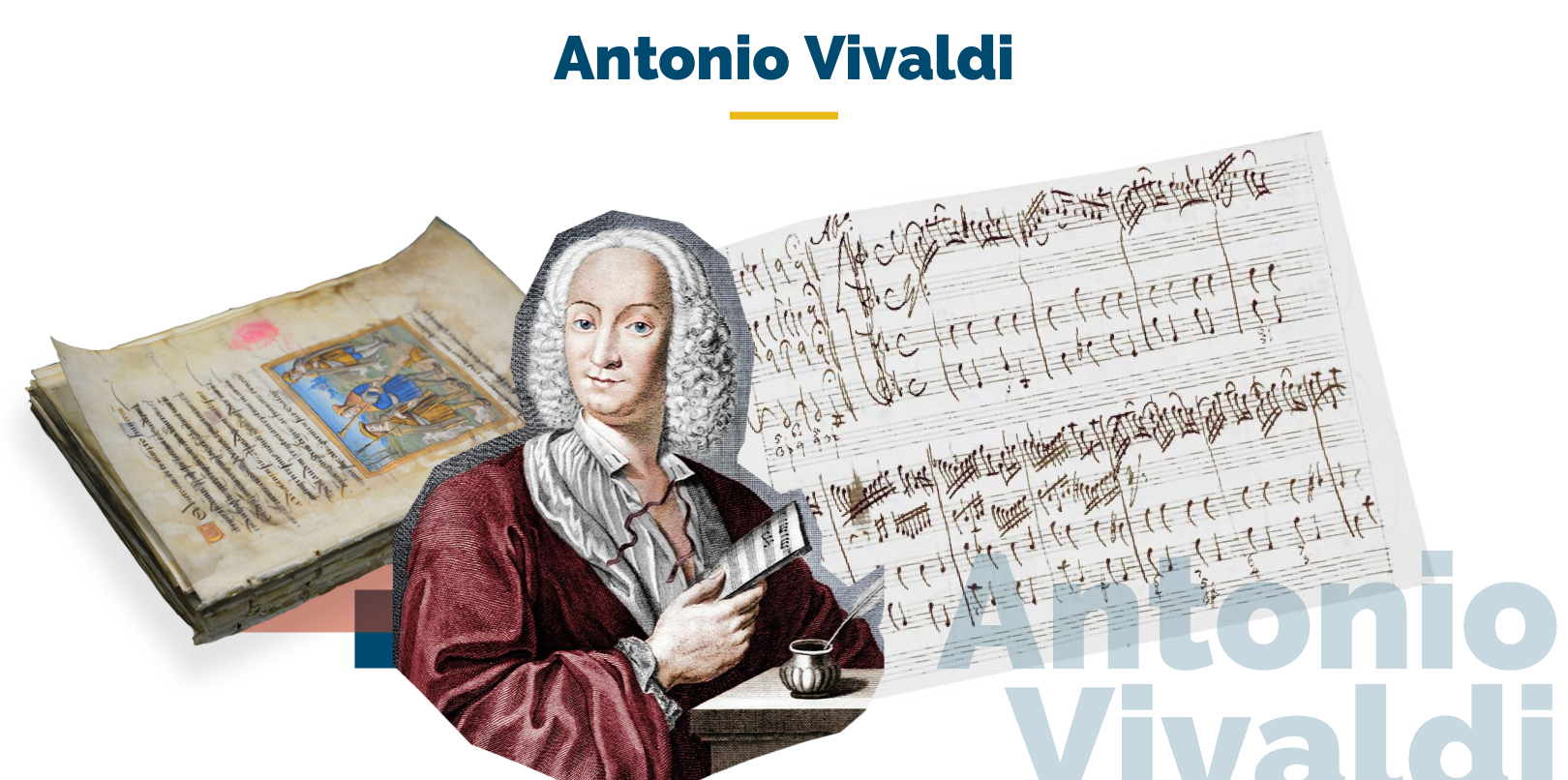 The aim of the project was to recreate a space on the web to return just a small part (for now) of the cultural heritage of the Biblioteca Nazionale Universitaria di Torino. It wants to become a meeting place for different cultures, thanks to constant updating and to the possibility of carrying out research on national and international databases.