The great features of Drupal 7 came really handy in developing this large CMS storing 25 years of history of the MPEG group, that has developed standards such as mp3, MPEG-2 and MPEG-4.
Standards and their parts, editions, amendments, corrigenda, and their workflow in the standisation process are only a small part of the information stored and organized on this website featuring a Page Rank = 7 and serving more than 30,000 pages per month!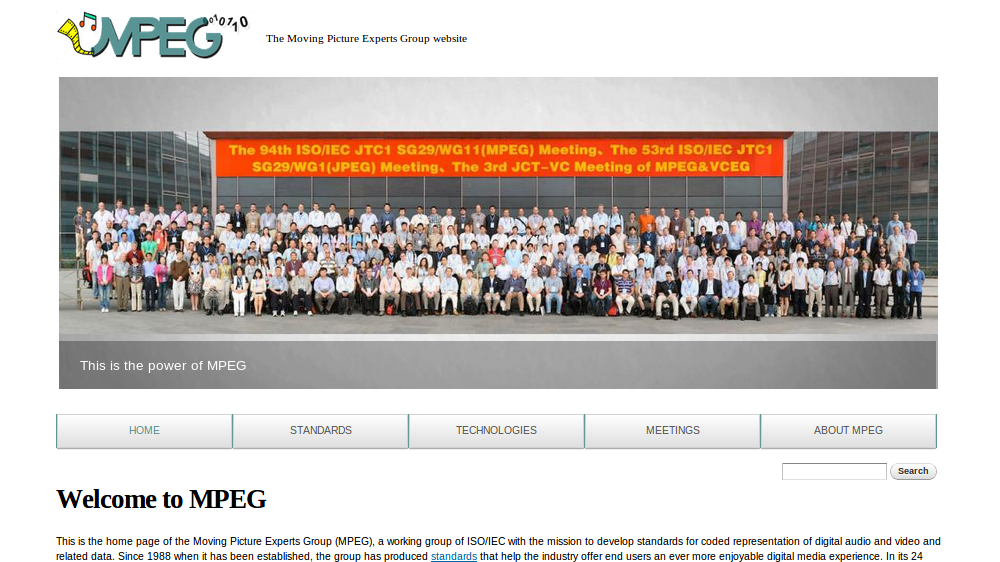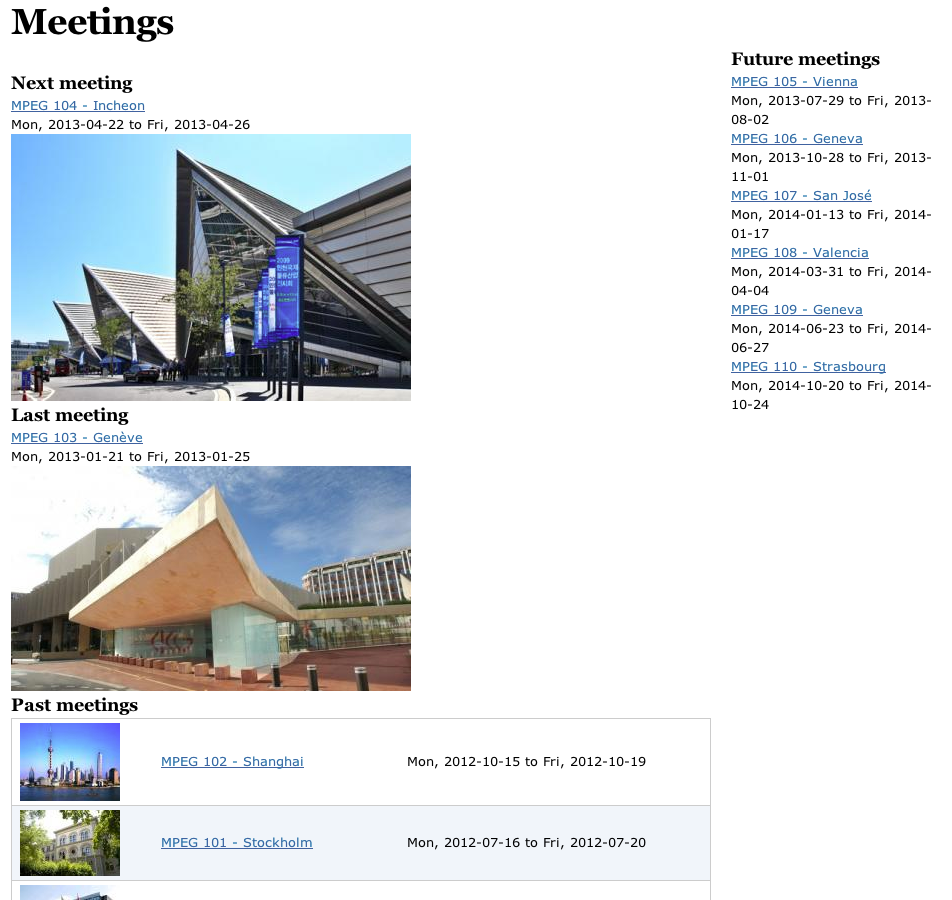 Guarda il sito
Do you have a project that requires the development of a website or are you interested in one of our services? Get in touch with us!