A Fari Spenti: website development in Wordpress
.
One of the most interesting challenges for those who work in a web agency is to help the client give shape to his business idea, shaping it together with him and loading it with meaning. Working with Chef Davide Delfino was one of these challenges. The desire to open a restaurant in a small Piedmontese village in an old hotel, a great passion for cooking and a name for the head "A Fari Spenti" were fundamental elements for the creation and development of his website.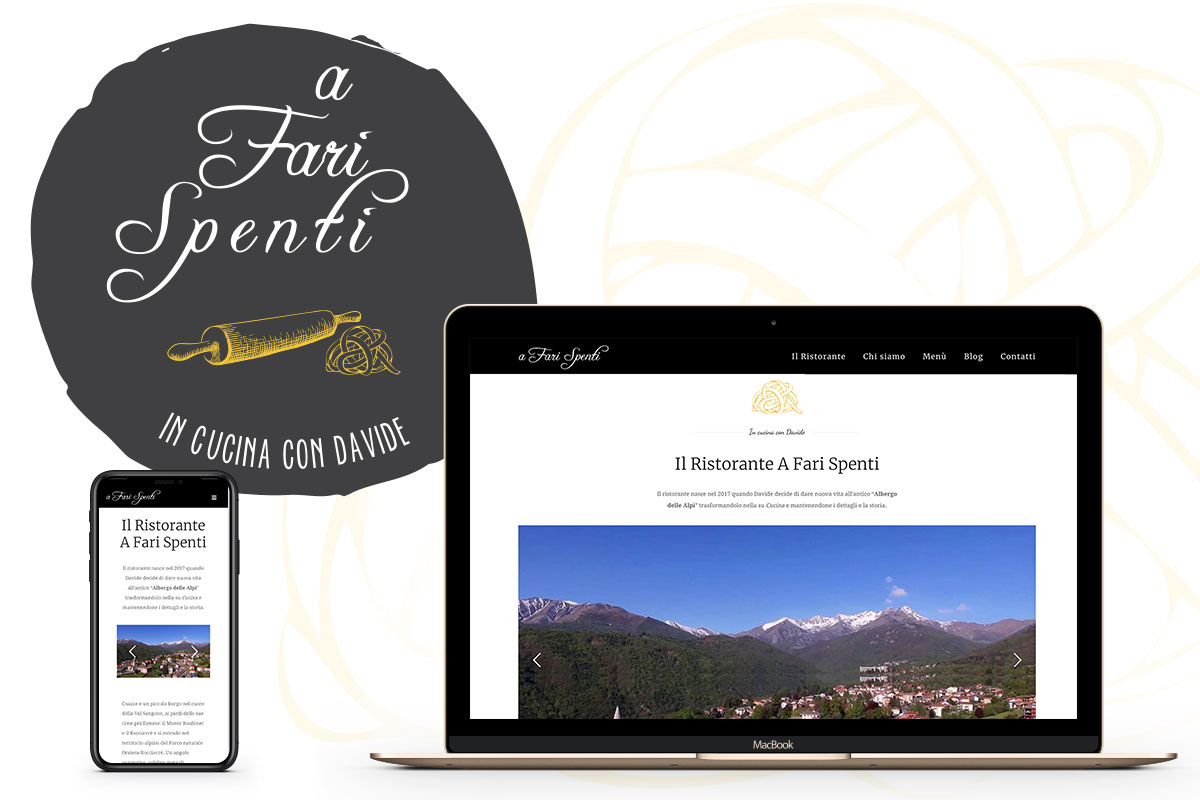 Our team started from this to create the brand identity of the restaurant, from the logo, to the graphics for the sign, to the coordinated image of the restaurant. The Wordpress CMS based website was the next step. The coordination work with a photographic studio was also essential in order to make the most of the menu proposals, based on local products such as cervrin or porcini mushrooms, but also the team and the location. The latter deserved particular attention on the site given the historicity of the building and its origins that date back to the late 1800s.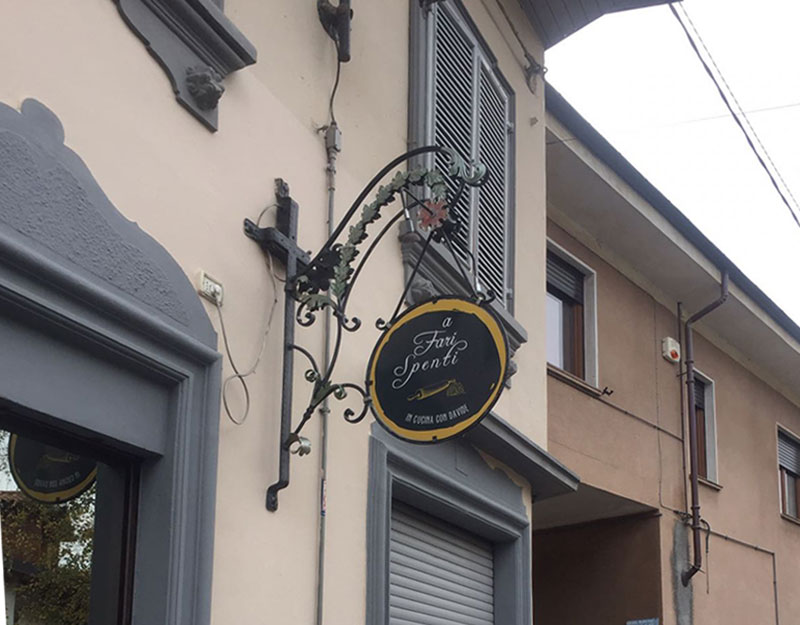 The website is based on the Wordpress CMS, one of the best known and used in the world. The use of a child-theme allowed us to customize it, making its structure very clear and simple, but above all SEO friendly, to favor a good user experience. Graphically it incorporates the colors of the logo and the simplicity of the place.
The important note for a restaurant is certainly having the contacts, clickable telephone number and email, as well as clearly the address and opening hours. At the same level of importance is the menu, which on the website of the A Fari Spenti restaurant is updated seasonally with new culinary proposals, photos and updated prices; but above all an automatic synchronization with the Tripadvisor widget which automatically makes the last 3 reviews appear on the site as they are written and published by the users of the famous web portal of reviews.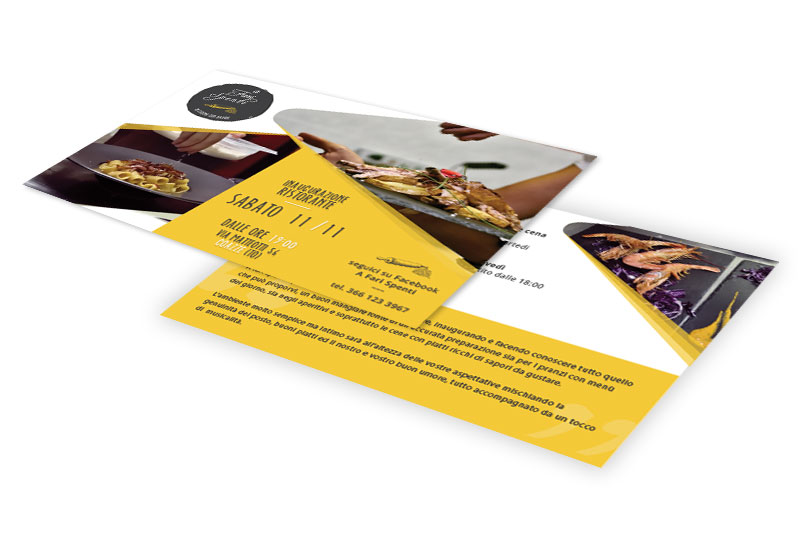 In addition to the SEO interventions to allow the site to be found on the web and the creation of ad hoc graphics to give the venue a unique and recognizable visual identity, we cannot overlook the particular attention paid to responsive. Today, in fact, it is increasingly important to guarantee users a good view of the site on mobile devices, since in recent years the use through these devices has undoubtedly increased compared to the desktop.