New e-commerce website for Ippocampo Gioielli - The poetry of small things
.
"Our creations tell a story of Italian craftsmanship and love of detail.
Inspiration comes from the observation of the world around us,
the magic of art, nature, fashion and the pleasures of life."
Quality craftsmanship and attention to detail: this is what distinguishes Ippocampo Gioielli, an Italian brand that has carried out research and creativity work for 70 years, making handmade bijoux. Jewelry in silver, bronze with natural stones and pearls, which are aimed at interpreting and highlighting the poetry hidden in small things, winning the attention of women detail-oriented.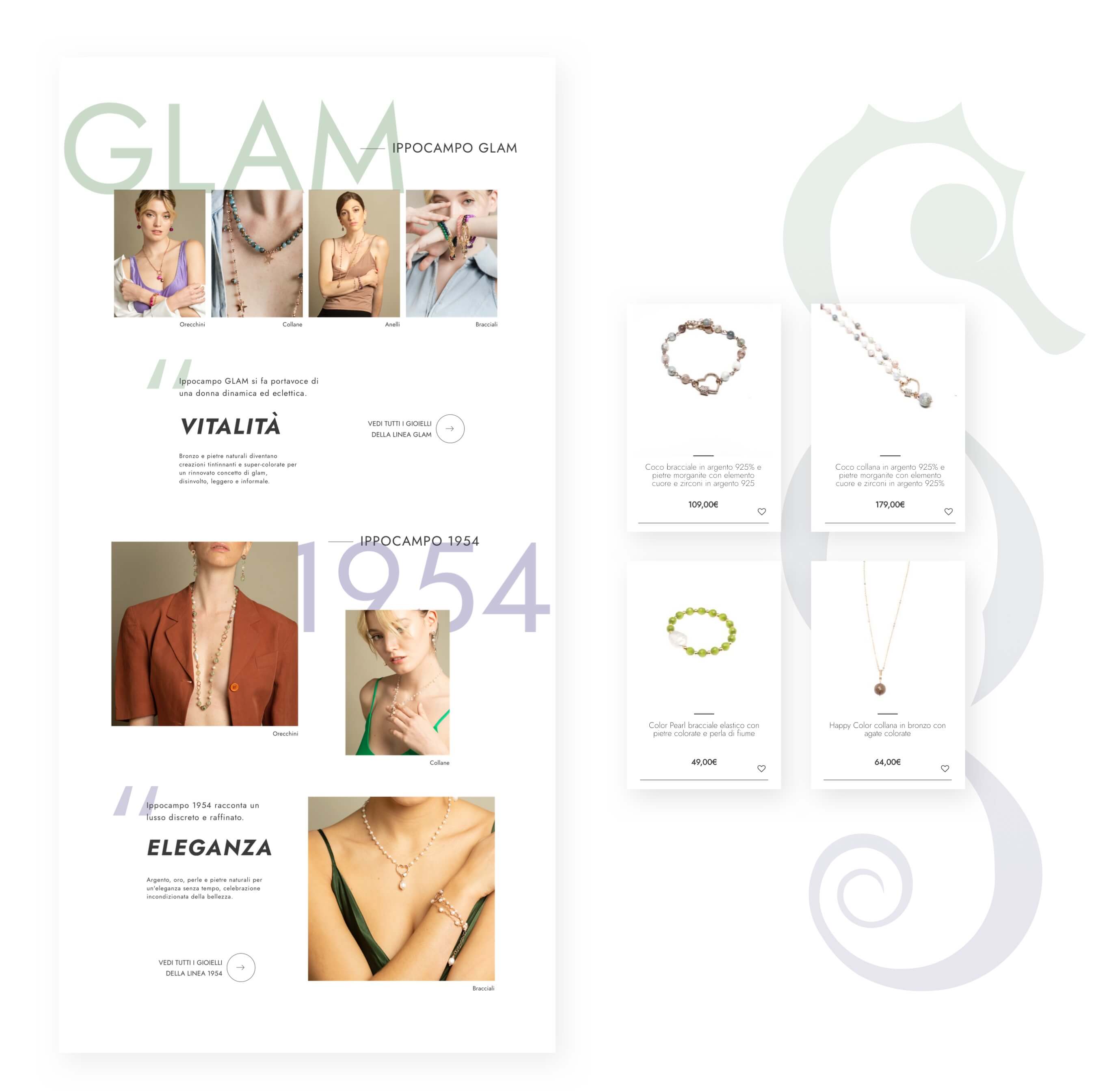 Founded in 1954 as a goldsmith's workshop in a Lombard municipality, Ippocampo Gioielli relied to our team for the creation of a new means of distribution for its jewelry, an e-commerce site, and to strengthen its online presence through the creation of a new and recognizable brand identity.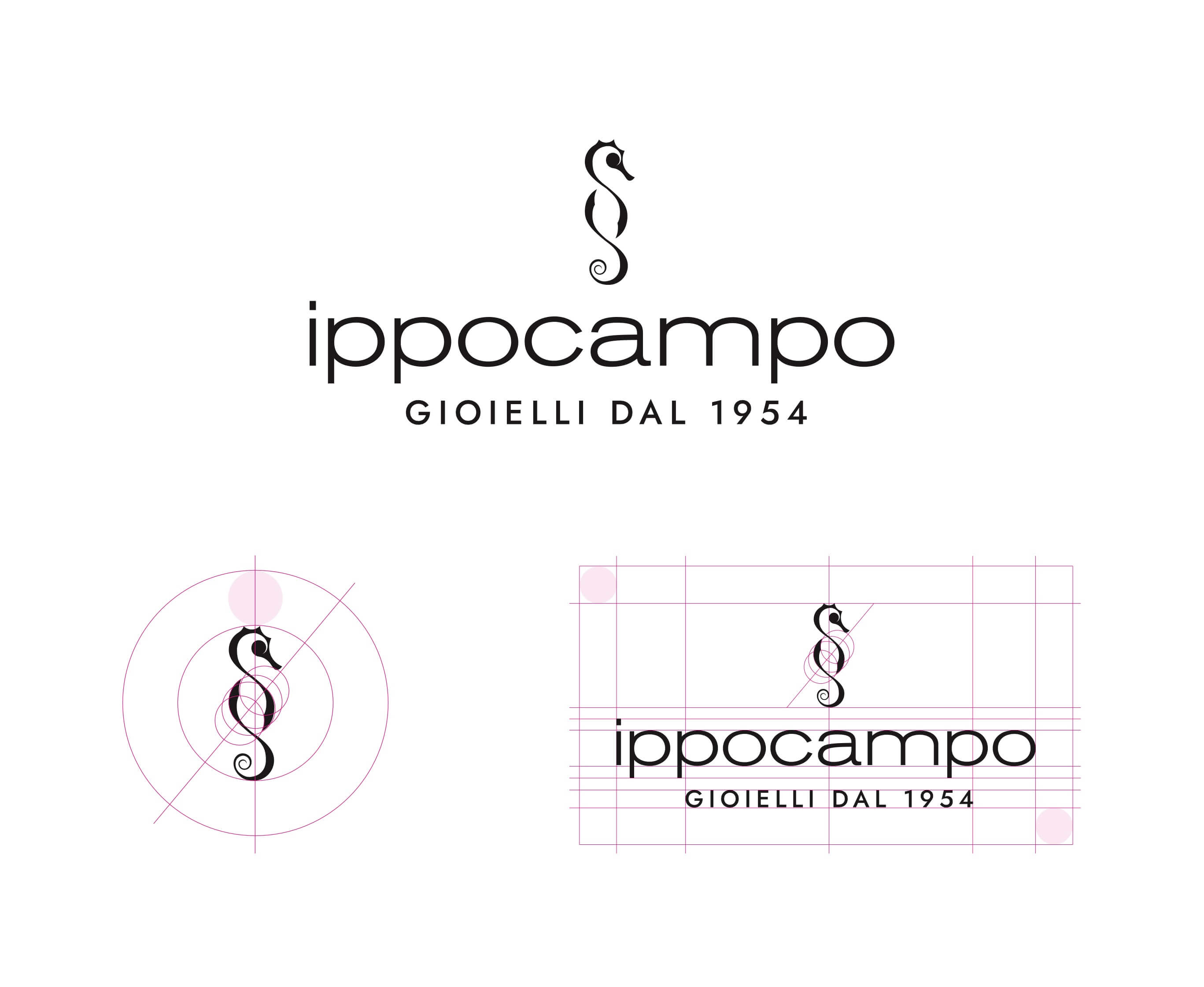 We have worked, together with the client, on the history of the brand and its values, starting from the name "Ippocampo" and the analysis of its different zoological, anatomical and mythological meanings. In fact, the Ippocampo represents both the area of the brain which is the seat of memory and creativity and the animal associated with the concepts of loyalty, rebirth and transformation: the seahorse.

One of the main elements of the communication designed for Ippocampo was the enhancement of the source of inspiration of the individual collections through an editorial plan that could show the audience the jewelry and its creative genesis.
Ippocampo has relied on our team to develop the e-commerce site. The request was to have an intuitive and dynamic space to better represent the brand's value proposition. For the realization of the website, we used the CMS Wordpress, integrated with WooCommerce for e-commerce functionality. 
The website becomes the focus of a sales process that begins with the story of the brand published on the channels of the digital ecosystem of "Ippocampo Gioielli dal 1954".
Have you ever heard of this brand? If you'd like to receive targeted advice to improve your online presence or to find new sales and advertising tools, contact us! Our experts can help you define a tailor-made strategy for your project.