Plastiz: development of an e-commerce site for a sustainable startup
.
Recycling, creativity and sustainability are the three pillars of the reality of Plastiz, a Turin startup capable of regenerating plastic materials through the use of energy produced from renewable sources. Its goal? Giving life to objects with a thousand shades of color and great aesthetic value, as a concrete contribution to the processes of the circular economy.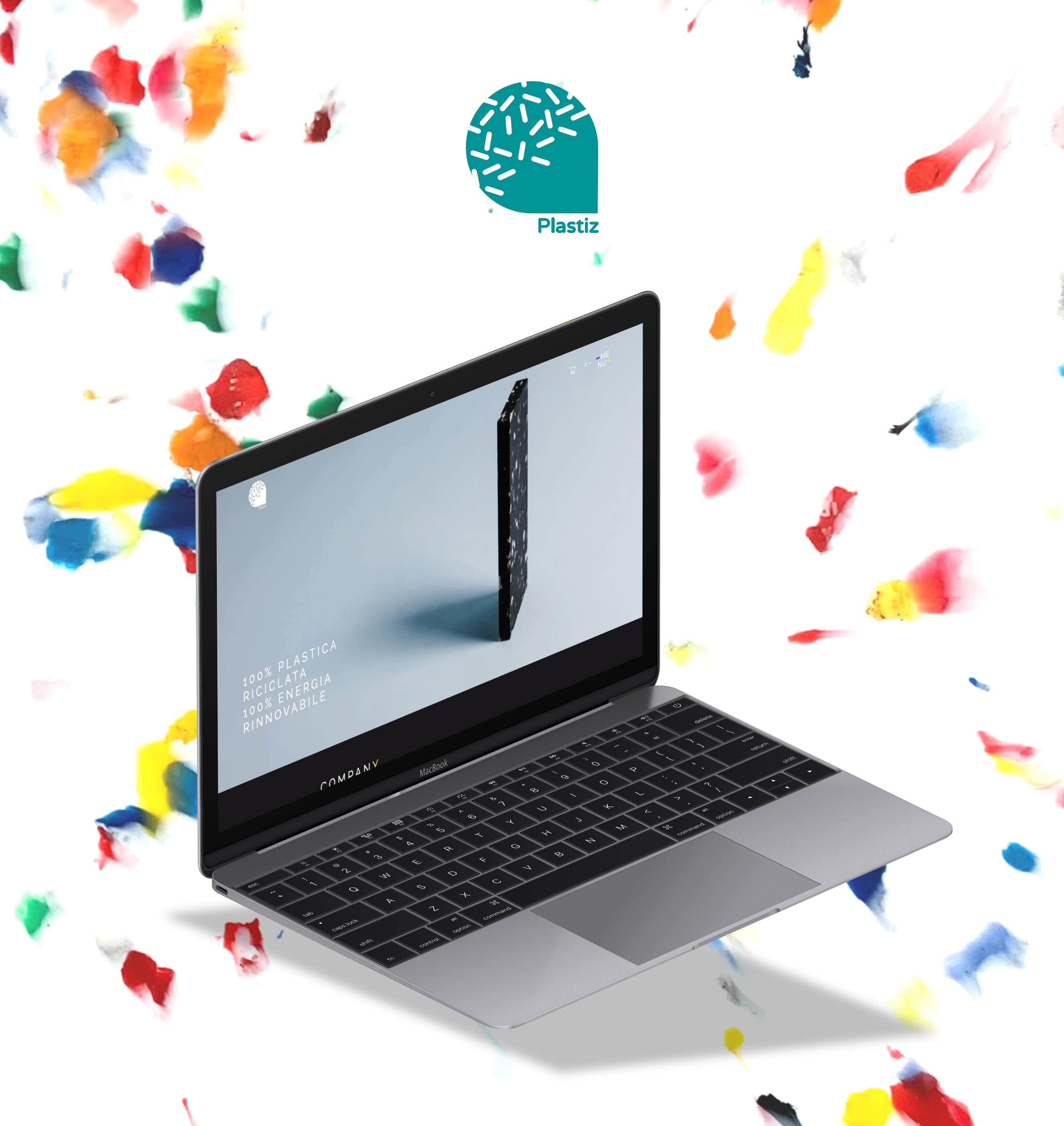 Plastiz organizes workshops, training moments, discovery activities of plastics, and sells its creations through the e-commerce site. 
Not only panels with multiple colors and patterns: in the e-shop, you can also find handcrafted objects and unique pieces created by the team in their dedicated Makerspace.
The web platform becomes a space where Plastiz tells its corporate mission and offers activities, collections and objects that can be purchased online, the result of a coherent and conscious way of working and thinking.
The site project starts from a clear and defined brand identity that guided the stylistic choices of the whole project. For example, the Raleway font option, without serifs, recalls the precision of Plastiz panels and its logo.
A flat and minimal web design to best enhance the company mission and the different types of products.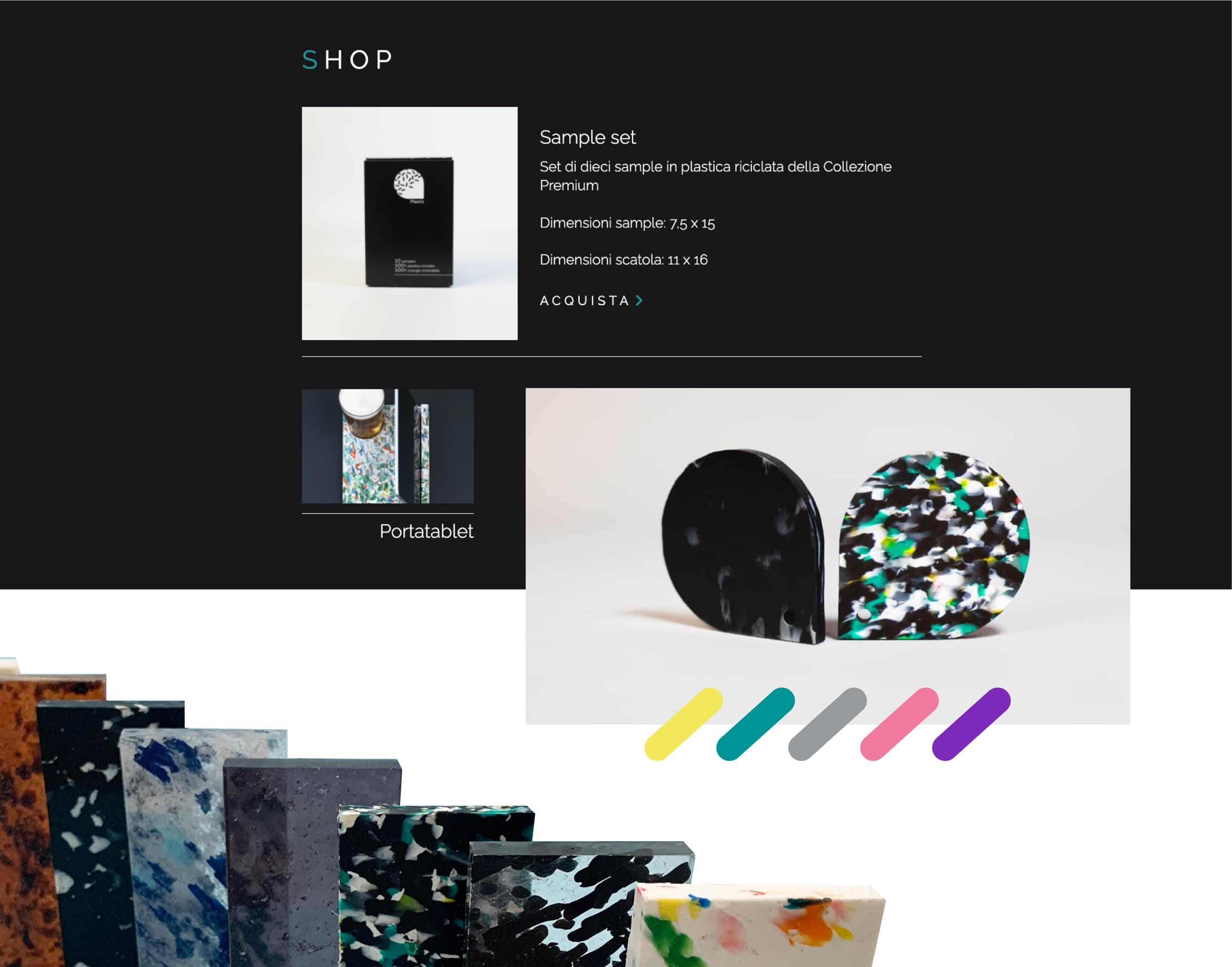 The use of the Open Source Wordpress CMS and the Woocommerce plugin allowed the development of an e-commerce site tailored to meet the needs of the project, and which could then be easily managed by the customer.
The user experience is simple and smooth: the user throughout the site is guided by internal "anchors", which refer him to the desired section of the page. A solution that makes browsing the platform faster and more immediate.
Furthermore, the pop-up menu, opening to full screen, allows clear readability and navigation.

The development of the Plastiz e-commerce site has allowed us to contribute, in our own way, to the dissemination of a series of values ​​that should always guide our choices.
What values ​​instead guide your work? What are the peculiarities of the products and services you sell? What differentiates them from others?
If you are looking for help on how to best convey your message, and explain the advantages of your business, contact us!
We will help you create an online platform that talks about your company and guides the user towards an informed purchase.