Brand identity & web marketing for startup ICT
.
Yotta IP is a young Italian company specialized in IP telephony and cloud communication. The company turned to Archibuzz to give life to its project, starting from the design of the logo, through the graphic design of the e-commerce portal, the development of effective Google Adwords campaigns and the creation of a solid content marketing strategy.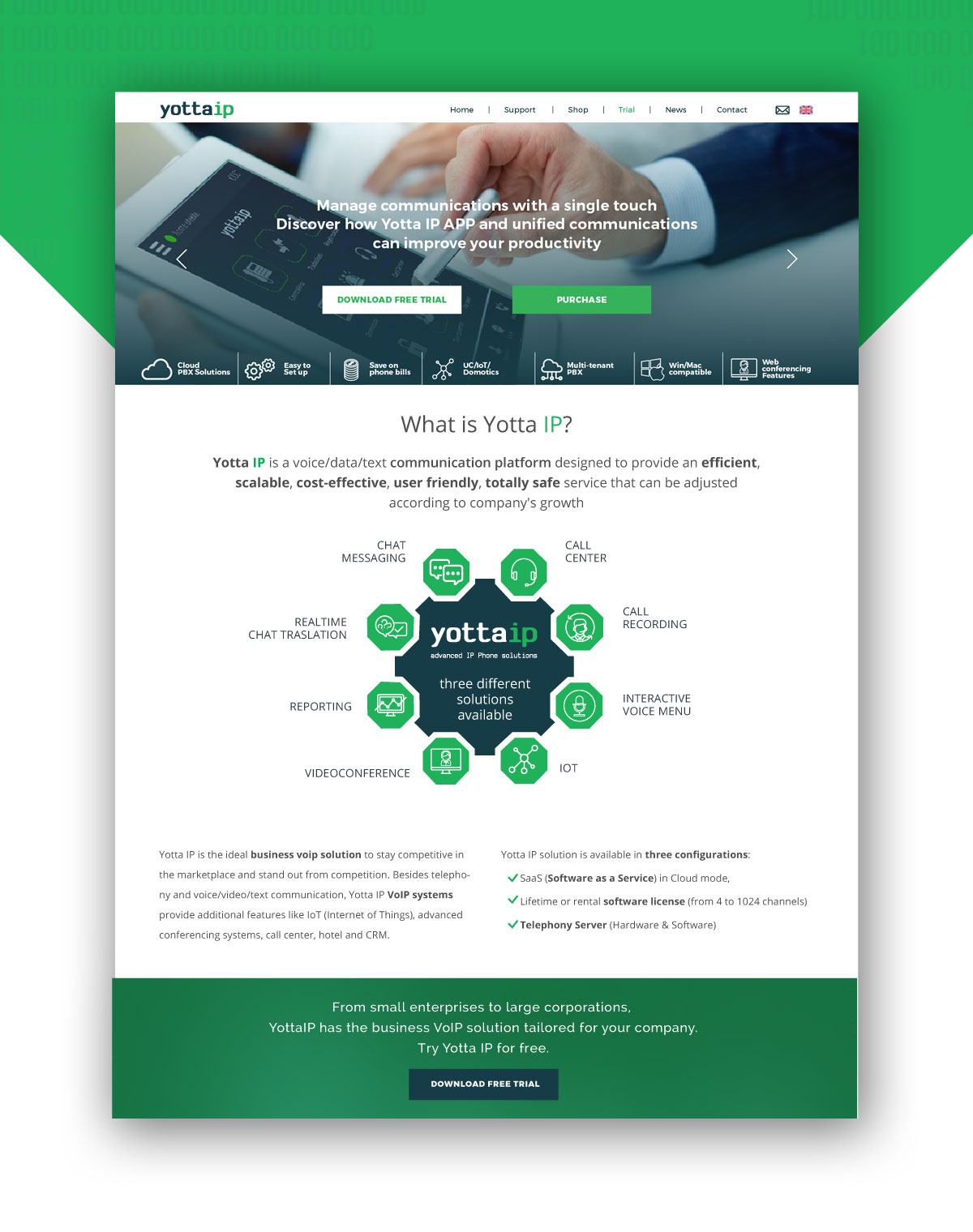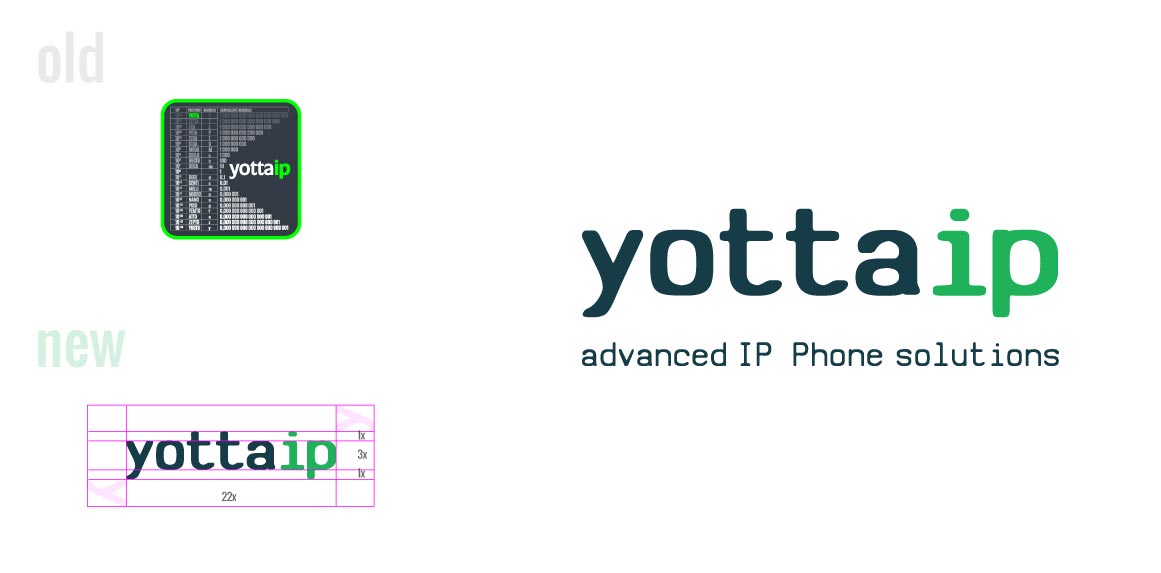 Our graphic design, web development and web marketing experts in Turin have joined forces to give life to the distinctive look of YottaIP.
In fact, that is focused on a minimal and modern design, trying to respond to the aesthetic clichés of telecommunication companies and online telephony, taking advantage of a palette of bright colors, proposing a design for the website that is at the same time easy to explore and appealing in its look.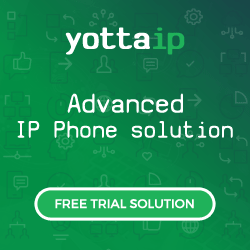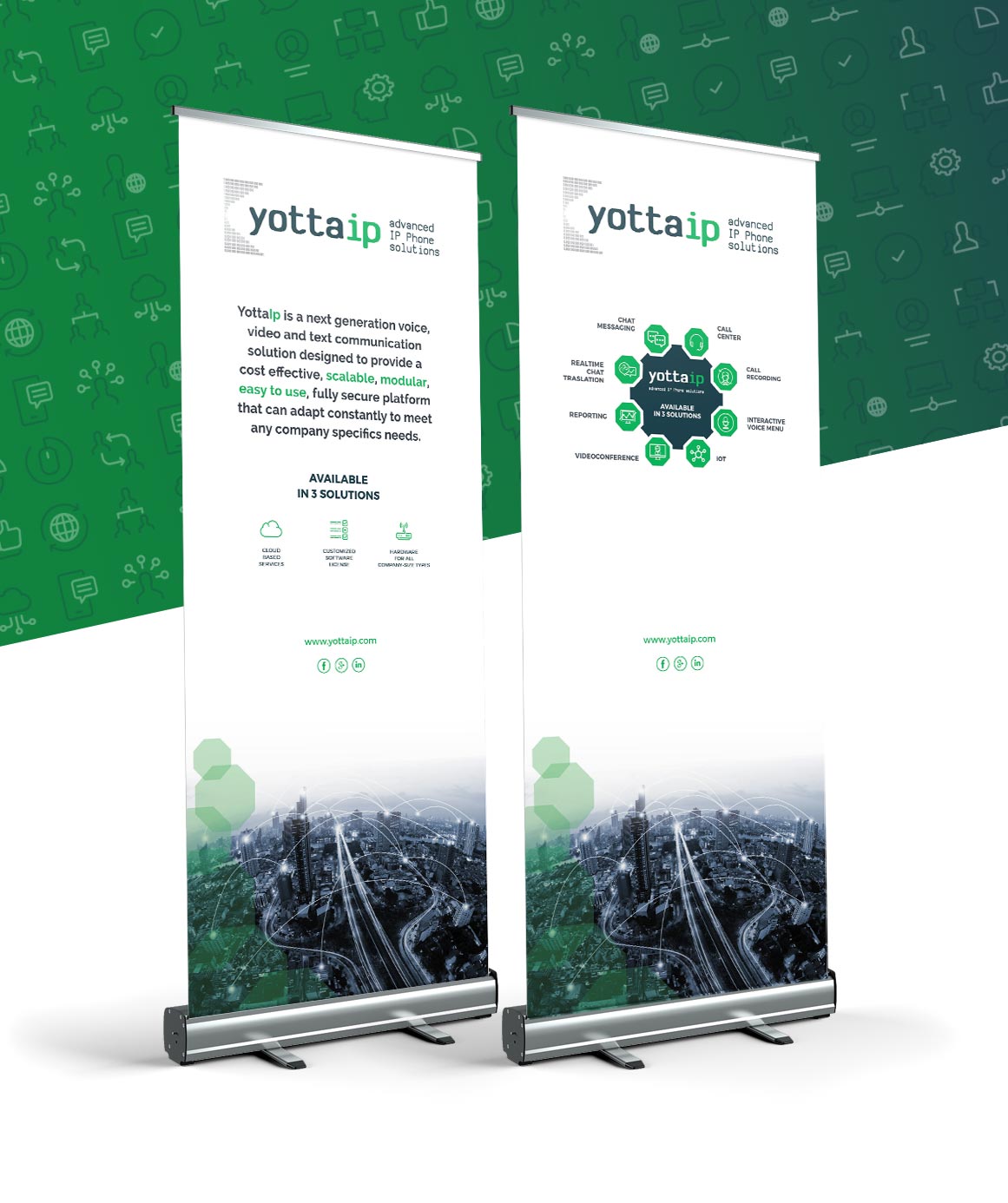 We also carried out an accurate analysis of keywords in English, in order to create Google Adwords targeted campaigns on a specific range of nations.
That guaranteed the site, since its first months of life, a constant and numerous flow of traffic, as well as a very effective lead collection circuit, through which it was possible to develop a mail marketing activity in a short amount of time.
Archibuzz also took care of conducting a tight activity of content marketing, managing the company blog, proposing an English weekly column about online telephony topics and sharing company profiles on Facebook and Linkedin platforms according to a strategic editorial plan, ideated to follow "hot" topics.