From urban scale to construction detail: AC PLUS's new design
.
The project in all its steps, from urban planning to architectural detail.
Light and formal cleanliness are the common thread of this journey that goes through the many forms of architecture.
What's our digital agency's challenge?
To create a site with a web design that can express all of this. 
AC PLUS - an architectural, interior and landscape design studio, headquartered in Bruxelles - commissioned us to restyle its online platform.
We transferred all the contents from the previous website to a new WordPress website and, in the meantime, worked to improve its UX/UI.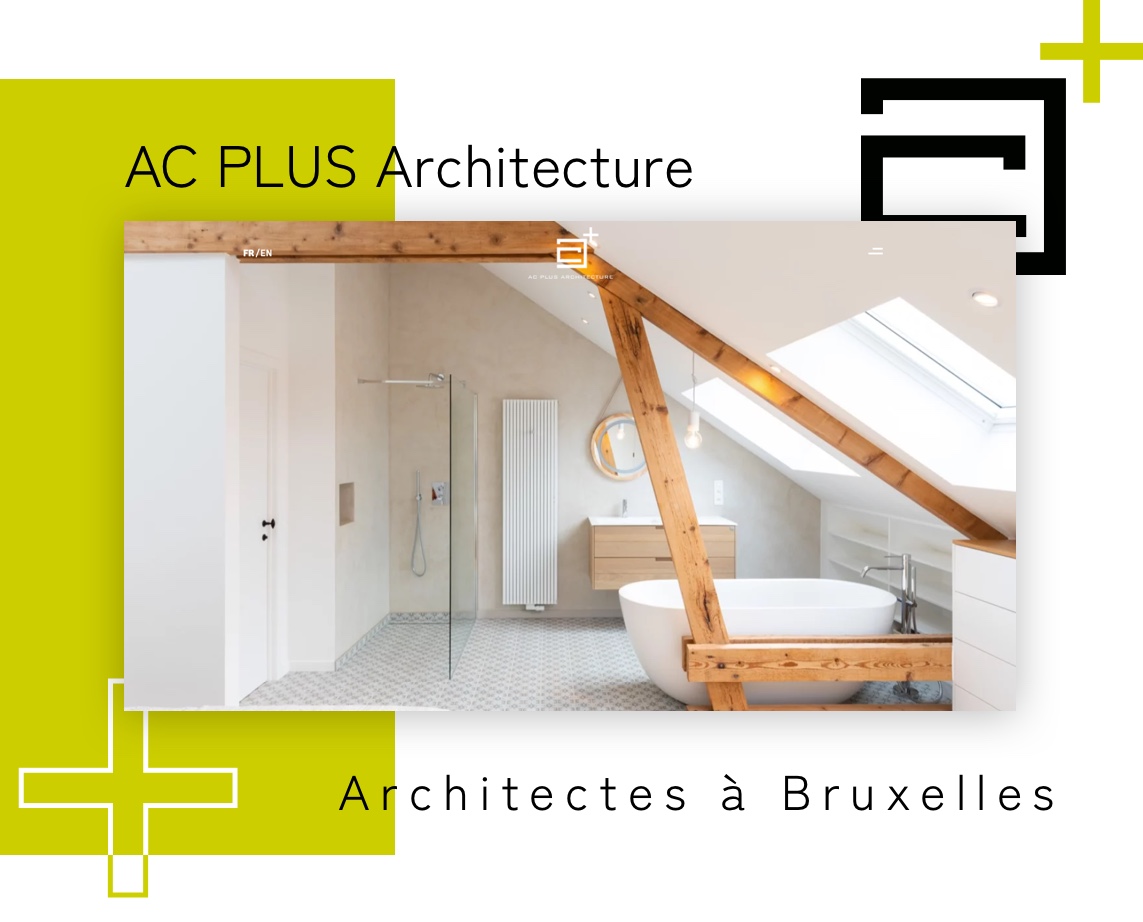 The new project wanted to represent the versatility of the studio and, at the same time, to reflect the key points of its way of working and thinking: essentialism, rationality and environmental sustainability.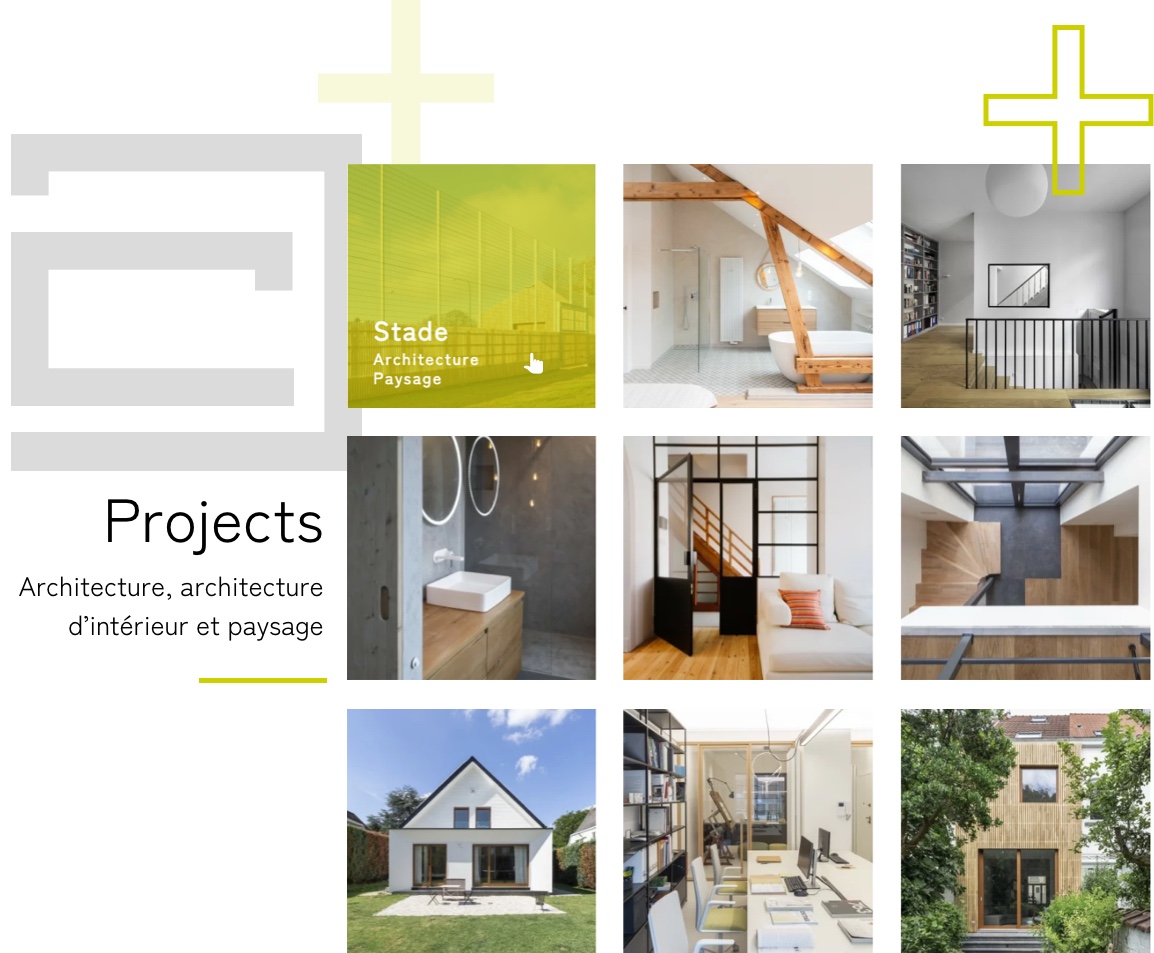 The website is divided into five main pages.
The Home Page opens with an overview of bright and organized shots.
In the portfolio section, you can find descriptions of all the works and an animation that allows the user, by simply rolling the mouse from right to left, to observe how the restoration work can really transform a space.
A design approach that reserves a special attention to the setting: each place is unique, and each architectural response must consider the strengths of the surroundings and their constraints too. 
No restrictions, just possibilities.
A research laboratory that transforms each project into a reflection on the meaning and reasons behind why we construct.
AC PLUS is this, and much more.
Do you wish to renew your web design, to obtain a new, clear and recognizable graphic?
Contact us, we know how to emphasize all your brand's peculiarities.