LAST MINUTE SOTTO CASA: Development of the back-end for the first anti-waste digital community
.
It is called LastMinuteSottoCasa (abbreviated LMSC) and is the first socially-oriented start-up to use digital weapons to combat food waste. It consists of an anti-waste digital community, which aims to involve customers and shopkeepers to launch a new intelligent way of shopping.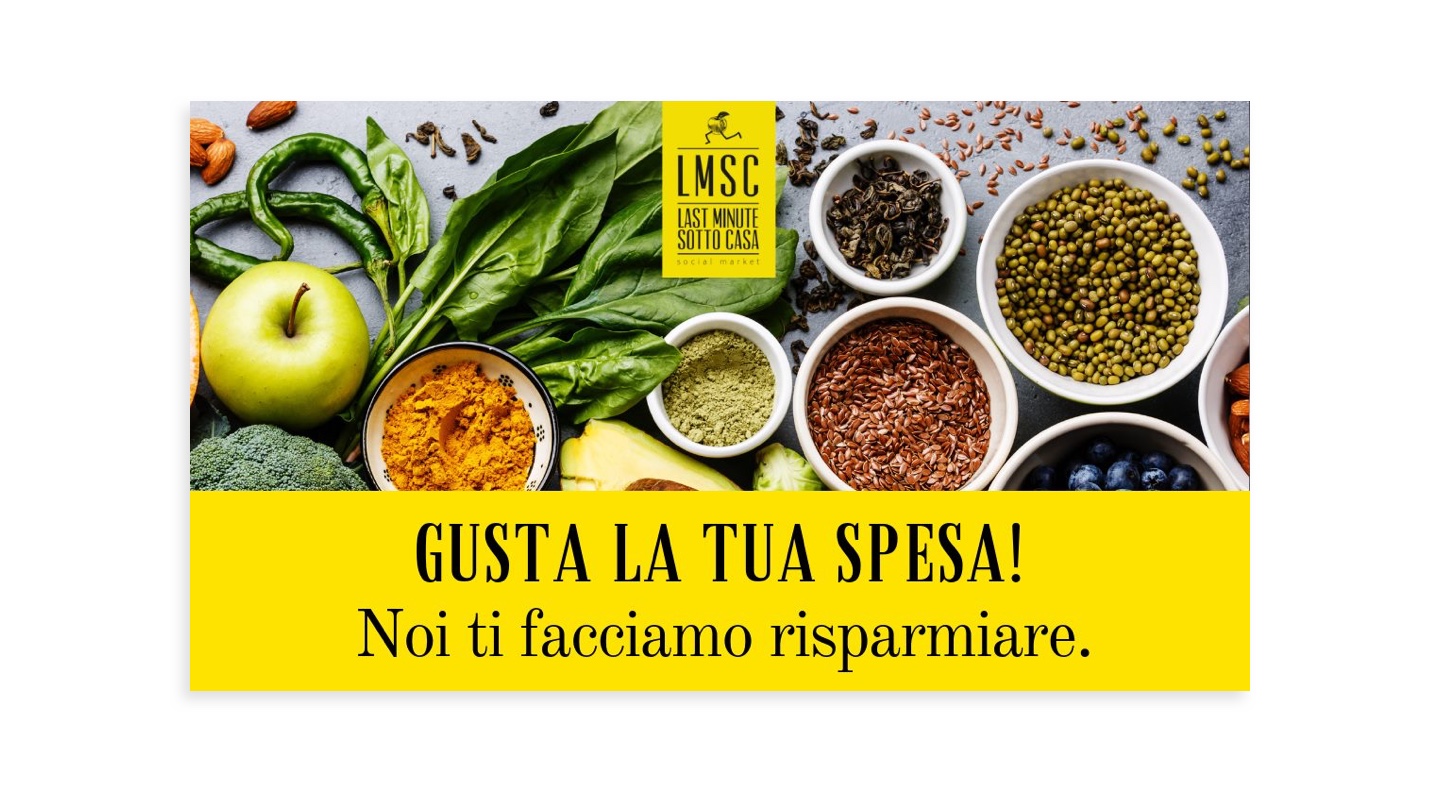 Through the use of the LMSC service, operators participating in the project can communicate, in real-time, to users when they have products with a short-term expiry date, or that they are feared to remain unsold. Through the app, it is possible to reach thousands of potential customers, registered in the anti-waste community, who are nearby. In turn, the app notifies consumers every time a shopkeeper in the area reports that he has excess products on offer. Grocery shopping thus becomes immediate, simple and ecological.
Archibuzz was involved in the project and developed the application backend, taking care of managing and creating the data model, the database and creating REST API resources to allow all the operations made available by the mobile app, developed by Synesthesia Srl. Archibuzz also signs the web app, which allows "merchant" users to be able to do the same operations on the app, but on the web side.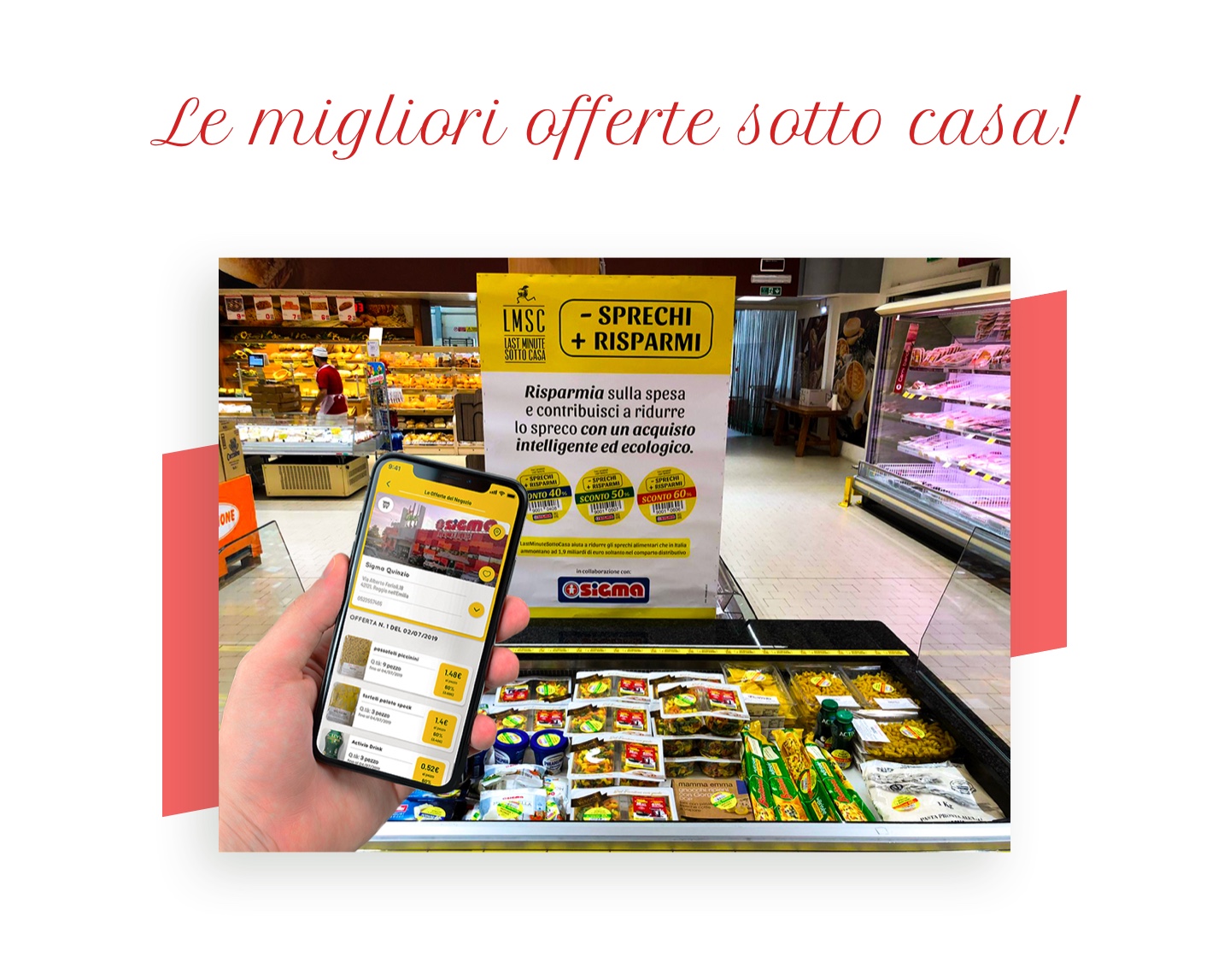 With LMSC, the victory is twofold: shopkeepers make themselves known, actively communicating their involvement in social and green issues, while consumers can buy fresh products at a lower price. Those who join the project contribute to the well-being of the planet, avoiding the production of unnecessary waste and helping to reduce food waste, which in our country amounts to 1.9 billion euros only in the distribution sector.
The LastMinuteSottoCasa service allows anyone who wishes to safeguard the planet even in small daily gestures, just like shopping.