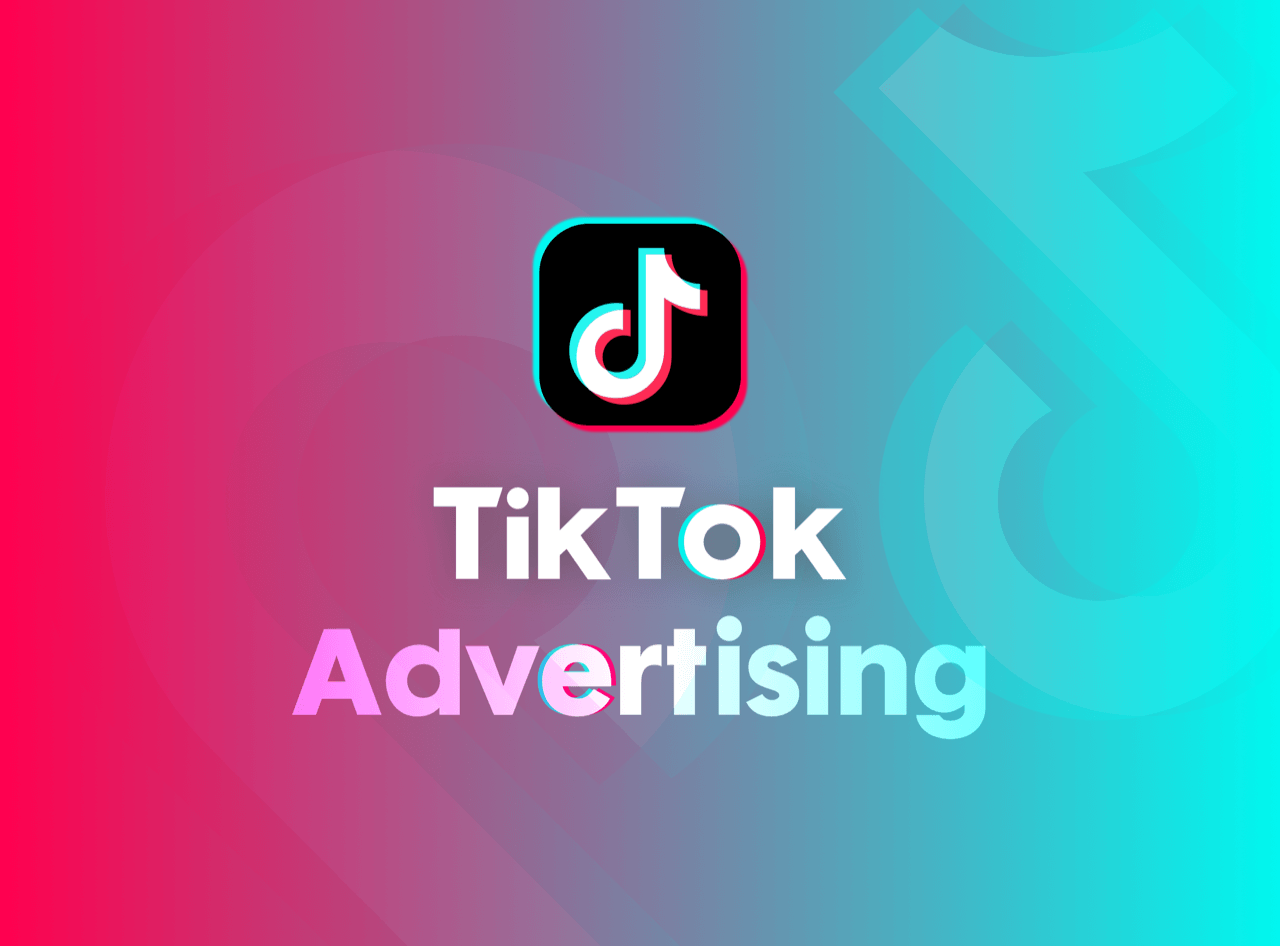 TikTok marketing: promote your business with video content
The growth of TikTok represents a great opportunity for businesses and individuals. Discover with us the TikTok Advertising!
From influencers to politicians: as of today, TikTok, the hottest video-sharing social network of the moment, includes a large number of celebrities, public figures, entrepreneurs and businesses of all sizes.
In today's news we'll find out why TikTok marketing represents a great growth opportunity for those individuals who want to promote their business through social communication.
The users
The Chinese social network is expected to reach as many as 1.8 billion monthly active users by the end of 2022. Moreover, in April 2022, the Italians on the platform were 14 million, roughly 32% of users who used internet during that period. This is a very large user base, which translates into a big opportunity - even for individuals - to reach a very large audience, consisting mostly of users between the ages of 18 and 24. The relevant data of TikTok marketing are not limited only to the number of users: they extend also to the effectiveness of the communication of the platform itself. In fact,
25% of users search for (or purchase) a product immediately after seeing it on TikTok.
After seeing a skippable ad, 29% of users were able to remember the brand.
TikTokers are 1,5 times more likely to purchase something they discovered on the social network than users on other platforms.
TikTok Advertising
Just like other social networks, TikTok provides a tool for managing and publishing ads. Thanks to TikTok Ads Manager, it's possible to schedule and publish videos or images aimed at promoting companies' services. During the creation of ads campaigns, just as with Google and the most popular social ad management tools, you can determine the budget to invest, what type of formats and optimization to use and to which target you want your ad campaign to be addressed to. You can also select the audience you want to reach in detail, based on traditional data such as age and gender but also on the specific interests of the target audience.
Once you have identified the target you want to reach, you need to plan the production of images and videos. In order to optimize the TikTok marketing activities, it's necessary to keep in mind certain guidelines to achieve effective sponsorship of your content:
Authenticity: TikTok users are looking for entertainment and information, not shopping tips.
Audio quality: audio is something you should not make compromises on.
Live streamings: they are one of the best ways to stand out on TikTok. The app sends a push notification to followers and your stream appears at the top of the For You page.
Keep it short: the key characteristic of TikTok is the speed at which its content is enjoyed, so you need to be concise when making videos.
Follow the trends: taking advantage of trends will allow you to leverage TikTok's algorithm to increase the number of your followers.
Hashtags: on TikTok they are used only to get videos to certain groups of people and not to get more views.
Brands and creators
Another important TikTok marketing tool available to companies is the TikTok Creator Marketplace, a platform dedicated to collaborations between brands and creators, which simplifies the process of influencer marketing activities.
Through this tool you can view a large number of influencers and see who is aligned with your industry and target audience. You can contact them directly from this platform and send them free products in exchange for a sponsorship video, so that you can increase your sales flow.
Thanks to TikTok Ads Manager, it's possible to schedule and publish videos or images aimed at promoting companies' services
Thanks to the creation of ad campaigns, the large audience and the spread of the content produced, TikTok translates as a big opportunity for businesses that want to effectively promote their business.
If you would like to promote your services on TikTok, you can rely on our web agency for your social marketing activities. And not to miss the latest news about the world of digital marketing, follow us on instagram and TikTok!