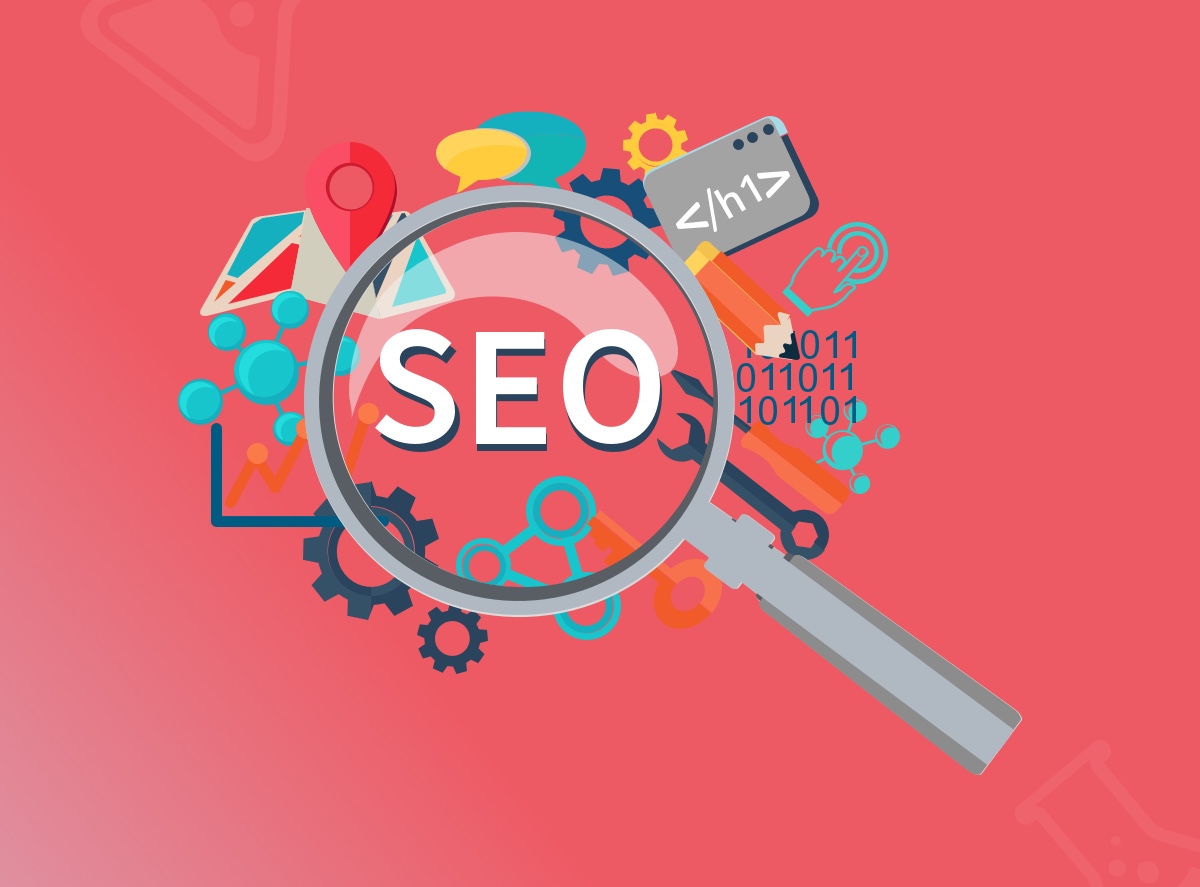 SEO Consulting, macro trends to follow in 2021
Which will be SEO trends in 2021 according to SEMrush? Between local SEO, mobile and video optimization, here are the forecasts for the next year.
End of the year, time to take stock, and, for us who deal with web marketing and seo consulting, it's time to forecast the next sector trends. SEO, like Google however, is constantly evolving and always keeps up with consumer habits. Let's find out together which are some of the biggest trends expected for 2021 according to SEMrush.

Think global, act local
One of the advantages of the World Wide Web is the fact of being able to connect reality and people who are very far from each other. However, never like this year we (re)discovered the importance of thinking, and especially of action, "local".
The local SEO is certainly a solution to consider if you have a small or medium enterprise, because it's able to bring targeted traffic to the web site. Having a localized and geolocalized target is an excellent starting point, but finding the right strategy needs a structured SEO consulting.
Mobile-proof optimization
How to use web content, in these years, is more and more device mobile oriented. Google, already in 2019, has introduced indexing mobile first, that prefers the smartphone version of a website, compared to the desktop.
One more reason to pay particular attention to the optimization of a website also and especially for mobile devices.
SEO, LIKE GOOGLE, IS CONSTANTLY EVOLVING, AND ALWAYS KEEPING UP WITH CONSUMER HABITS.
SEO and images: what to know
Images play a very important role in an SEO strategy. A quality image, appropriately renamed and with alternative text is certainly more appreciated by Google in the indexing of a site.
The insertion of the images inside the Sitemap is another of the best practices to be adopted to make them index better by search engines.

The EAT principle of Google
What are the characteristics that a content must have to be considered quality and add value? According to Google, the main features are three: expertise, authoritativeness and trustworthiness. And content that Google likes, you know, has a better chance of growing a site's ranking.
To achieve this goal, a SEO consulting and a structured and relevant content plan in relation to the target audience are definitely helpful.
The video age
The popularity of video content is on the rise. Just think of the microcosm of social media and the importance of stories and videos on Youtube.
In a multi-channel strategy it's important to insert content of this type, if the type of business allows it. Provided that they are SEO optimized, so as to improve its findability on search engines. Again, the selection of the most relevant keywords is essential to effectively describe the content of a video.

With the new year would you like to deepen the potential of web marketing for your business? Contact us and request a SEO consulting, together we will find the strategy more in line with your goals and your communication style.