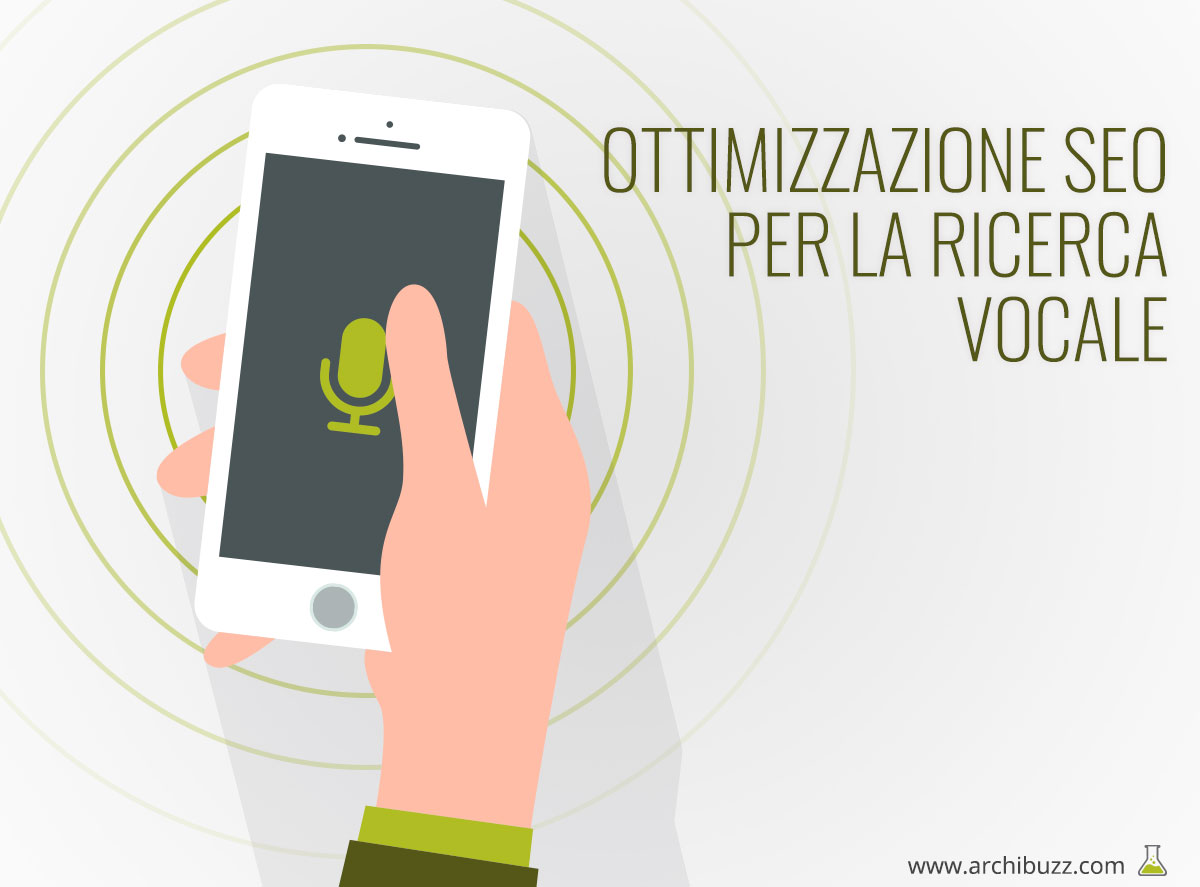 SEO consulting in 2018: optimization for vocal research
We introduce to you one of the latest news in the web marketing world in 2018: voice search. Thanks to this new search mode, new SEO strategies on Google are growing more and more.
An agency like ours which has been operating in the field of web marketing in Turin must introduce one of the most popular trend of 2018: voice search on Google.
Few months later, the Google Web Master Trend Analyst John Mueller, wrote on his Twitter asking a feedback about why some webmasters would like to see separately voice search data and typed queries ones on Google Search Console.
I hear folks asking about voice search data in Search Console often. Can you elaborate on what you want to see there? What's an example of such a query that would be useful? pic.twitter.com/WOqS7aH4tP

— John ☆.o(≧▽≦)o.☆ (@JohnMu) 7 dicembre 2017
Referring to differences between mobile and desktop queries we can understand that if the search mode changes also the search behaviour will change. In fact, we can see how some queries are usually typed from mobile or desktop devices, while there are others which work just with the voice search mode.
With the growing of this new trend, some analyses have been carried out according to the direct experience and they have discovered that some searches bring to different results if searched in voice mode; an example is " Google, tell me about my day".
For this reason it would be useful to label the most used voice queries for planning a web marketing strategy on its own web site. Another interesting element resulted from these analysis is that Google Assistant reads snippets from sites that are ranked in "position zero" and have been granted a featured snippet. The fact that the number of articles about the snippets has increased by 178% during the last year, shows that the idea of optimizing them has already spread out. The benefits would be more than one: getting the featured snippet, increasing the website traffic and the authority of your own brand.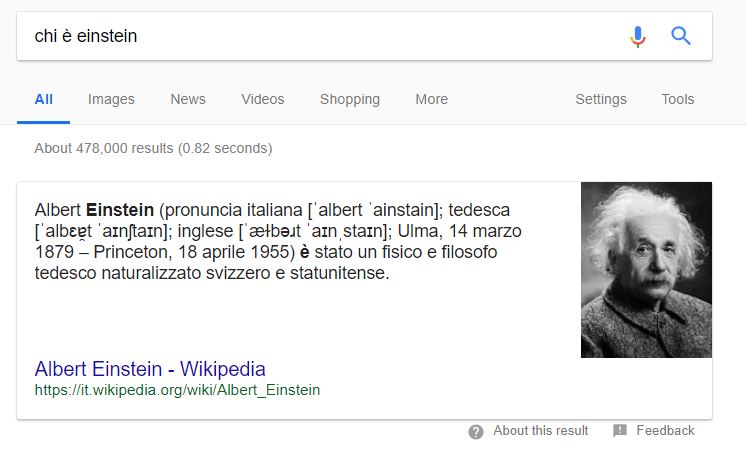 Come back to visit our blog for keeping informed about the latest news on voice search to understand how to improve the SEO positioning of your website because a great increase of the number of searches on Google it's expected for this new search mode or contact us for SEO consulting.