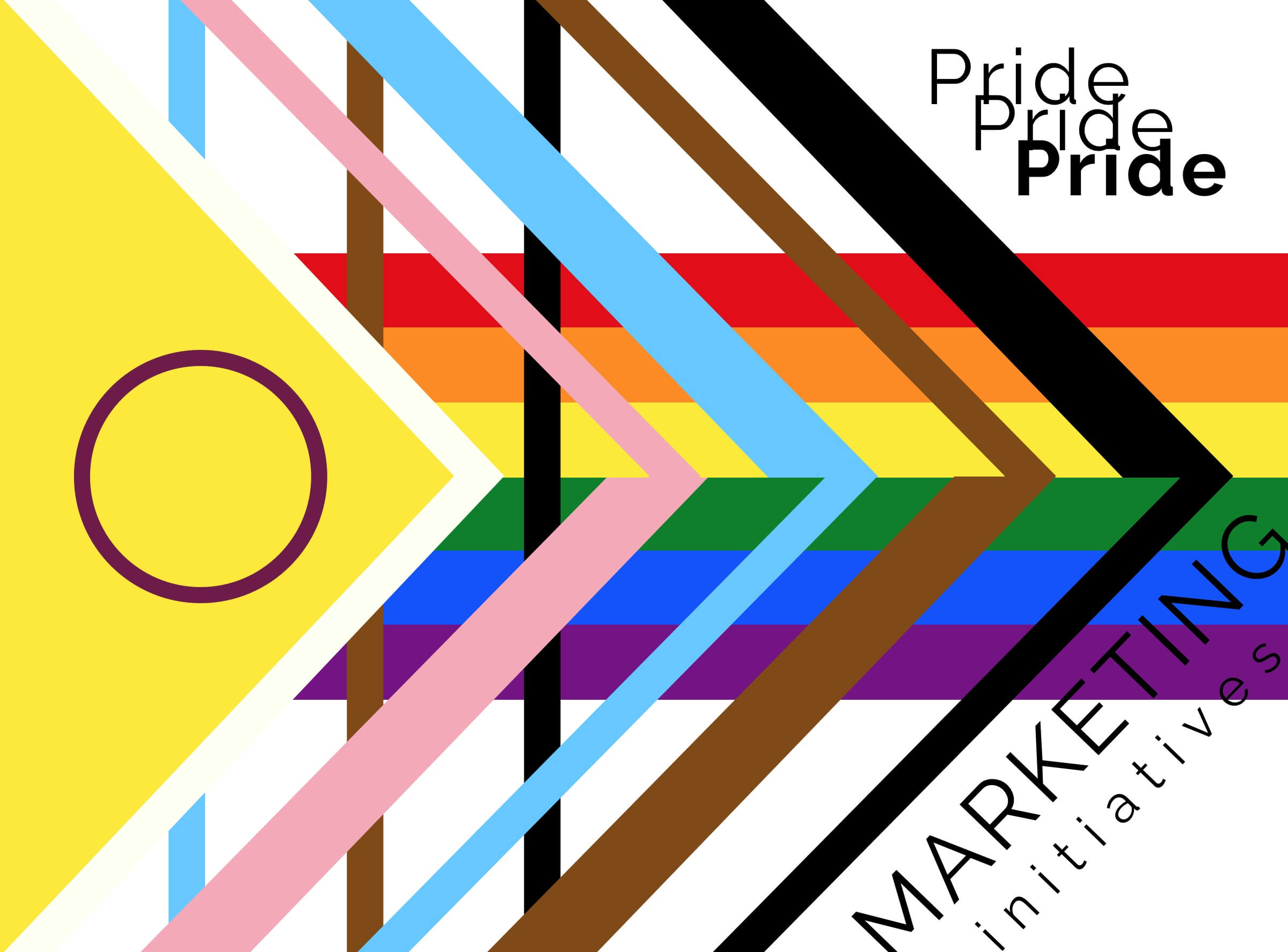 It's Pride Month! Marketing initiatives in support of the community
In recent years, numerous brands have decided to support the LGBTQIA+ community through inclusive marketing initiatives, mainly concentrated in June, the Pride month.
The history of the LGBTQIA+ equal rights movement began in Manhattan at the historic Stonewall Inn bar, between June 27 and 28, 1969.
After that night, marked by violent clashes between groups of gay people and the police, many things have changed, and many more have to change. 
Numerous companies from all sectors and sizes have begun to take part in the movement. Some campaigns have become incredibly known not only for their uniqueness, but also for the revolutionary power of their communication.
From 1982 to 2000, Oliviero Toscani pioneered this trend by taking provocative pictures with incredible communicative power for Benetton.
The subjects of his advertising campaigns are people of any race and sexual orientation, who remained on the margins of society for a long time.
"Provoking is closely related to art, so if I provoke, that makes me very happy."
 
In recent years, many important brands started to offer chromatic restylings to their famous lines inspired by the rainbow flag.
Some examples are Jean Paul Gaultier, Versace, Absolute Vodka, Lego and Apple: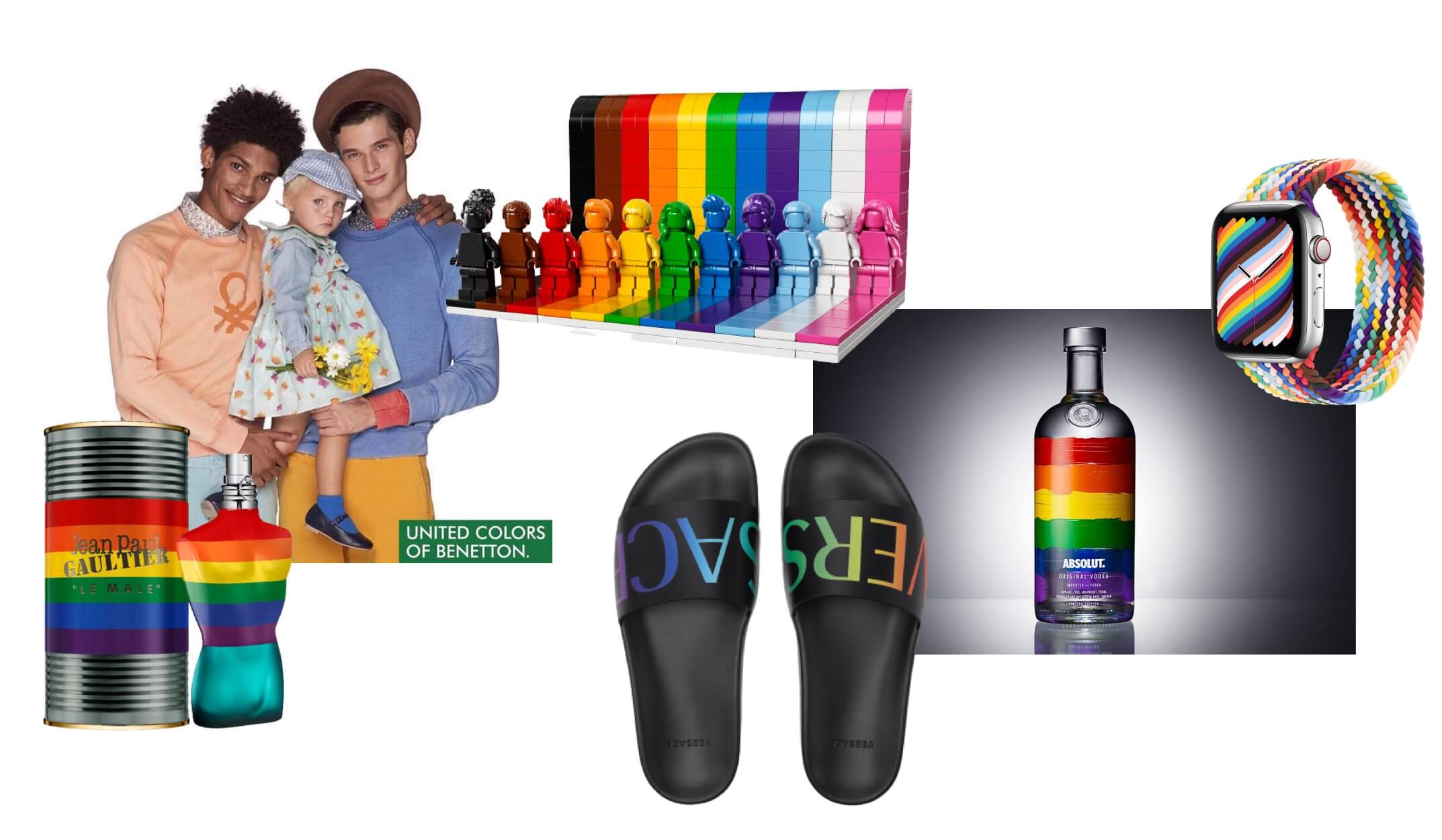 Since 1978 the flag has become a universal symbol of rights, equality and belonging to the LGBTQ + community.
Other brands, such as Calvin Klein, choose ambassadors who are part of the LGBTQIA+ community or offer press campaigns in the name of inclusiveness.

"We're open to all families" Ikea, 2011. 
"Never hide" RayBan, 2012.
"Love is Natural" Animal Planet, 2018.
 
Last but not least, some iconic brands, such as Coca Cola and Sephora, have customized their products over the years with the words "Love is love".
 
Marketing is not just about promoting your own company in order to make money; it also means bringing to light, spreading and showing everyone your values, taking part in social struggles.

Follow us on Instagram to remain updated on marketing and digital world related news!