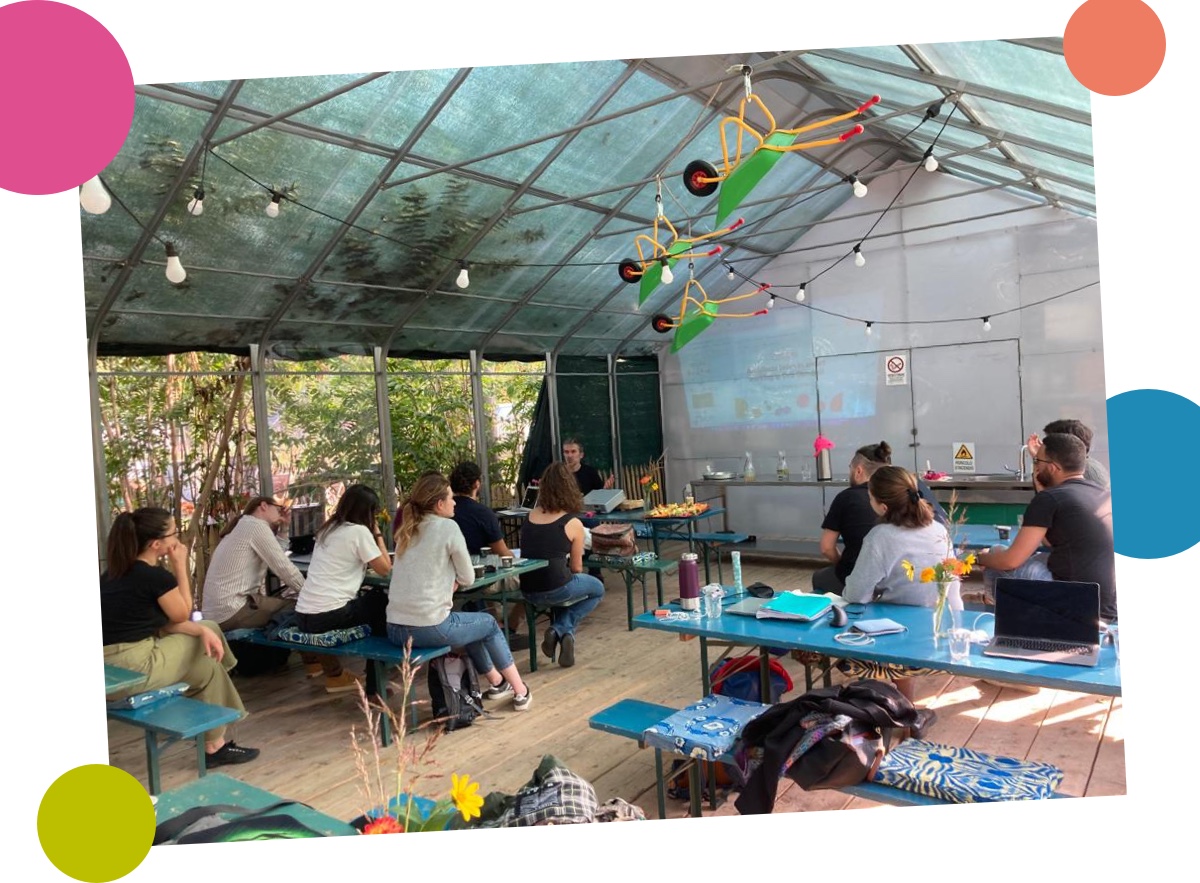 A green and innovative social enterprise: Archibuzz @ Orti Generali
A day of work outside the daily office routine to talk about goals and new ideas.
To vary spaces and places in order to let ideas flow: a change of scenery is always good, even for Web Agencies. It's nice to work and find moments of discussion, sharing, and team building outside the everyday office - especially in a green area like Orti Generali in Turin.
What is Orti Generali?
Orti Generali is a social enterprise created with the aim of transforming and managing residual agricultural areas in the city. It is located in a river park on the banks of the Sangone, an area that was previously abandoned and has now been redeveloped to house the urban vegetable garden park. It offers training courses, activities and workshops regarding organic farming, horticulture and rural work; and is also a social inclusion project, hosting job grants and training internships. Orti Generali also makes its spaces available for doing smart working days inside its greenhouses: the ideal place to do your work outdoors.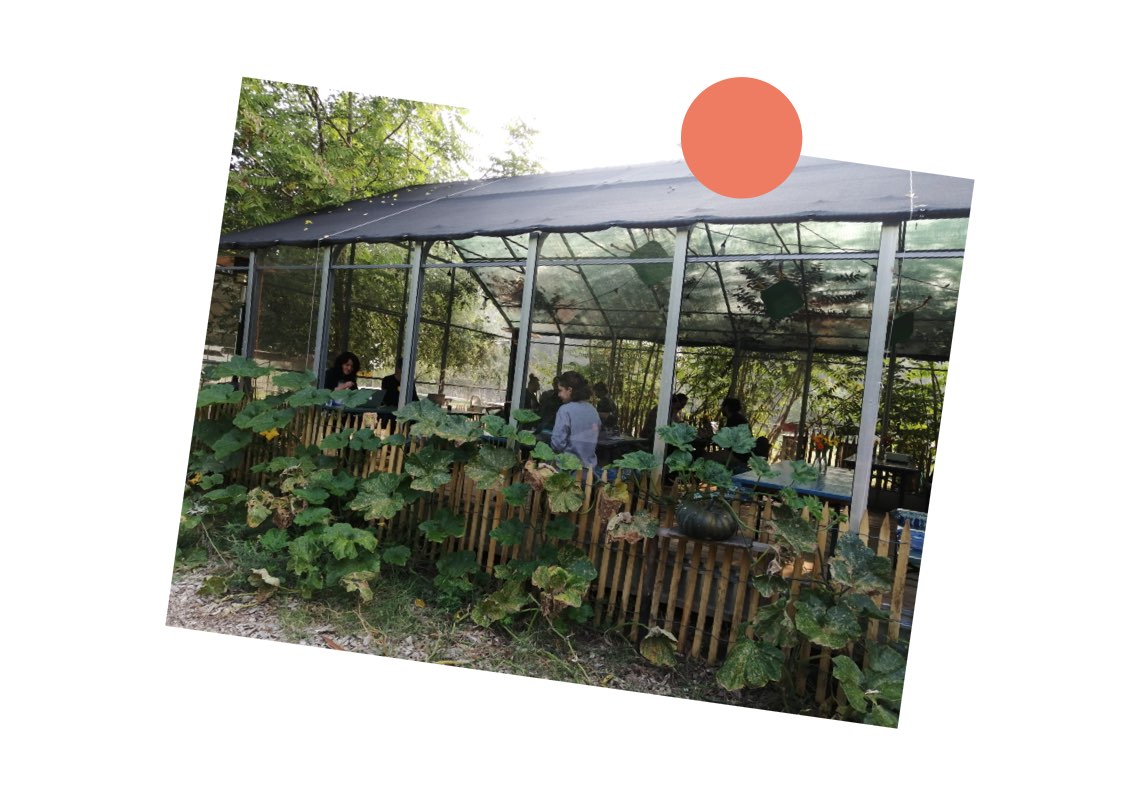 How do you work from there?
Our Web Agency had a great time. Good air, pet therapy (or hen-therapy 🙂) and zero-mile vegetarian food.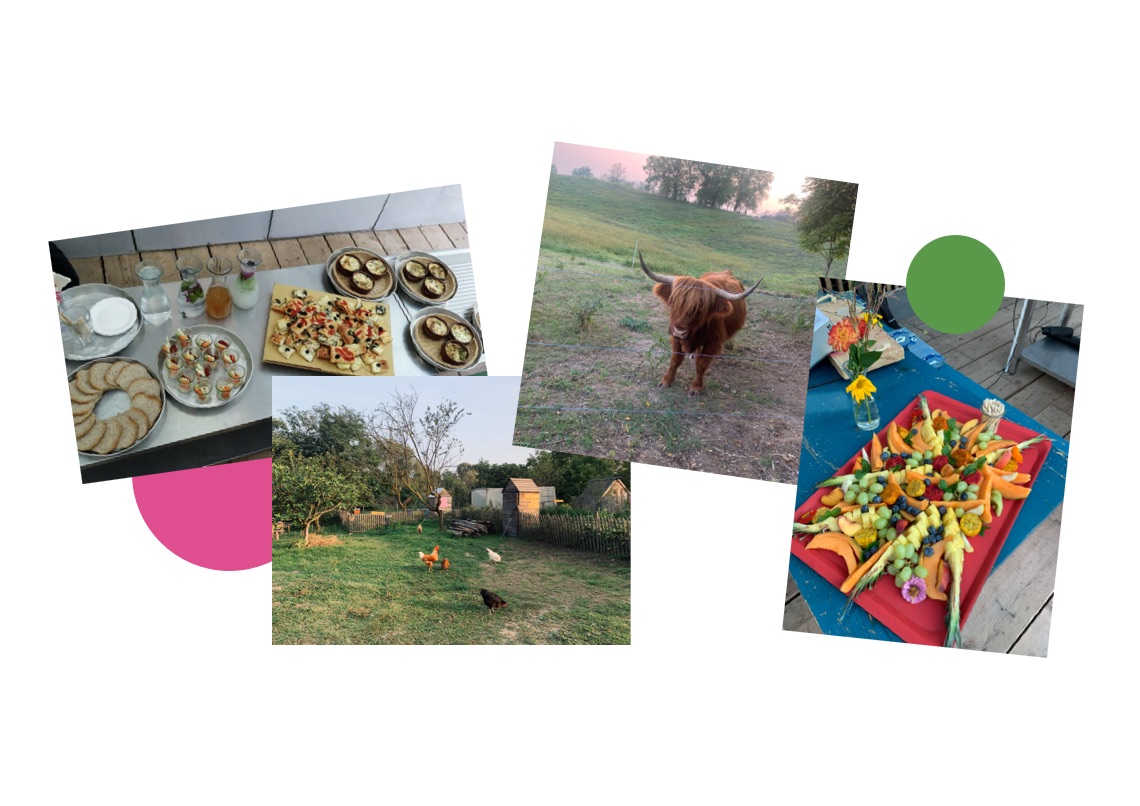 We were greeted with extreme kindness by the staff of Orti Generali, who got us settled in the new location; our stay was enlivened by the delicious food prepared with zero-mile products: Signature Flower Plumcake, Hummus as a creativity boost, Teambuilder's snack and the huge Thermos of Maria's Coffee.
A great menu to give us the right boost :)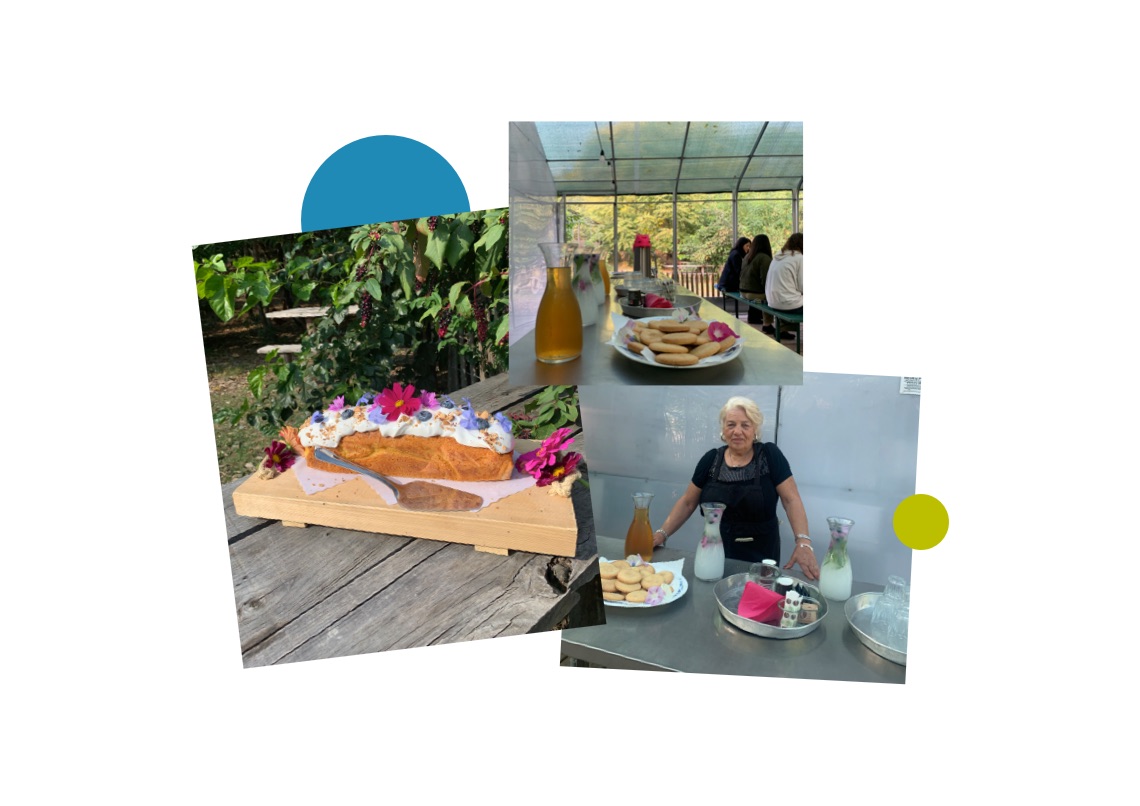 Orti Generali is a green, sustainable and innovative reality: the place to be to talk about goals and new ideas, to brainstorm and share views.