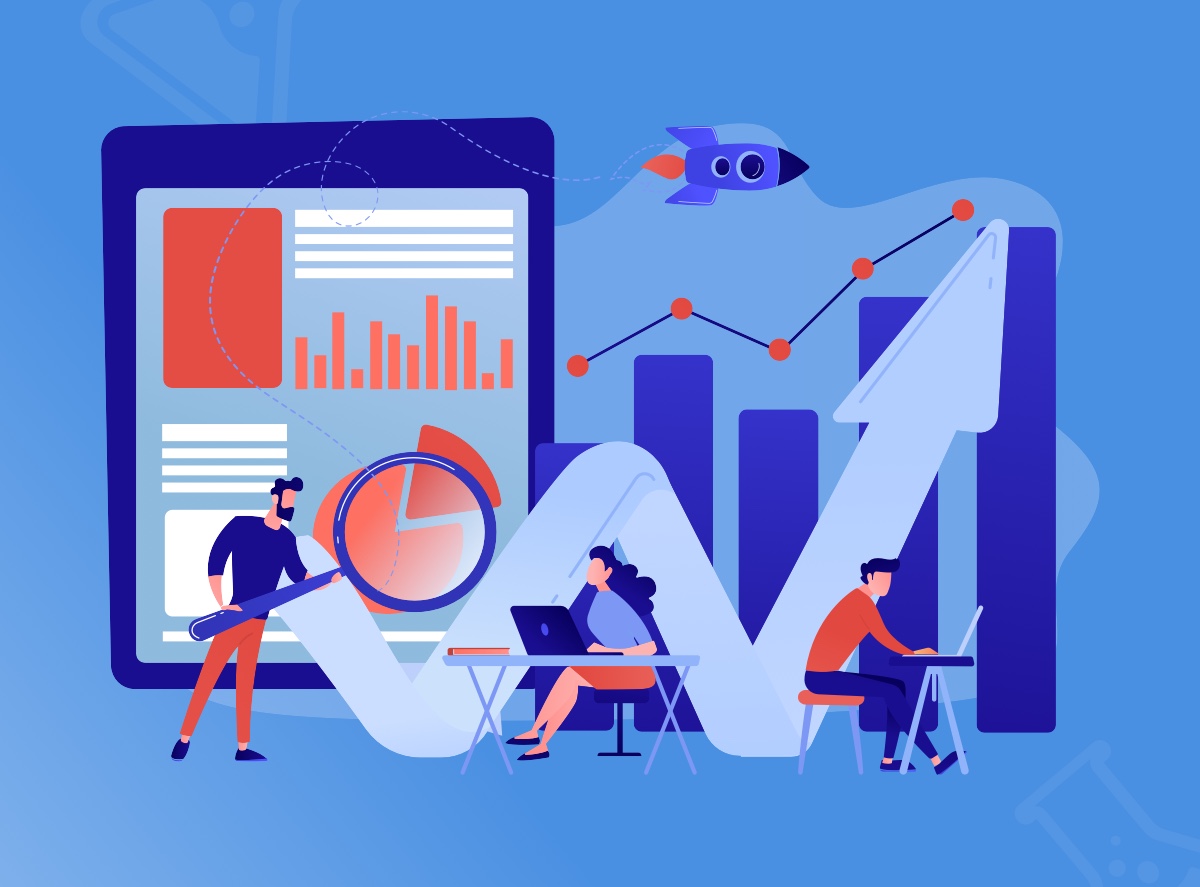 The new features of Google Analytics for an effective web marketing strategy
What are the latest news from Google Analytics? And how can they be useful in defining targeted and effective web marketing strategies?
Google Analytics is an indispensable tool to develop effective web marketing strategies. It allows you to observe the trend of traffic on the site, evaluate which are the most visited pages and have the data available to improve the ROI (Return of Investment).
But its potential does not end there. The Google monitoring tool is in fact essential not only to understand how many visits a site receives, but also to assess the effectiveness of web marketing initiatives undertaken. For example, if a newsletter has brought quality traffic, or if social activity has intrigued users enough to land them on the website.
With the arrival of version 4, Google Analytics changes face (and not only that) and acquires numerous new features. Let's find out together what they are and how they can contribute to better strategies for customers.
Google Analytics 4 vs Universal Analytics: what changes?
The primary goal of the new version of the well-known web marketing tool is to track different streams of data from different devices and platforms (as in the case of apps and websites). This allows you to have more information about users, so you can define their behavior. Version 4 of Google Analytics is able, through machine learning, to provide more precise data on visitors to a website, by carrying out an analysis on different devices and platforms.
The new tracking system allows you to have a global overview of the behavior of a single user on the site, from access to conversion and loyalty.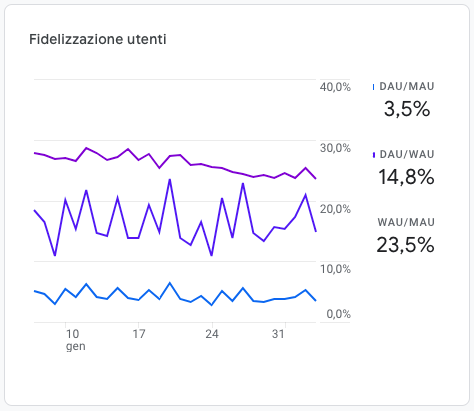 Google has also introduced a new metric defined as "predictive", which can indicate the probability of future conversions. This functionality allows the tool to independently predict possible trends based on the collected data. A very useful tool for web marketing specialists in the creation of targeted and effective strategies based on business objectives. For example, comparing the data of two different marketing campaigns, you can identify which has reached users with the greatest probability of purchase, and consequently decide on which channel to focus your budget.
THE GOOGLE MONITORING TOOL IS IN FACT ESSENTIAL NOT ONLY TO UNDERSTAND HOW MANY VISITS A SITE RECEIVES, BUT ALSO TO ASSESS THE EFFECTIVENESS OF WEB MARKETING INITIATIVES UNDERTAKEN.
Last but not least, the user interface. Google Analytics becomes even more simple and intuitive, with a graphic layout that lends itself to the new features of the tool.
New features and tools
The data collected by Google Analytics will be even more reliable and accurate. It will be possible to set the filters "Internal Traffic" and "Developer Traffic", to obtain the most reliable information possible.
You can also create "Web + App" properties, in addition to the properties already created, to have a complete and cross-platform view of the path of users.
Another interesting feature is the ability to create and edit events directly on the selected property from the web marketing tool. Events are the interactions of the monitored users, apart from the other data collected on that particular web page, which can be indicated by a category, an action, a tag and a value. For example, an event can be a particular action performed on the site, such as interacting with a page via a button. This feature can be useful, for example, to evaluate if we can through the texts of the site to involve a user, prompting him to perform a certain action.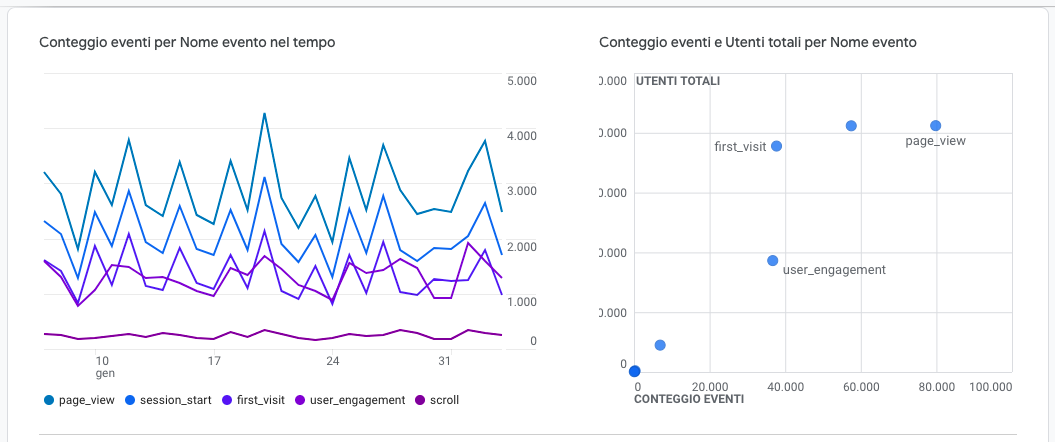 The new version of Google Analytics also promises to compensate for the lack of information caused by the absence of cookies. A very useful feature in view of a future in which browser policies will be increasingly restrictive. Currently the module to implement this version is not available on sites developed in Drupal.
Do you have a website and would you like to have an overview of traffic data from users to improve your ROI and develop an ad hoc web marketing strategy? Contact our experts in Turin!