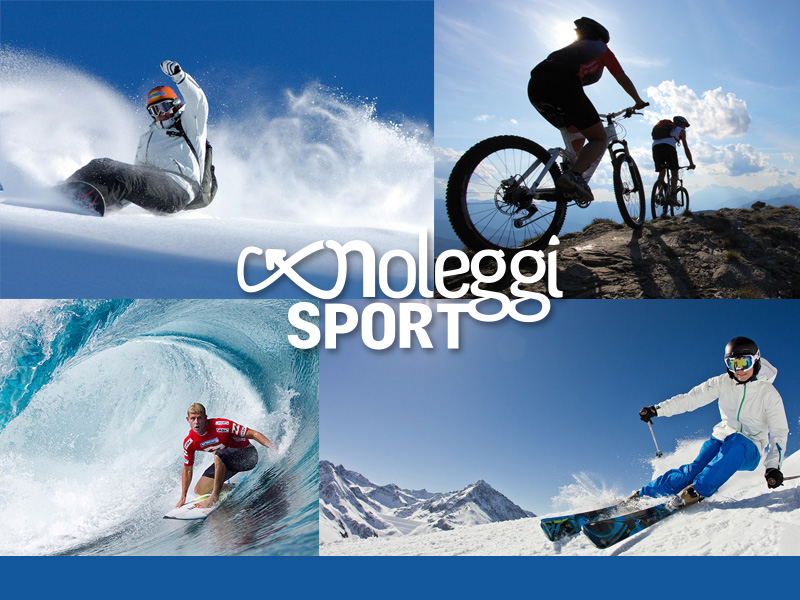 The new rental system integrated with the most advanced email marketing technology!
Here explained all the benefits and the functionalities of NoleggiSport: an initiative conceived and developed by Archibuzz.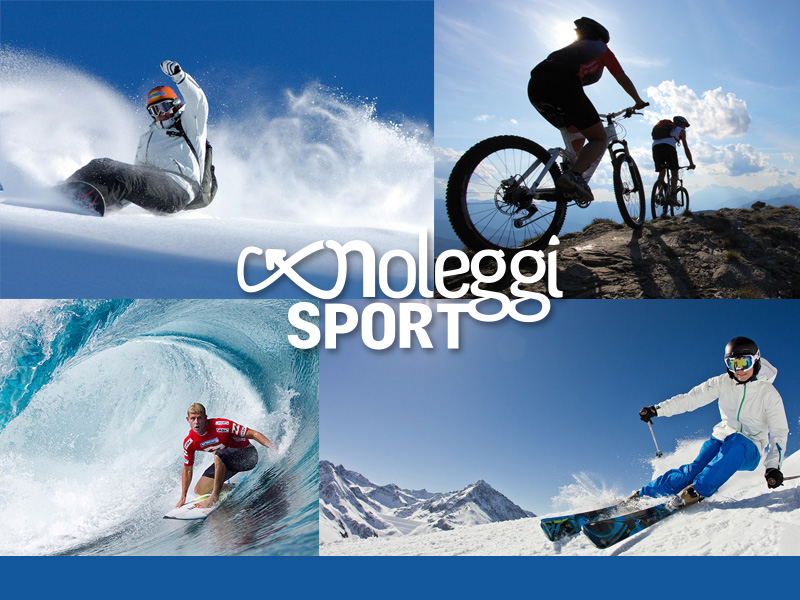 Archibuzz… a young reality with brilliant ideas!
One of the latest initiatives conceived and developed by Archibuzz Team is called NoleggiSport, an on-line system for organising every kind of rentable products.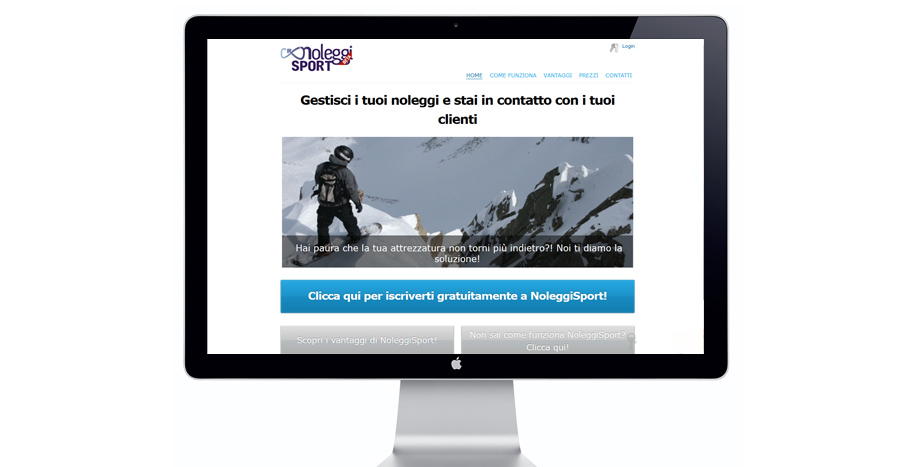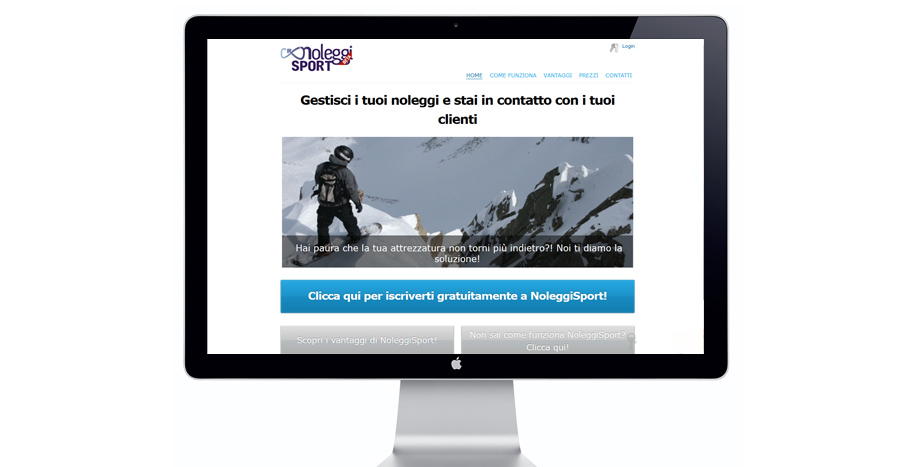 Sports stores which furnish the rental equipment such as ski, snowboard, bicycle, surf, golf and many others, could turn to NoleggiSport for improving the management of their own rentals and for developing customers loyalty, too.
NoleggiSport offers a variety of benefits just a few clicks away!
The main functionalities are:
. a constantly updated customers database (names, email, telephone numbers, etc.), which will grow year by year, always ready for promotions!
.monitoring rentals which hasn't been returned. The system automatically remind customers the due date via email some days before the delivery date, transmitting it also to the retailer; who will always keep informed about the delivery status of a rented item. And if a rental is not returned in time, NoleggiSport will send an automated reminder email to the defaulting customers.
.checking the deposit that has been provided by the client and monitoring the amount that hasn't been payed yet.
.consulting the economic reporting divided into seasons.
.consulting the warehouse and the rented items divided into brands, measures, etc..
It's not necessary spending precious time classifying all the items, the inventory updates every time you make a new rental! But not only... with NoleggiSport you will be able to create and send tailored newsletters with promotions and discounts for increasing the store traffic and the customers loyalty.
The system can be organised by more than one user with different permissions, from the administrator role who can consult every economic reports to the one of the shop assistant that is limited to the addition of new clients and new rentals. In facts, many users can access at the same time to the system via browser from PC, Tablet, Smartphone without installing any software. NoleggiSport is multi-user and multi-device!
The element that we cared the most was the creation of a technological advanced system, easy to use… well, we got it:
For more details you can download NoleggiSport flyer
Try it! We offer everyone a free trial version able to manage until 50 rentals.
Activate the promotion on www.noleggi.sport.com or contact us via e-mail info@noleggisport.com or phone us 011 69 81 711 and get a free demo without commitment.