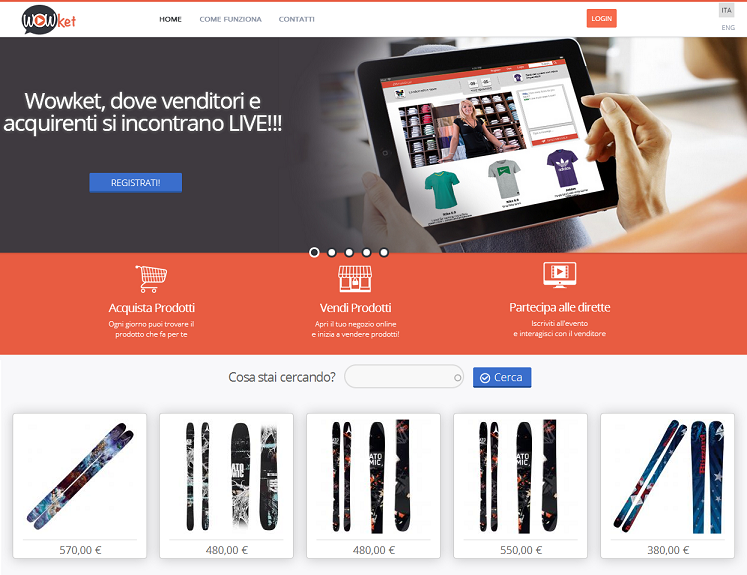 Live streaming e-Commerce, now directly from your website!
How to sell your products with a live video streaming on wowket in 3 easy steps.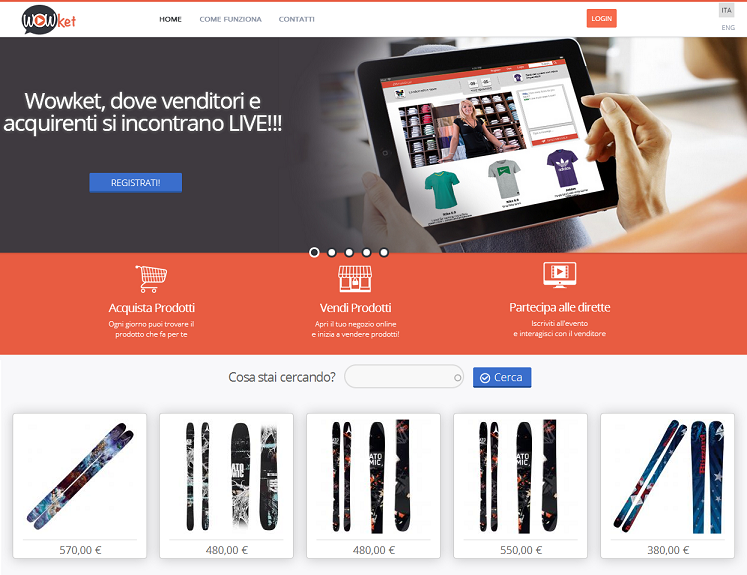 Your're selling your products on wowket, you have planned a live deal and want anyone to know how to do it?
And after the live, would you like to publish your video directly on your (and other) websites for spreading it more than ever?
Now you can do it!
At any time it will be enough to go on the interested page and take the Embed Code that you could add to any websites. It's really easy, you just has to follow these easy steps:
click on the "EMBED CODE" button
copy the code that appears on the underlying textbox
add the code where you want...to your website, blog...wherever you could add HTML code. Be careful setting the text format on "Full HTML".
In this way the video will be "attached" to the products on sale, increasing the appeal and the trust of the customer to purchase the product.
What would the widget show if the live hasn't occurred yet?
The final effect will be similar to what you can see on the underlying image.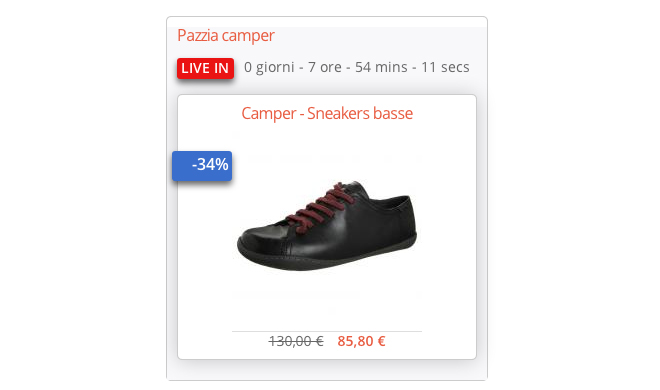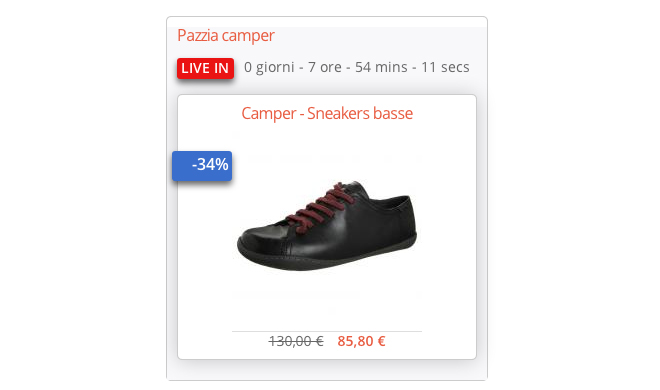 Enjoy your sales on Wowket, the first and only marketplace with live sales on the Web!
Let us know what you think about it :)