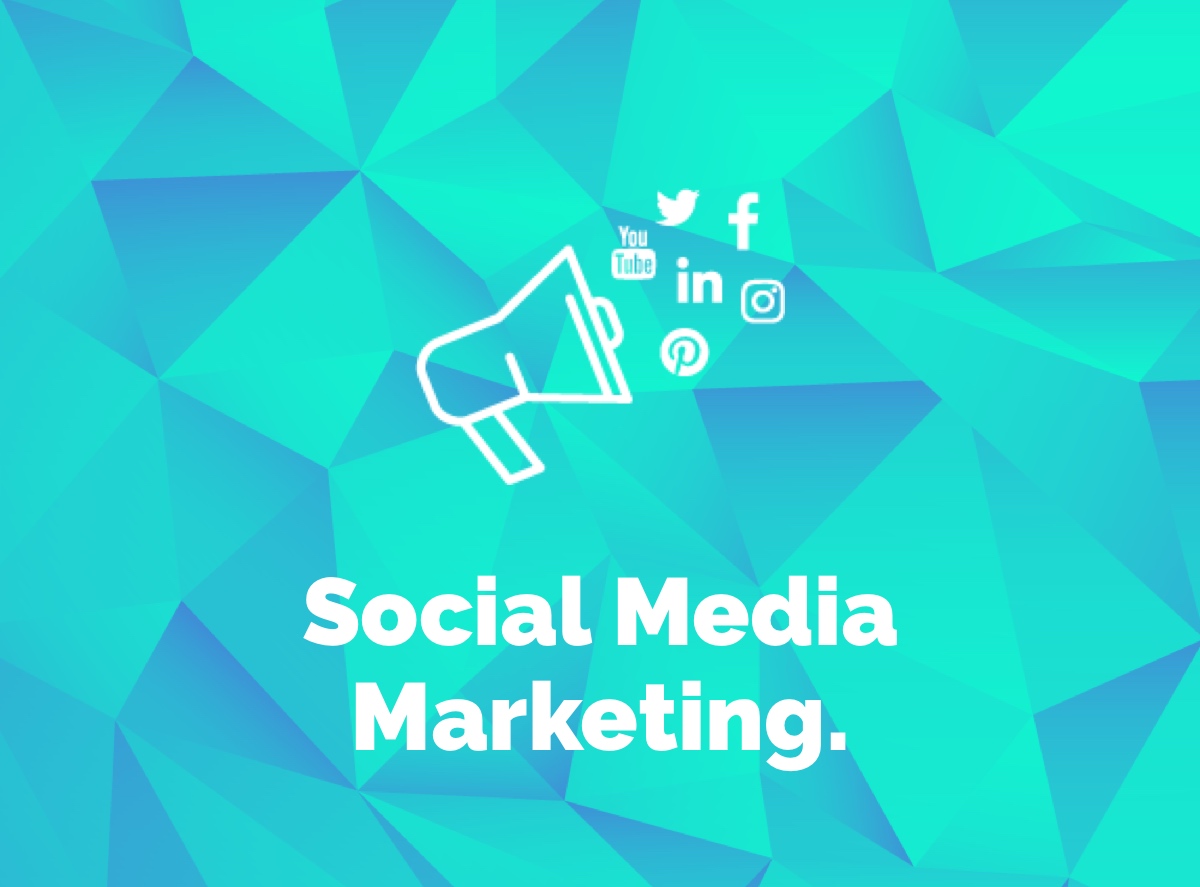 What insights should you keep an eye on when doing social media marketing?
What are the most important metrics to consider when evaluating the performance of your social media marketing actions? Here are some of them
When monitoring the progress of a social media marketing strategy there are numerous parameters to take into account. In this we meet the tools offered by the platforms themselves: thanks to the Insights sections you can extract many interesting data. But what are the main metrics to analyze?
We often find ourselves evaluating the trend of a social page taking into account only the number of likes to the posts and followers; it is "vanity metrics". This information is useful, but there are many more to consider for a complete overview.
Who are you communicating with?
Through an in-depth analysis of the audience it is possible to know the type of users that follow a certain page (gender, age, country, spoken language, etc.). This type of data is very useful to understand what to communicate, and in how (the famous tone of voice).
Social media marketing means, first of all, addressing to people: understanding what are the characteristics of our audience is essential to produce relevant content.
Engagement, why is it important?
If we wanted to give a definition of engagement we would say that it is the ratio between the volume of interactions with a given post and the number of total views. This metric is very important to understand if the content is appreciated by the public, and what is the level of involvement compared to what we post.
When you do social media marketing by starting partnerships with influencers, for example, a good engagement rate can be crucial in selecting a creator.
Impressions, coverage and interactions: what to know
The coverage (or reach) tells us how many users we've reached with a post, while impressions indicate how many times a content has been viewed.

The interactions with the post, instead, show how many times a certain content has received likes, comments, shares etc. This metric can be very useful to understand if the format and content chosen for our posts (video, carousel, single image) are appreciated by users.
Evaluating the success of a campaign: CTR and CR
To judge the progress of a social campaign we often talk about CTR (click-through rate): the parameter indicates the percentage of users who have clicked on the ad compared to the views.This data helps us to understand if we hit the target with the type of content proposed and if it was relevant and interesting for our target.
Another important fact is the conversion rate (CR): did the users finally complete the action that was the primary goal of the campaign? The more information we are able to obtain, the more we will be able to determine what elements need to be improved to achieve more and more satisfactory results.
SOCIAL MEDIA MARKETING MEANS, FIRST OF ALL, ADDRESSING PEOPLE: UNDERSTANDING WHAT ARE THE CHARACTERISTICS OF OUR AUDIENCE IS ESSENTIAL TO PRODUCE RELEVANT CONTENT.
Would you like to get more visibility on social networks and offer your followers relevant and quality content? Contact us and tell us about your project, our social media marketing experts will help you define the strategy most in line with your needs!