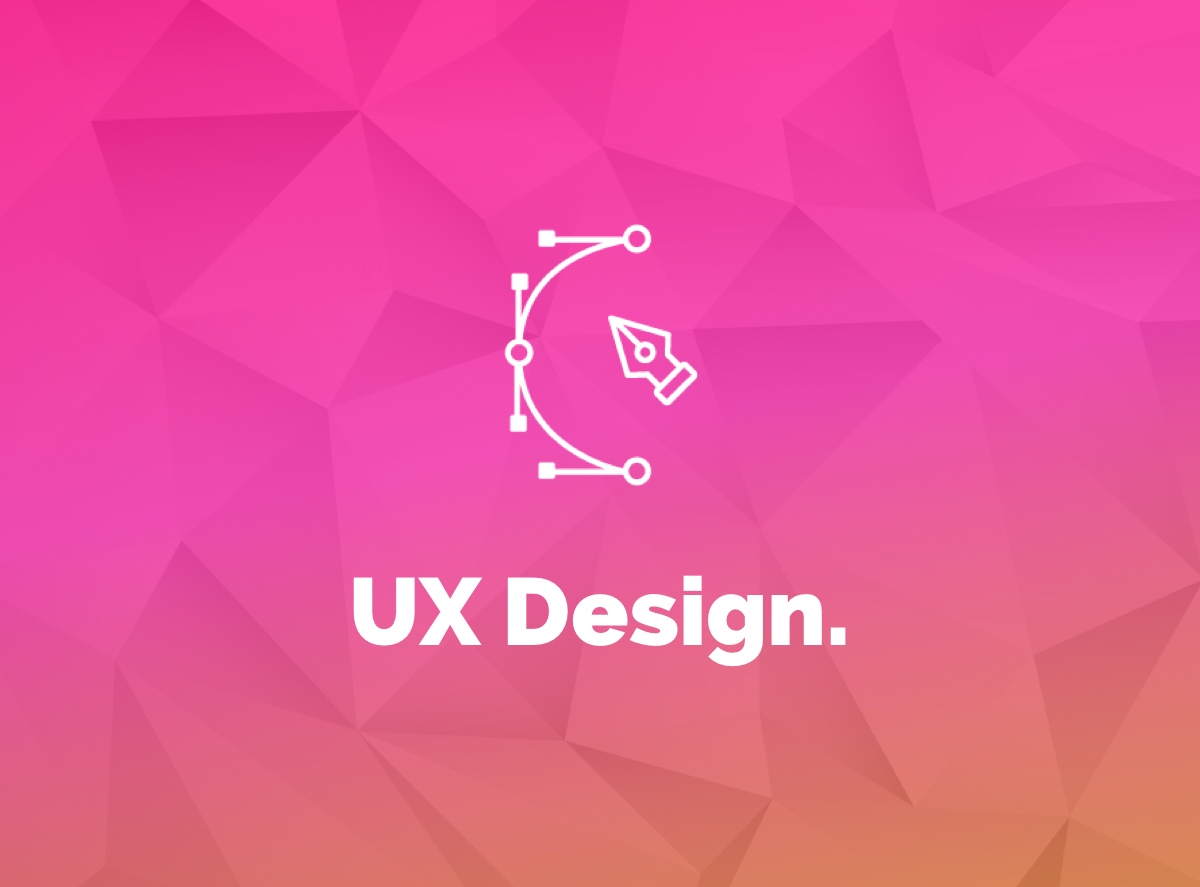 Improving the navigability of a site: tips of UX design
What contributes to making a site easy to navigate? Here are some of our best practices to improve the user experience.
When designing a site, UX design is of great importance. Ensuring a smooth navigation is in fact the most effective way to improve parameters such as conversion (the ratio between visits and actions on the site), and the rate of rebound (the percentage of users who leave a site).
In general, we define "navigation design" the set of elements that determine the structure of the site from the point of view of the user experience.
Having a site not only beautiful aesthetically, but also well organized and easy to use, is definitely an advantage; here are some practical tips to improve its performance:
Planning is important
When starting a new UX design project it is essential to plan in detail the links between the various sections of the site. To do so, it is essential to "put yourself in the shoes" of a potential user and anticipate what might be his needs.
Linking the pages present in the site is not the result of impulse choices: this step requires great attention and analytical ability.
User flow: what to know?
User flow means the procedure by which individual tasks are completed within a website. Having an overview of the user path definitely helps to decide which elements are needed within the layout and which ones are not.
In UX design, knowing the eventual possibilities of interaction within the site helps to clarify the path to follow on the design side.
Menu and navigation bars: simplicity is the key
When talking about UX design, the findability of an element or section is fundamental. Before deciding whether to insert a "hamburger" menu, for example, it is good to ask yourself if it simplifies the navigation on the site. It can be useful when there are elements that do not necessarily need to be highlighted, because they do not reflect the primary goal of the project.
In general, when designing the navigation bar, you have to consider how many and which "navigable" elements we can reach, and how we can facilitate the user in the path. For example, vertical bars are very functional for mobile-friendly sites, horizontal bars are ideal for sites with a small number of pages. Adding a "drop-down menu" can be a valuable aid for platforms with many subsections.

User-friendly and SEO-friendly texts: how to improve them
To improve the navigation of a site (but also to achieve a good result in SEO perspective), it is important that the texts are smooth and understandable. It is better to avoid excessively long periods and words that are too complex, or that generate confusion.
A well-structured site optimized for the most relevant keywords will certainly be clearer for both users and search engines.

Would you like to renew and make your website more user friendly? Contact us, our UX design specialists will support you in designing a site that knows how to enhance the potential of your business!