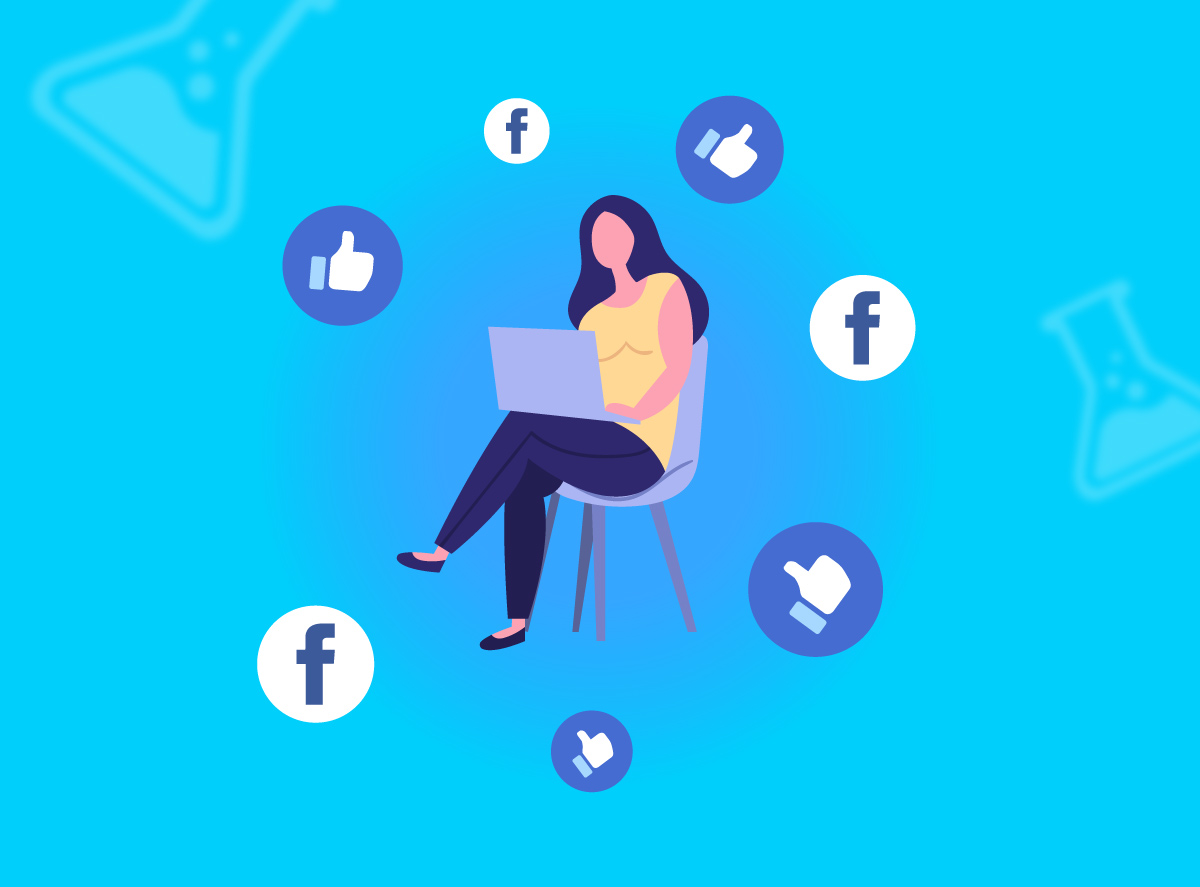 Facebook features and tab for business pages
Today Facebook is one of the most popular social media marketing channels, and remains a reliable solution for many companies, thanks to its versatility and the many features it offers. But how to create a truly effective business Facebook page?
Social networks are an optimal communication channel for companies, because, within an ad hoc social media marketing strategy, they allow them to reach new potential customers and create sales opportunities.

Facebook offers several customization solutions, so just go to the Settings section to see all the possibilities offered by the platform.

Some time ago we dedicated an article to the addition of featured services within the Facebook page, today we are talking about the updated procedure regarding the use of tabs (that is, the sections on the page, including the services in evidence) as very useful tool to enhance the benefits of your business through social media marketing.
Once inside the Settings section you can choose the item Templates and tab from the list on the left to start editing and customizing the sections that users will see on your page.
Before you can choose the tabs, you will need to select a model from those proposed. Each model has a set of predefined tabs and buttons depending on the type of page in question, for a total of 9 templates:
Services
Company
Premises
Non-profit organization
Politicians
Restaurants and bars
Shopping
Video page
Standard

After choosing the most suitable model based on the type of activity, you can use the predefined tabs, or add or delete new ones depending on the needs and objectives of your business in a simple and intuitive way.
Some of the tabs are fixed and can not be removed, specifically the sections Home, Information, People Who Likes, Posts, Photos and Videos; let's discover together some of the most interesting features for social media marketing and how to use them at their best.

Services
The Services tab, available only for some types of page, is great to let your potential customers know the possibilities you offer, highlighting the strengths of your business.

Reviews
Very useful tab to let your followers know what are the opinions of your customers on the products or services you offer; in a social media marketing strategy, the buzz that you create around your brand is important, in fact, many consumers rely on this section to understand whether or not to make a purchase.
Events
Are you planning to organize an event and would like it to have resonance through social media? The Events section is perfect for your business! With this feature you can manage invitations, post within the Facebook event and provide updates quickly and immediately.
Community
This section is designed to manage the dialogue with your community. From here you can activate badges, "awards" for fans who interact more with your posts, create a group, where you can also interact on behalf of your brand, and view public posts where your page was mentioned.
Would you like to deepen the social network discourse or know all the potential that social media marketing offers for your company? Contact us and tell us about your project and your goals: our Turin office is at your disposal!