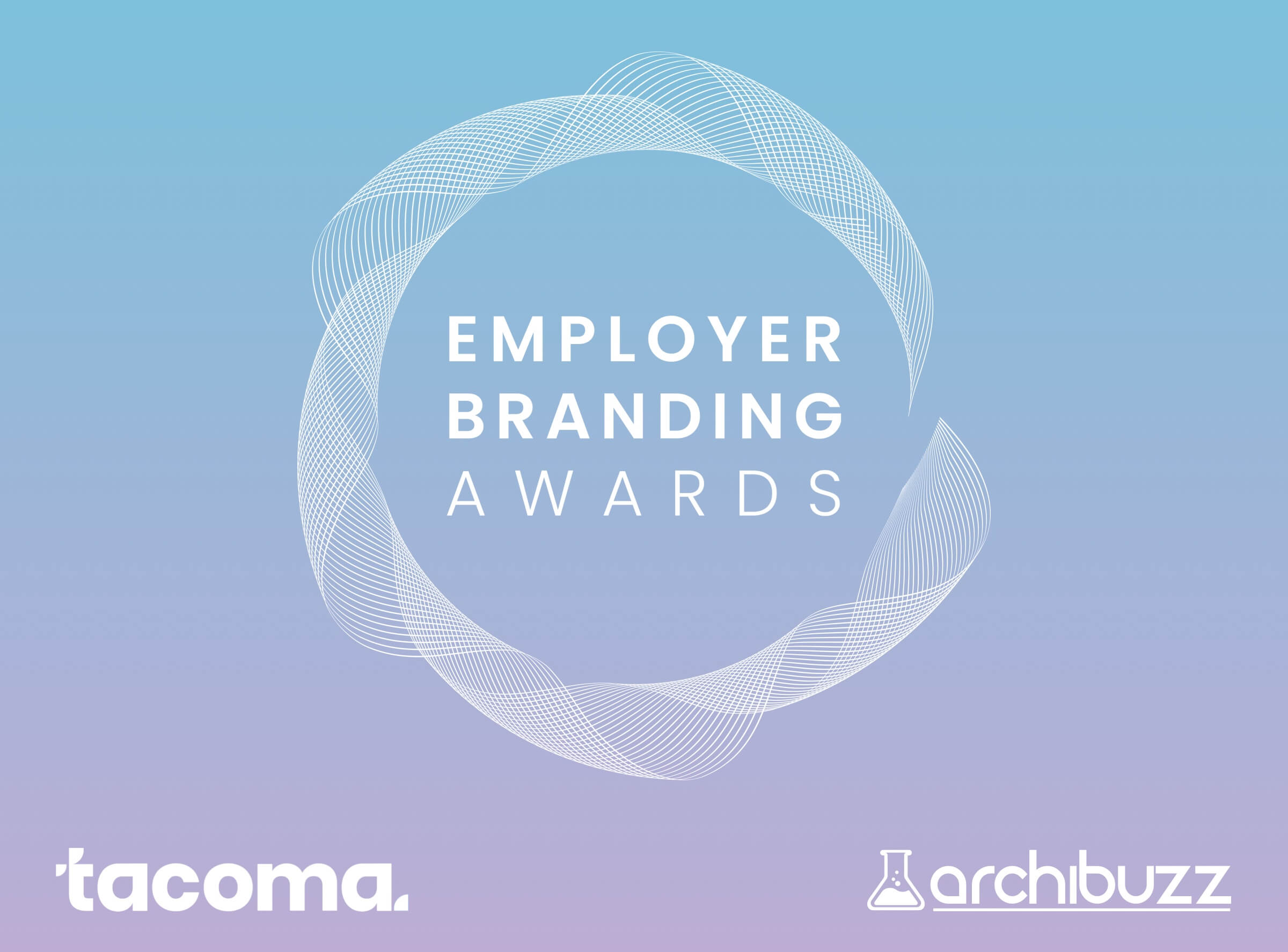 Employer Branding Awards, the contest for companies that prioritize people
Tacoma has launched an initiative dedicated to companies that adopt policies aimed at youth and work-life balance. Archibuzz is the technical partner alongside Demetra.

Serenity and well-being are fundamental elements for every individual. Building a work environment in which employees feel at ease and which allows them the right balance between personal and professional life is an indication of a corporate culture that prioritizes the well-being of its collaborators.
This is the model promoted and supported by our friends from Tacoma Consulting, a Turin-based company with whom we had the pleasure of collaborating as a technical partner for the Employer Branding Awards contest, working on the structure and development of the Drupal website and providing hosting.
The term "employer branding" refers to the reputation that a company builds as an employer. Focusing on employee well-being is indeed essential to provide a stimulating, inclusive and rewarding environment.
It is right to enhance organizations that wish to promote and implement certain principles within their management. And this is how this contest was born, aimed at all Italian companies with a number of employees ranging from 15 to 250, and which have policies aimed at young people and work-life balance.
The two categories you can apply for are:
How to attract, retain, and engage young talent in the company.
How to ensure work-life balance for people in the company.
An expert jury will evaluate the companies, taking into consideration various aspects, including people management policies and the ability to foster intergenerational dialogue, and will select 15 semifinalists (per category) and 5 finalists (per category). Finally, 2 winners will be chosen, one for each category, during a gala event in an exclusive location on the outskirts of Milan.
We provided technical support related to the structure and development of the contest website to support the promotion of initiatives for young people and work-life balance.
We are delighted to be part of the Tacoma community: our collaboration is based on a shared vision and purpose, and by participating in these initiatives, we can promote the shared vision of an innovative company that places people and their well-being, both individual and collective, at the center.
In the case of the Employer Branding Awards, our Web Agency is the technical partner of the initiative. In collaboration with Demetra, we have developed the new platform for the contest, where you can find all the information about the project and submit your application.
How important is it for your company to provide a stimulating, inclusive, and rewarding environment? What policies are in place to attract talent and ensure proper work-life balance for your employees? Perhaps you also have some stories to share about how your organization is linked to and applies certain themes. If so, consider applying for the Employer Branding Awards!