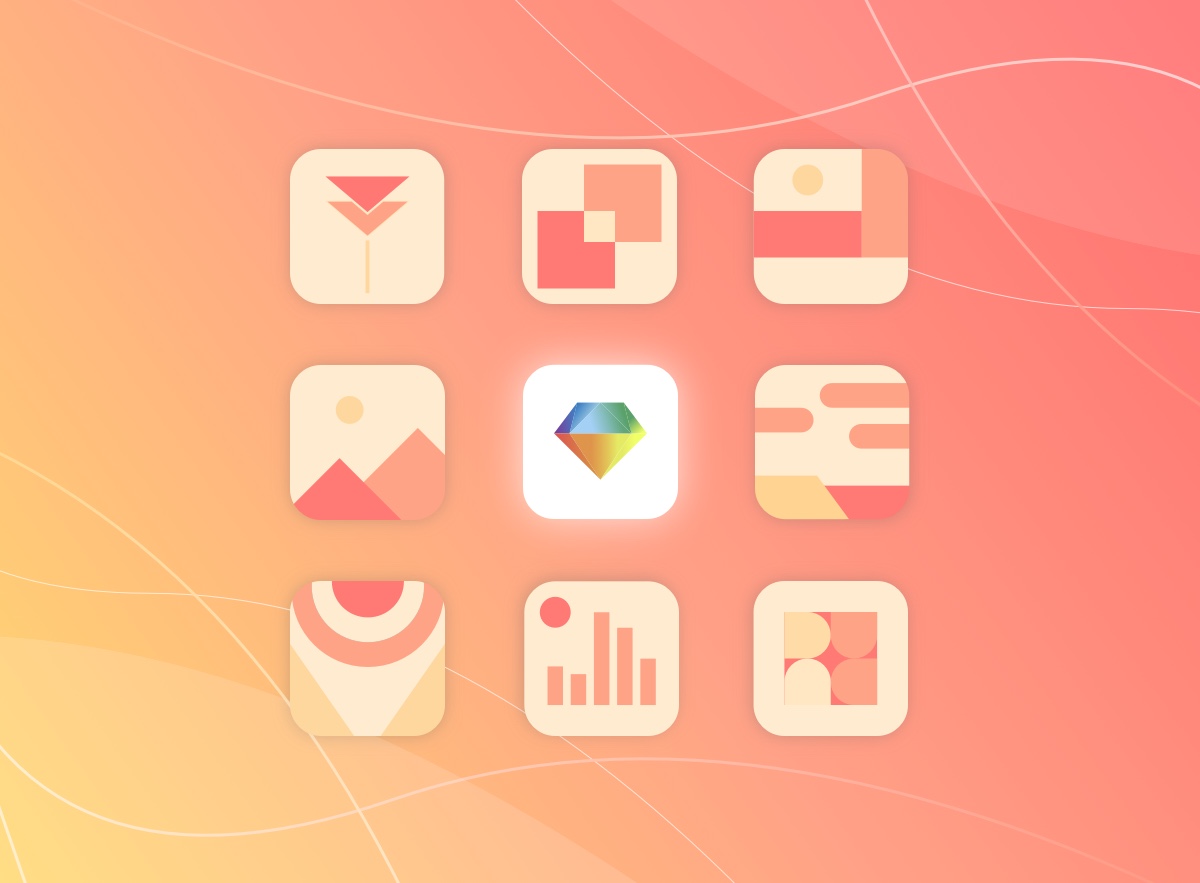 App Store Optimization: how to improve your app visibility
Would you like to increase your application visibility to raise its downloads? Find out how by reading our article dedicated to the App Store Optimization.
Just like websites, the visibility of mobile applications can be optimized thanks to specific SEO-related practices.
The App Store Optimization is a set of activities aimed at maximizing the organic visibility of an application in online stores and, consequently, promote its download.
If you're wondering what the differences between ASO and SEO are, don't worry: you can read our article dedicated to the differences between these two activities.
About 70% of users use research to find new apps, and 65% of downloads happen right after a search. Considering that the better an app ranks the greater its relevance to users is, knowing the fundamentals of ASO allows you to achieve long-term results. Therefore, here are all the advantages of a good App Store Optimization:
Increases your app visibility
Allows targeted users to find you
Reduces user acquisition costs
Increases and optimizes your conversion rate and boosts your revenue
Extends your app's reach across the globe
Increases your organic downloads
The main objective of ASO is not only to achieve a good positioning within an app store, but also to increase the percentage of CTR (Click-Through Rate). One of the obstacles is related to the user's click: you have to convince them to choose your application and then download it. This phase is called CRO (Conversion Rate Optimization).
The key points of the App Store Optimization
Now that you know what ASO is and what benefits it brings, here are some key points to improve your mobile growth:
Know your market: it's essential to learn your users' data, such as what keywords they are looking for and what language they speak.
Perform proper keyword research: it's better to prefer mid and long-tail keywords (which are sentences composed of multiple keywords, with lower search volume than the classic keywords but much more specific), as they offer a higher conversion rate. You should target different combinations of keywords, in order to cover a larger search area.
Find the right name for your app: it needs to be relevant, easy to read and original.
Choose the right icon: to do app store optimization, you must also take care of the brand identity. Through A/B testing, choose the best icon to grab users' attention.
App screenshots and videos: to get users to download the app, a visual demonstration of how it works is important.
Localization: translate the keywords, metadata and screenshots of the app in other languages.
Write the description: it provides users with an overview of the app's features and is relevant to the Play Store algorithms in ranking search results.
Ratings and Reviews: user feedback is very important: 80% of people read at least one review before continuing with the download. The more positive they are, the more likely the app will be downloaded.
ABOUT 70% OF USERS USE RESEARCH TO FIND NEW APPS AND 65% OF DOWNLOADS HAPPEN RIGHT AFTER A SEARCH.
There are additional elements to consider when talking about App Store Optimization. In particular, the differences in the ranking factors between the two most important stores: Google Play Store and Apple App Store. If you'd like to delve further, here is our article dedicated to Google and Apple algorithms.
Trust our team of experts to improve the App Store Optimization of your application.
And to not miss the new updates about the digital marketing world, follow us on Instagram!