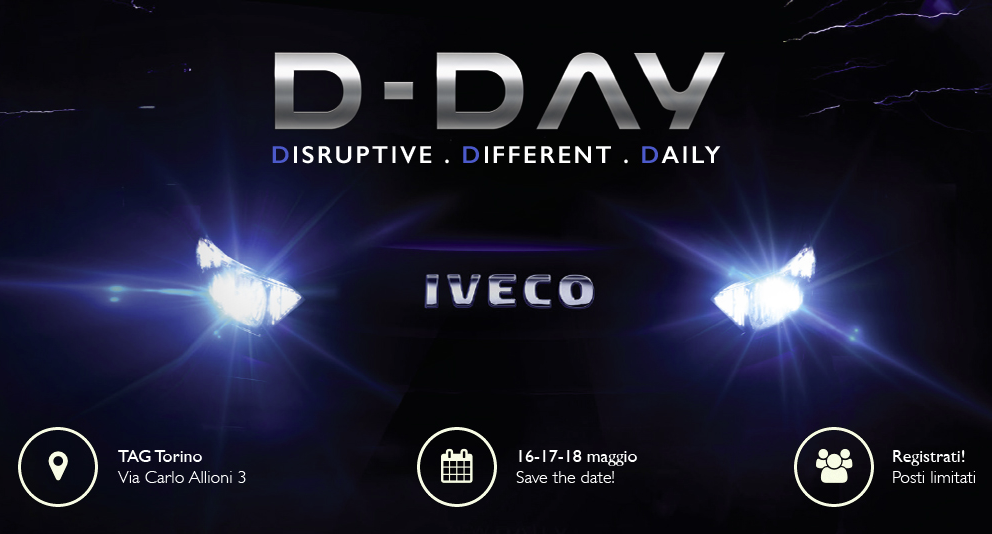 Archibuzz and Onions win the first prize at D-Day hackathon!
It ended on Sunday 18th, the D-Day, the creative team hackathon organized by Iveco and Talent Garden to find a disruptive idea and to strengthen the leadership of Iveco and of the New Daily.

The Balangero's team formed by Archibuzz + Onions won the first prize (!!!) taking home a gigantic cheque of €5000, after the spectacular presentation of the idea by Francesco Ardito, frontman of the team!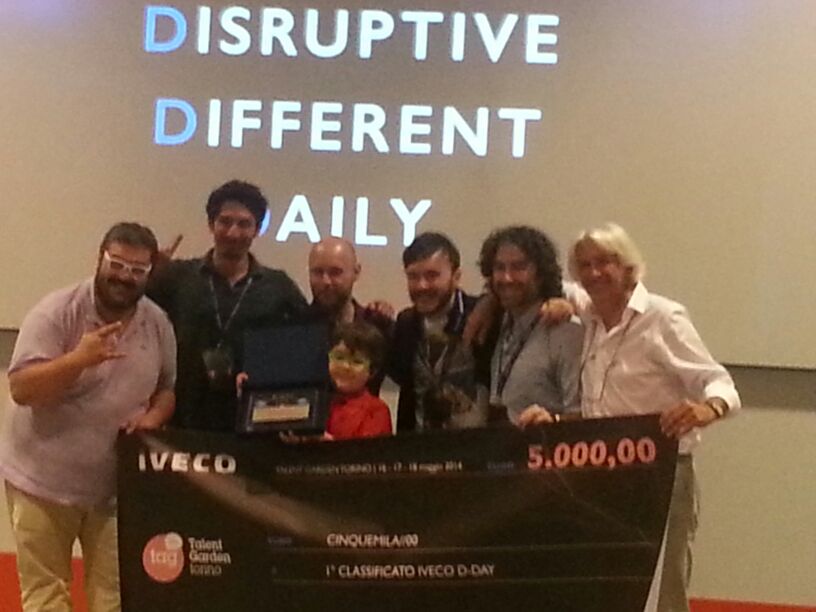 Two days and a night of creative brainstorming, coding, reckless design, networking and breathtaking table football games... again, we want to thank @TalentGardenit and @Iveco_italy for this fantastic hackathon, from the whole Balangero's Team!