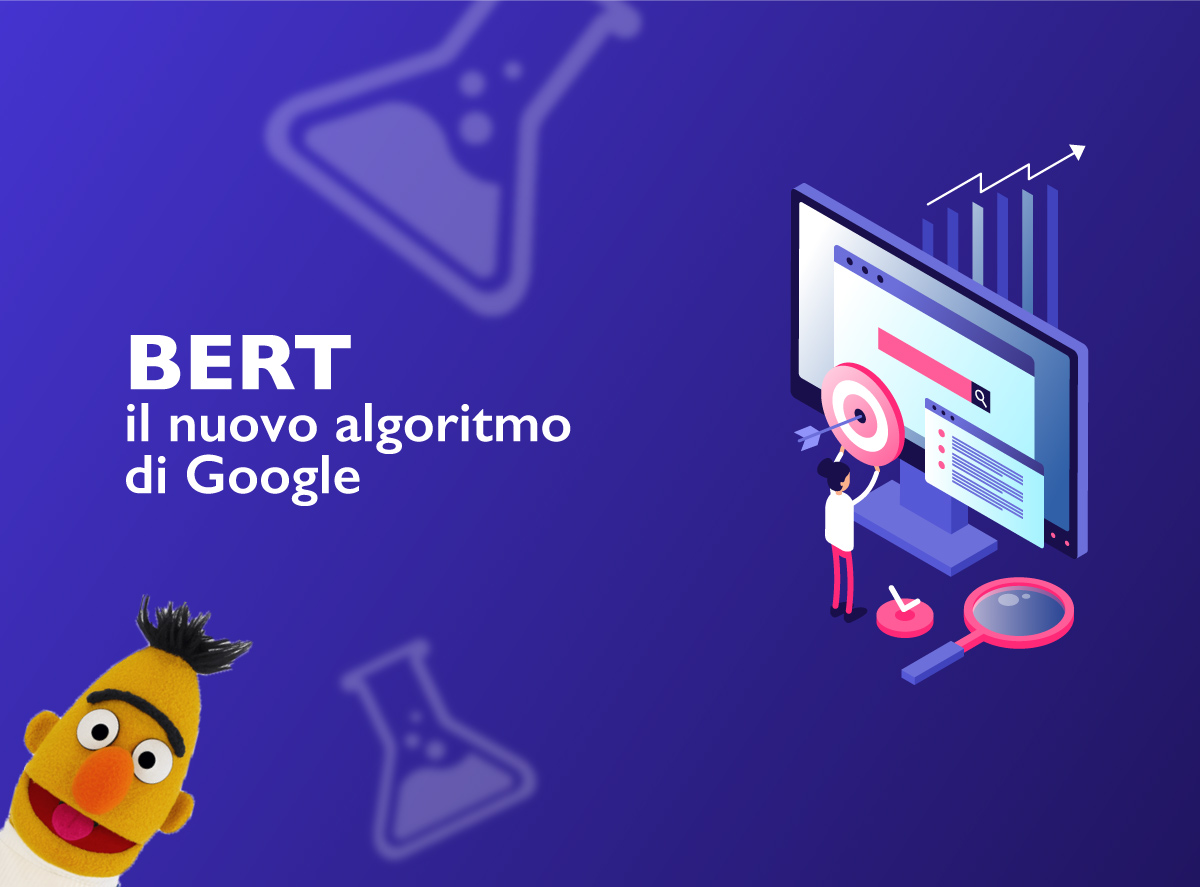 New Google algorithm changes copywriting SEO rules
SEO copywriting is definitely an element not to be underestimated when you are preparing to develop a web marketing strategy. But what are the latest trends?
After the launch of the new algorithm BERT (Bidirectional Encoder Representation for Transformers), Google wants to reward the quality of content for SEO copywriting. in this way, there will always be a constant attention to users and their real needs. As reported by Google's own blog, through Natural Language Processing - one of the latest technologies - Google BERT will help the browser to determine the meaning of words within sentences. This feature will make the understanding of the reference framework possible.
Thanks to this new algorithm the queries will be analyzed in more detail. They will include some semantic nuances that were previously ignored. The keywords will be then placed within a content in a timely and consistent manner, to integrate completely into the context of the sentence, without forcing.
Google will therefore prefer content rich in sentences, well written and well contextualized: the quality of the texts will have a predominant influence in the positioning of a web page. This will be at the expense of content written in a summary manner, with a very high number of keyword disconnected from the context, as it happens very often by writing a text in SEO copywriting perspective.
The new algorithm rewards complex content with modifiers and descriptors, which allow you to interpret all the nuances of phrases without ambiguity. Plus, it prefers long-tail keywords to improve the level of precision and relevance of a search.
Another feature of BERT is the optimization for voice search. It is a more immediate and spontaneous approach but, also, a more complex one, as it is free from the rules of written language.
Thanks to this new algorithm the searches carried out will be more and more relevant than the query, proving that the user-experience is essential when it comes to SEO copywriting.

If you are interested in news on SEO copywriting or would like to ask us for advice in web marketing, do not hesitate. Contact us!